Ann Coulter called President Obama a "retard" on Monday night.
She made the remark on Twitter after the third and final presidential debate between Obama and Mitt Romney. "I highly approve of Romney's decision to be kind and gentle to the retard," she tweeted.
She doubled down on Tuesday afternoon, tweeting, "Obama: "Stage 3 Romneysia" - because cancer references are HILARIOUS. If he's "the smartest guy in the room" it must be one retarded room."
CORRECTION: Monday night's debate was the third between President Obama and Mitt Romney, not the fourth as the article originally stated.
Related
Before You Go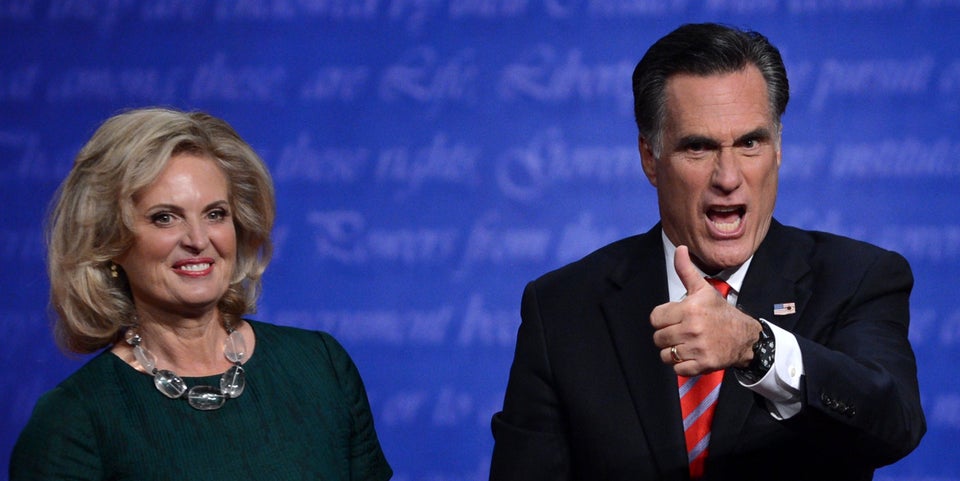 Presidential Debate: The Final Showdown
Popular in the Community