For one, they're both too short, she argued to Sean Hannity of Fox News, jokingly comparing them to the height of her iPod.
Apart from questions of their height, however, Coulter took particular issue with Paul's positions on key civil liberties and social issues.
"Paul, no -- this anti-drone stuff," Coulter said, dismissing the senator's 13-hour stand against vaguely defined drone powers as frivolous. She went on to playfully suggest that liberal actress and activist Jane Fonda, whom Paul invoked during his filibuster, would be a great target for a Hellfire missile.
Coulter continued, claiming that "after the election [Paul's] two objectives were legalizing pot and amnesty for illegals."
"No, he's not our candidate," she declared.
"I don't want to promote that but I also don't want to put people in jail who make a mistake," Paul said. "There are a lot of young people who do this and then later on in their twenties they grow up and get married and they quit doing things like this. I don't want to put them in jail and ruin their lives."
While Coulter equates those policy goals to "legalizing pot and amnesty for illegals," Paul has rejected criticism from Coulter in the past. Last week, the senator took to Fox News to respond directly to attacks from Coulter and conservative pundit Rush Limbaugh.
"I've got a news flash for those who want to call people names on amnesty: what we have now is de facto amnesty," he said. "We have 11 million people here. They've been here, some of them, for a decade or more. No one is telling them to go home, no one's sending them home."
Before You Go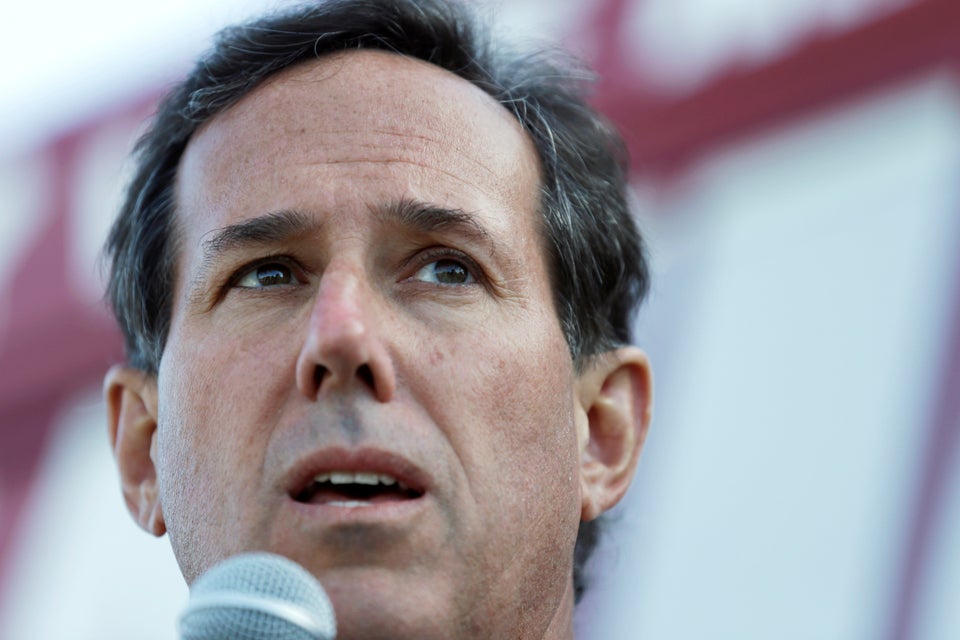 CPAC 'All-Stars' Have A Way With Words
Popular in the Community