Ann Coulter sent a controversial tweet about President Bill Clinton and Georgetown law student Sandra Fluke during the Democratic National Convention on Thursday.
Clinton and Fluke will speak during the second night of the convention in Charlotte, North Carolina. Shortly after 8:00 p.m., Coulter tweeted:
Coulter later re-tweeted one of her followers, adding, "They're spicing things up with a live abortion on stage!"
Coulter has gone after Fluke in the past. She called her a "hysterical drama queen" in a March 2012 interview after Rush Limbaugh attacked the student for advocating for insurance-covered contraception.
View the slideshow below for more tweets about Fluke.
Before You Go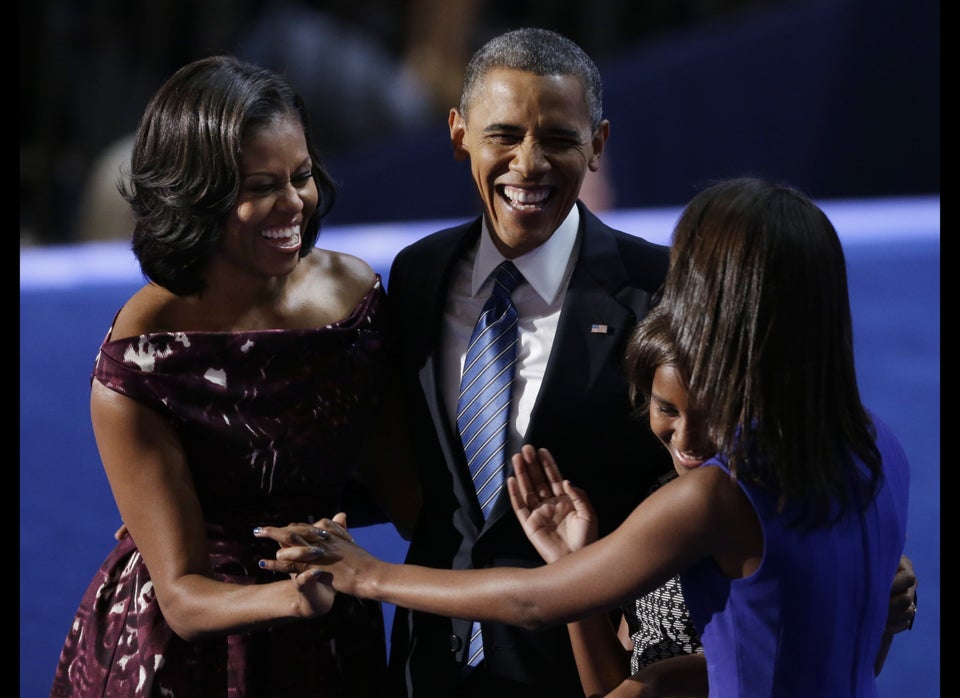 Obama Rocks Democratic Convention
Popular in the Community