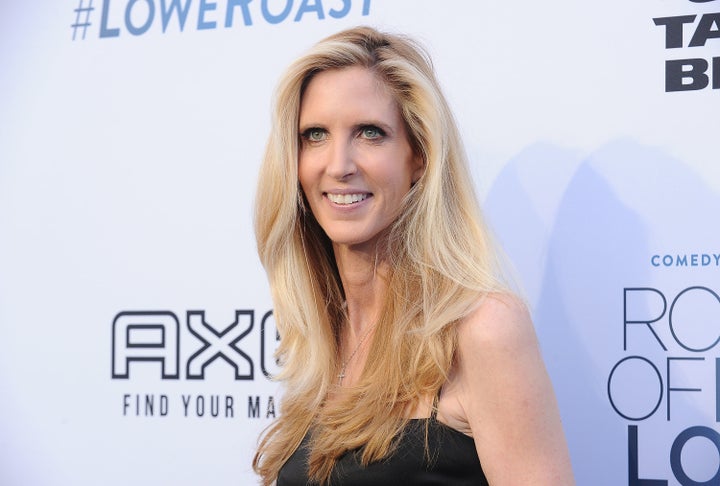 Conservative pundit Ann Coulter cited seven sex crimes in her column Thursday to make an argument that the 53 million Latinos in the U.S. have a "cultural acceptance of child rape."
"When it comes to child rape, the whole family gets involved. (They are family-oriented!)" Coulter writes. "Far from 'I am woman, hear me roar,' these are cultures where women help the men rape kids."
In Coulter's world, left-wing voters and politicians have blasted Trump not because he utters offensive comments, but because he's revealed their supposed hypocrisy.
"In the entire American media, there have been more stories about a rape by Duke lacrosse players that didn't happen than about the slew of child rapes by Hispanics that did because Democrats want the votes and businesses want the cheap labor," she said. "No wonder they hate Trump."
That's Coulter being Coulter.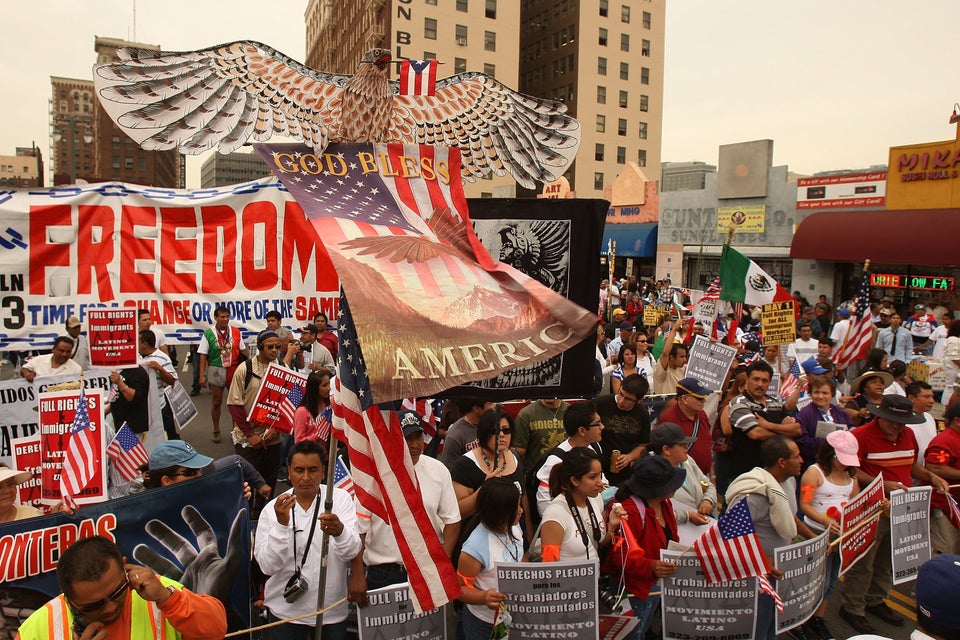 Wrong Things Ann Coulter Keeps Saying
Related
Popular in the Community