After Cruz quoted portions of the Bill of Rights to Feinstein, the senior senator snapped back, saying she's "not a sixth grader."
"It's fine you want to lecture me on the Constitution," Feinstein continued. "I appreciate it. Just know I've been here for a long time. I've passed on a number of bills. I've studied the Constitution myself. I am reasonably well educated, and I thank you for the lecture."
Coulter agreed, saying Feinstein and her fellow "I am woman, hear me roar" colleague Hillary Clinton start crying as soon as they get a question they don't like.
"I used to think women just should not be able to vote. Now I think at least liberal women should not be able to hold office," Coulter said. "Every time you try to have a discussion with them, they become hysterical, they cry, and they want to show pictures of dead children. As if our position is 'we don't mind a few dead children.' Our position is 'concealed carry' would stop these slaughters."
Coulter has been consistently outspoken on the issue of guns and control in America.
"Why can't we get a record of women who have had abortions?" Coulter asked Hannity at the time. "They get money from Planned Parenthood; they get money from Medicare and Medicaid, much of these are tax subsidies. I think mothers might want to know what other women on their street might be willing to murder a child."
Before You Go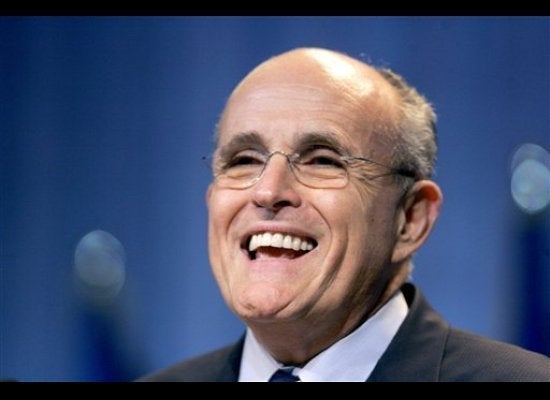 Out-Of-Touch Politicians
Popular in the Community