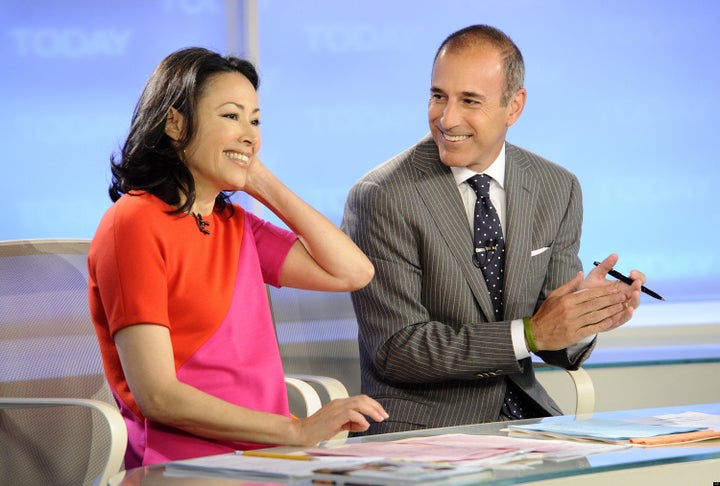 "Today" co-host Ann Curry insists that she was not expecting to become the morning news program's co-host following Meredith Veira's departure.
Curry ascended to the co-anchor position in June after serving as the show's news reader since 1997. She was considered a front-runner for the job five years ago when Katie Couric left the show, but the network brought in Meredith Vieira from "The View" instead.
Speaking to the Ladies Home Journal for their September cover story, Curry said she was "thrilled to pieces" by the promotion. But she was also adamant that she was not expecting to become co-host this time around. She said, "After having the experience the last time where I was not asked to do this, I pretty much decided that there is no 'deserving.'"
Curry described herself as "loyal like a dog" and cited her ability to the reporting work that she had always wanted to do as a reason for always staying with "Today." She also had kind words for her predecessor Meredith Vieira, saying, "because of her, I was able to do the work that has been my greatest mission."
In fact, her work in the years after Couric's departure was widely seen as what earned her the coveted co-anchor spot this time around. Curry carved out a niche for herself in international reporting, and has traveled to Darfur five times since 2006 to cover the humanitarian crisis. NBC News president Steve Capus remarked that Curry "channeled that disappointment" and "in many ways re-created her career at NBC News."
The interview contrasts with speculation that Curry had demanded the top slot. The New York Times reported that her contract contained a clause that would have allowed her to walk away from the show if she was not promoted. Recently, the New York Post quoted "an industry observer" as saying, "She had to get it or she'd walk out the door." The paper also reported rumors that NBC was worried about Curry's transition after ABC's "Good Morning America," which is perennially in second place, started closing the ratings gap.
A spokesperson for NBC shot the report down, calling Curry's transition "successful" and dismissing the rumors as competitors "spreading misinformation to distract from their abysmal ratings."
The Ladies' Home Journal cover: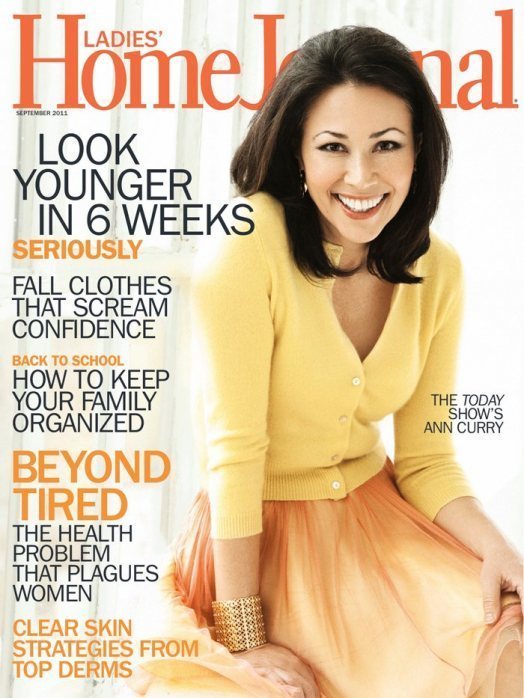 Watch Curry's co-hosts hype the cover:
Calling all HuffPost superfans!
Sign up for membership to become a founding member and help shape HuffPost's next chapter