Ann Curry has asked NBC News executives to release her from her contract so that she can accept a "high-profile anchor position" at CNN, RadarOnline reported exclusively on Monday.
A source close to the situation told the site, "She has formally asked her attorney to explore exit options from the network. However, NBC bosses have indicated they are unwilling to release Ann from the contract."
The person said that the contract's non-compete clause would bar Curry from working for another news organization for two years if she quits. The source added that Curry's lawyer plans to argue that the network violated the terms of the deal because she was demoted and has been "sequestered" from appearing on-air.
In December, there were reports that CNN president Jeff Zucker wanted to yank Curry from NBC News and give her Anderson Cooper's 8 p.m. timeslot. "Jeff wants a headliner like Rachel Maddow or Bill O'Reilly in prime time," a source told the New York Post at the time. "He cannot allow the low ratings at CNN to continue...so he can't hire a nobody. Curry fits that CNN-smarty-pants-foreign-affairs type."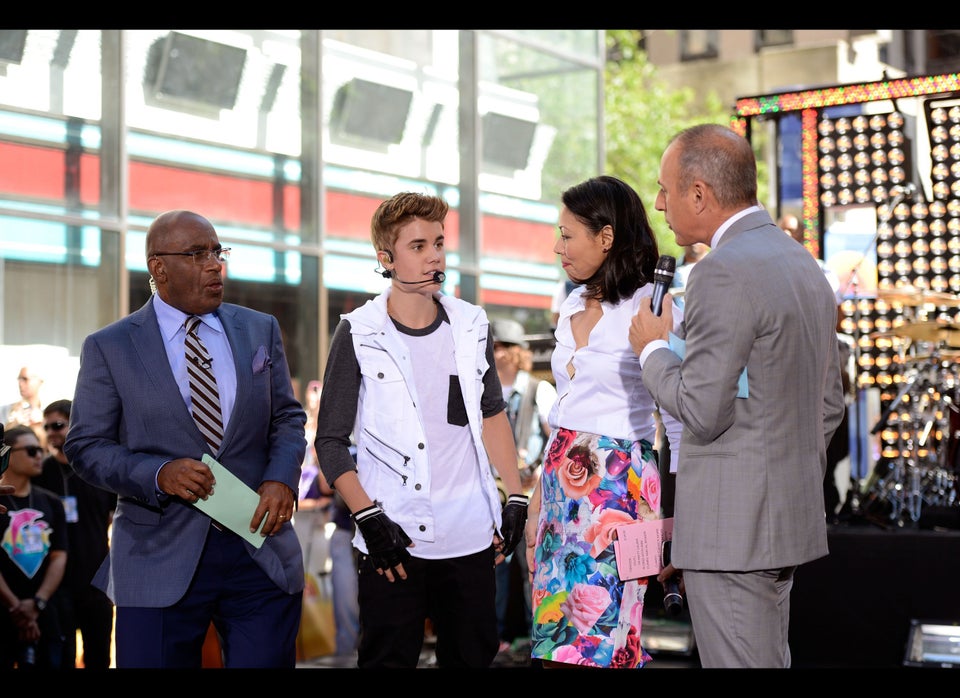 Ann Curry's On-Air Style