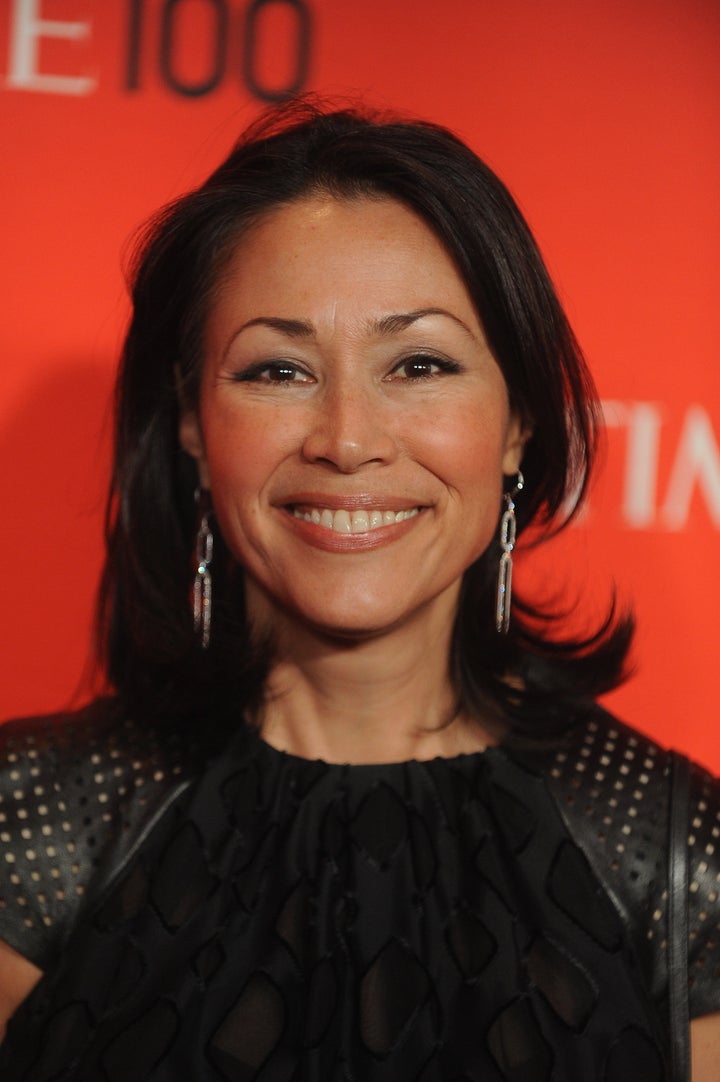 Former "Today" co-host Ann Curry's relationship with NBC has reportedly worsened, the New York Post reported over the weekend.
Curry, who was ousted from the "Today" show in a messy anchor shake up that stained the NBC morning show's reputation, is reportedly prohibited from appearing in live interviews on air.
A source told the Post that Curry has been pushing to do live interviews, but NBC will only allow her to do taped discussions, "presumably so they can edit them."
A rep for the network dismissed the story as "gossip," but news of Curry and the network's testy relationship has slipped out since she was demoted last June. Most recently, the Post reported that CNN's new chief, Jeff Zucker, wanted to hire Curry. Zucker was Curry's boss while he ran NBC Universal. She is reportedly trying to get out of her contract with NBC News.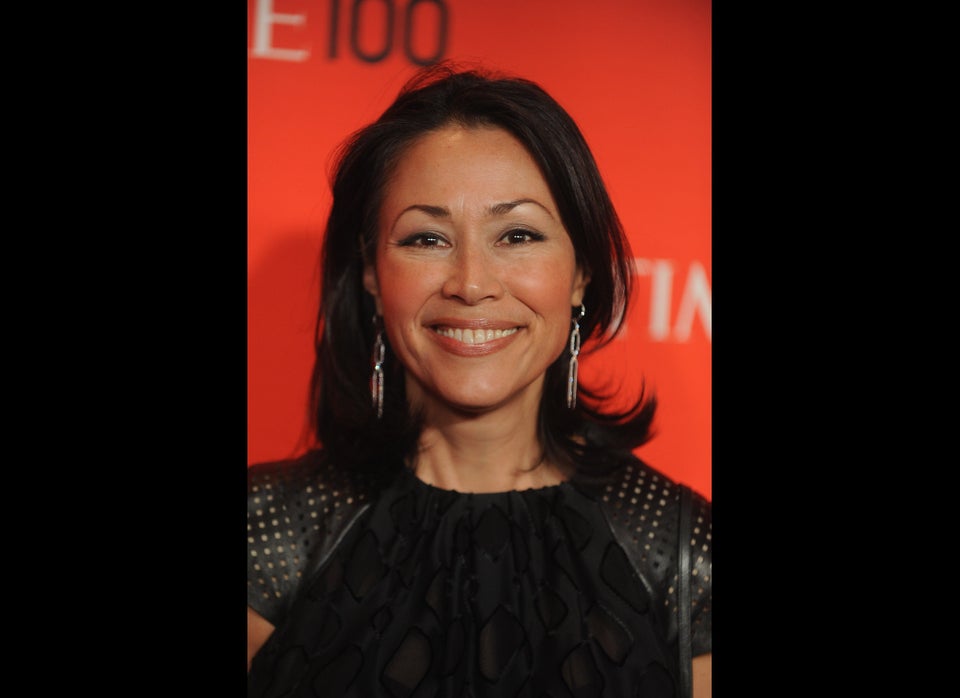 Faces of NBC News