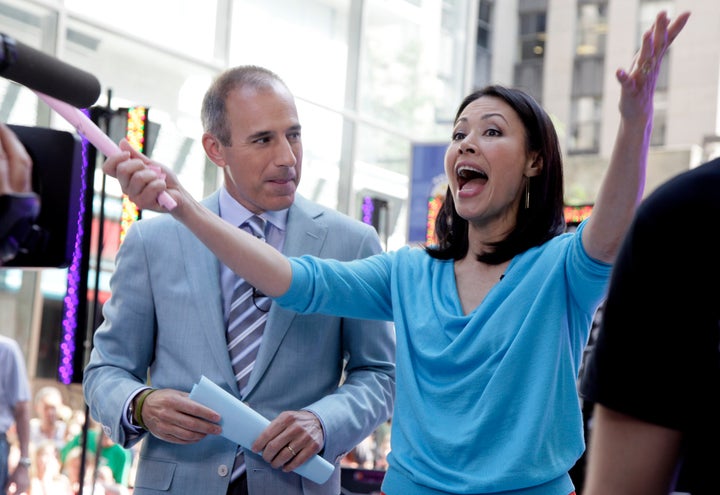 The interview was published on Monday. The backdrop for the piece was the dramatic addition of Charlie Rose and Gayle King to CBS's "The Early Show," and the formal decision the network was taking to create a high-brow morning news program. CBS has rebranded and recast its "Early Show" multiple times. However, the show has remained in the number three spot for years, trailing ABC's "Good Morning America" and NBC's "Today."
Now, though, it seems that some of CBS' rivals may be looking wistfully on as the network makes a commitment to harder news. While both "Today" and "GMA" usually lead off their shows with politics or breaking news, there has been a definite emphasis on entertainment and human interest stories for many a year. Moreover, "Today" has two hours of programming that, in many ways, look more like daytime talk shows than a part of a news program.
During interviews with Ann Curry and Robin Roberts, Kurtz learned that the two leading ladies share simliar frustrations towards their respective shows' news diets. Curry said that she wants "more spinach and less sugar in this big meal we give viewers. Sometimes I feel personally our balance isn't quite right."
Roberts agreed, saying of "GMA," "We need to be harder ... can we give them some medicine? We give them a lot of candy now."
In another interesting tidbit, Kurtz reports that Joe Scarborough and Mika Brzezinski were extremely close to following their former producer Chris Licht to CBS News. (There were rampant rumors that the two were in talks to jump to "The Early Show," but they were always denied.) Apparently, NBC executives put a stop to the plan.
View the slideshow of morning news hosts below.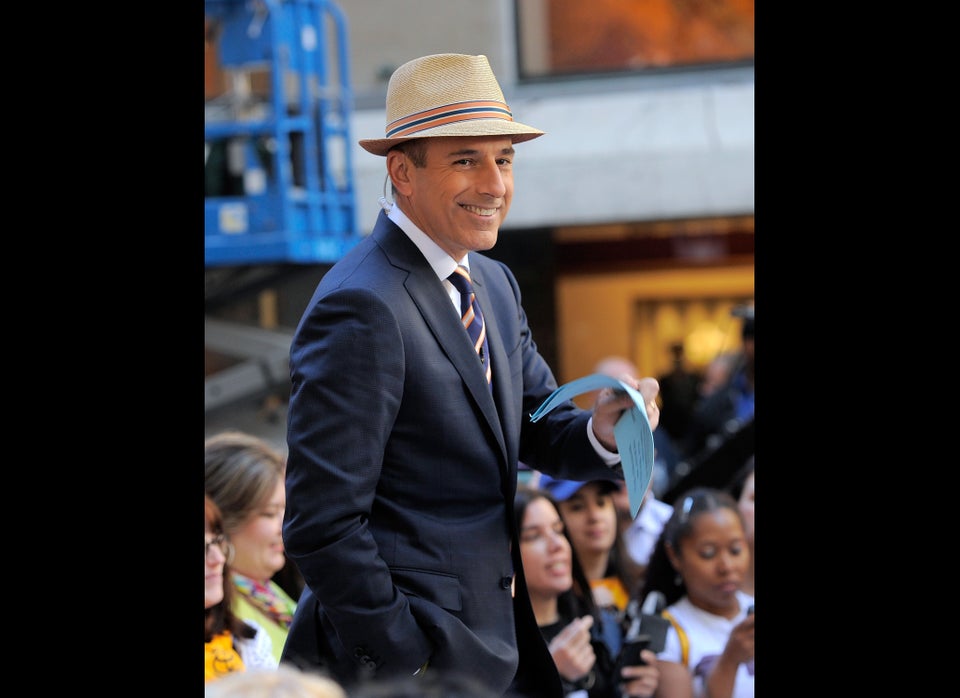 Morning Show Hosts
Popular in the Community