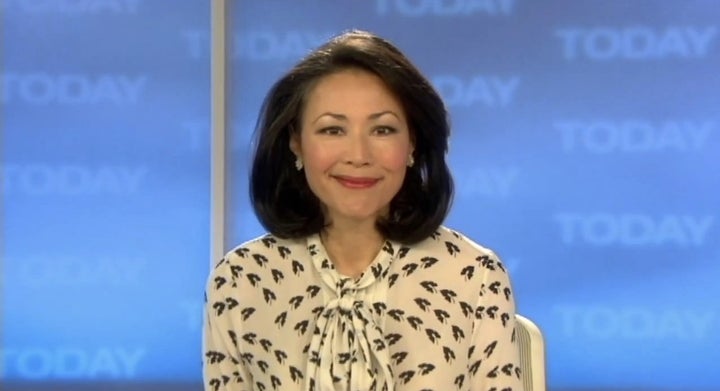 Ann Curry returned to NBC's air and on Friday, reporting live from Aurora, Colorado in her first appearance since she left "Today."
Curry spoke to Brian Williams at the scene of the tragic mass-shooting that took place at a movie theater during a midnight premiere of "The Dark Knight Rises."
Curry will also anchor a special edition of "Dateline" on Friday at 9:00 p.m., and, in the most surprising element of her return, will co-host the network's weekend editions of "Today" on Saturday and Sunday with Savannah Guthrie.
Earlier this month, Guthrie replaced Curry as "Today's" co-host in a messy morning show shake-up. Curry has not appeared on air since she tearfully bid viewers farewell after 15 years on the program in late June, just one week after reports broke that the network was planning to replace her. She was named the "Today" show's anchor-at-large and a national and international correspondent for NBC News.
Related
Before You Go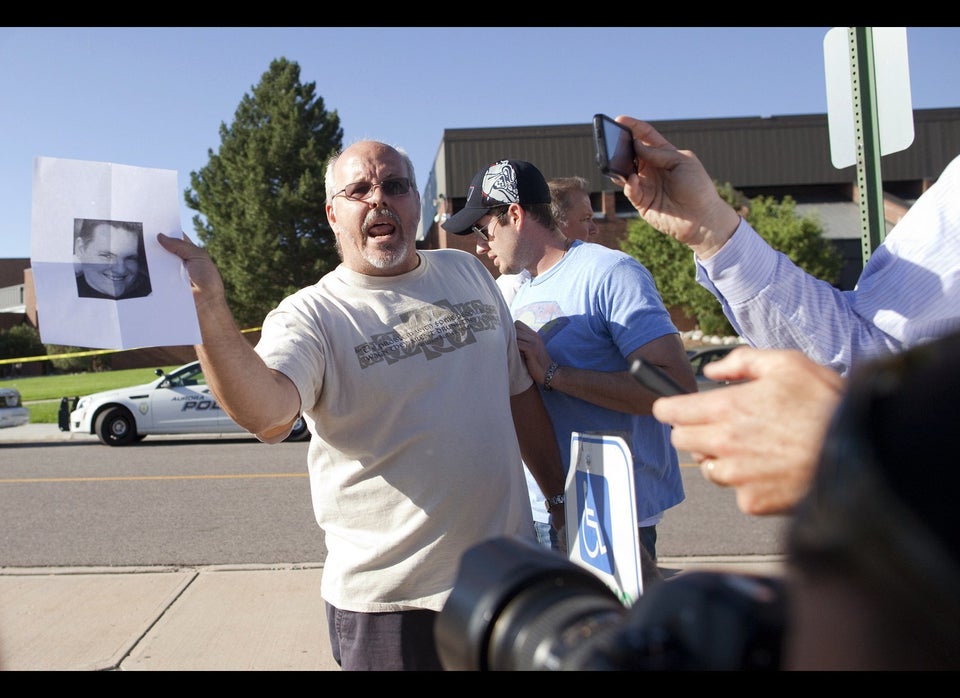 Batman Premiere Shooting At Century 16 Cinema
Popular in the Community