Ann Curry confirmed early on Thursday morning that she is leaving the "Today" show after little more than a year as co-host.
Speaking to USA Today, Curry said that she would announce to viewers on Thursday's program that her tenure has come to an end.
She said it was "going to be a bit of a tough day" when she broke the news to the audience.
"I'm going to have to tell our viewers," she said. "That's what makes me more emotional than anything. I don't want to leave them. I love them. And I will really miss them."
The paper wrote that Curry has signed a long-term deal with NBC News. She will become a roving national and international correspondent, producing specials and covering the more serious journalism which she has long said comes easiest to her.
However, the announcement brings a swift, sad finish to Curry's tenure as a co-host of the iconic morning show. It was a job she had coveted deeply, and had waited to grab a hold of even as she was passed over once before in favor of Meredith Vieira. But falling ratings and persistent rumblings that she is not the right fit for the job have led NBC to push her out of her position.
In the USA Today interview, Curry struck a somewhat defiant note. She rejected the idea that she had bad chemistry with co-host Matt Lauer, and, when asked if she thought she had been given enough time to settle into her new role after fourteen years as the show's newsreader, said, "No, I do not."
She also said that she had been ready to leave NBC entirely, having been "hurt deeply" by the protracted ugliness of the past week. Since news broke last Wednesday of her impending departure, her every move has been tracked by a cloud of press attention. One report began, "Ann Curry showed up again for work." (NBC maintained a stony silence throughout.)
But Curry said that NBC News president Steve Capus convinced her to stay, offering a job that she described as rich with opportunities for hard news reporting.
It has been widely rumored that she will be making up to $10 million a year with the network. Curry said this was not true.
The brutal conclusion to Curry's hosting career highlights just how important maintaining the supremacy of "Today" is to NBC. The show makes hundreds of millions of dollars in profits every year, but that money was imperiled by the ascendancy of ABC rival "Good Morning America" in the ratings. When that show officially snapped the 16-year "Today" ratings winning streak, media watchers immediately began wondering how NBC would respond. Unfortunately for Curry, the response has cost her what she has called her "dream job."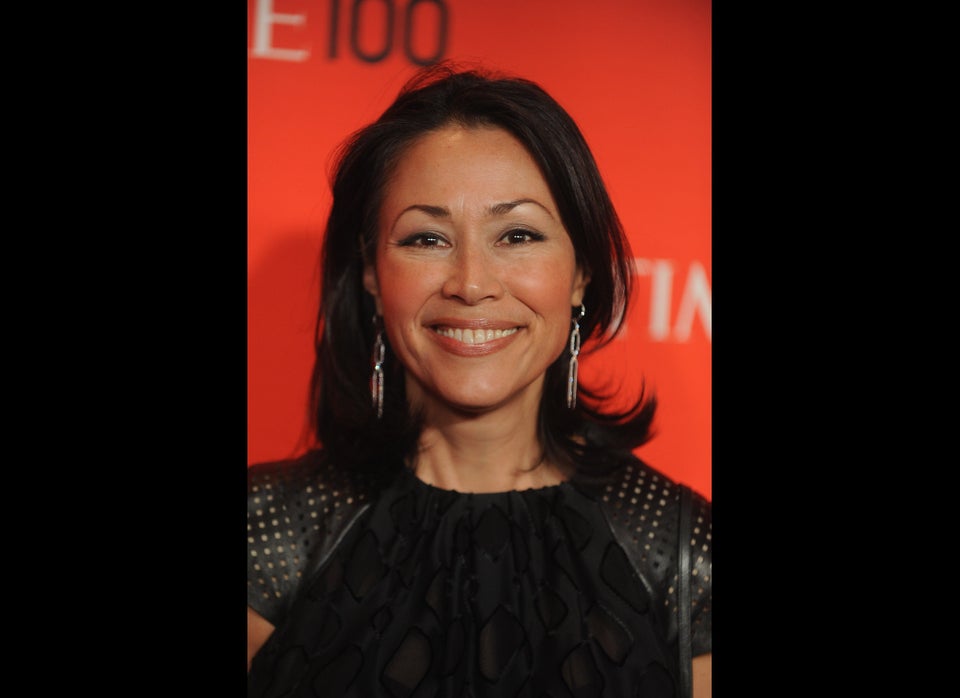 Faces of NBC News
Popular in the Community