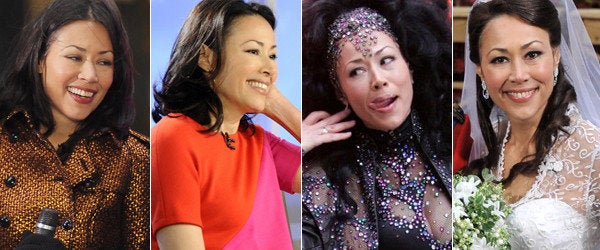 We poured out a little of our morning coffee this A.M. when Ann Curry officially announced her departure from the "Today Show." Not only are we huge fans of the 55-year-old journalist's admirable career, but as sartorial surveyors, we've adored her wardrobe choices as well. Curry's "Today" style has been a bright parade of fun shoes and vivid colors that never failed to make us wake up and take notice during her 15 years of appearing on the morning show.
When she first dipped her toe into the "Today" pool in 1997, Curry openly embraced the trends. (That Y-necklace!) While then-host Katie Couric opted for turtleneck and blazers, Curry was often the one taking fashion risks, trying shiny trench coats and wavy bobs.
But our personal favorite Curry outfit might just be the "Today" royal wedding reenactment for Halloween 2011 seen 'round the world, where Curry donned a replica of Kate Middleton's famous McQueen gown and did her best duchess act.
We'll miss you, Ann. Stay bright.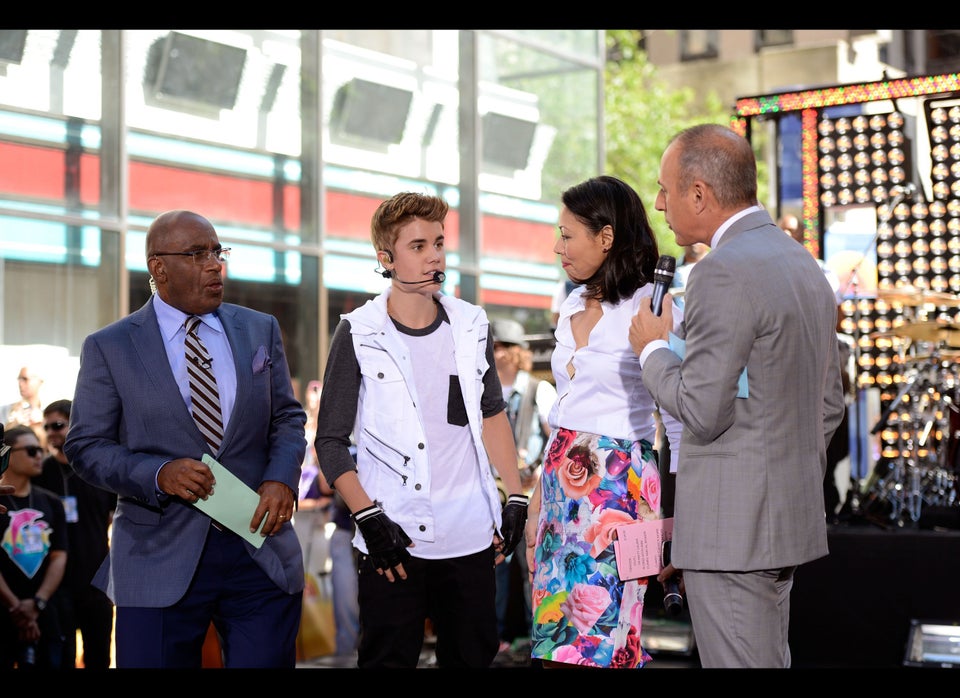 Ann Curry's On-Air Style
Popular in the Community