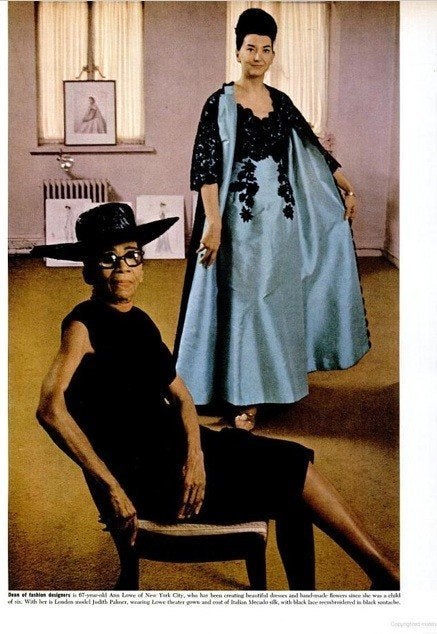 In celebration of Black History Month we're looking back at groundbreaking moments in fashion, beauty and beyond. There are plenty of firsts, little-known facts and milestones that deserve to be highlighted--so we're doing just that!
WHO: Ann Cole Lowe, fashion designer
THE MAJOR MOMENT: In 1953, Lowe designed Jacqueline Kennedy Onassis' wedding dress for her marriage to John F. Kennedy. The voluminous, off-the-shoulder dress was constructed out of 50 yards of ivory silk taffeta. Just 10 days before the wedding ceremony a water line broke in Lowe's New York City studio and ruined the former First Lady's gown along with all 10 pink bridesmaids dresses. Lowe worked tirelessly to recreate all 11 designs in time for the Rhode Island nuptials. Sadly, Lowe did not get the credit she deserved for designing and creating Jackie's all-important dress. Jackie is said to have told people that her gown was made by a "colored woman dressmaker" and Lowe was only mentioned by name in the Washington Post where fashion editor Nine Hyde simply wrote "… the dress was designed by a Negro, Ann Lowe."
FAB FACT: Jackie O wasn't Lowe's first or only high profile client. Lowe also designed for New York society families like the Rockefellers and the Vanderbilts. The talented fashion designer also created the gown that actress Olivia de Havilland wore when she accepted the Oscar for Best Actress in 1946.
FAST FORWARD:
In the 1960's, Lowe opened Ann Lowe Originals inside the Saks Fifth Ave department store on Madison Avenue in New York. Her amazing work still lives on in the permanent archives at The Metropolitan Museum of Art, the Black Fashion Museum and The Smithsonian. Lowe passed away in 1981 at the age of 83.
THE DRESS: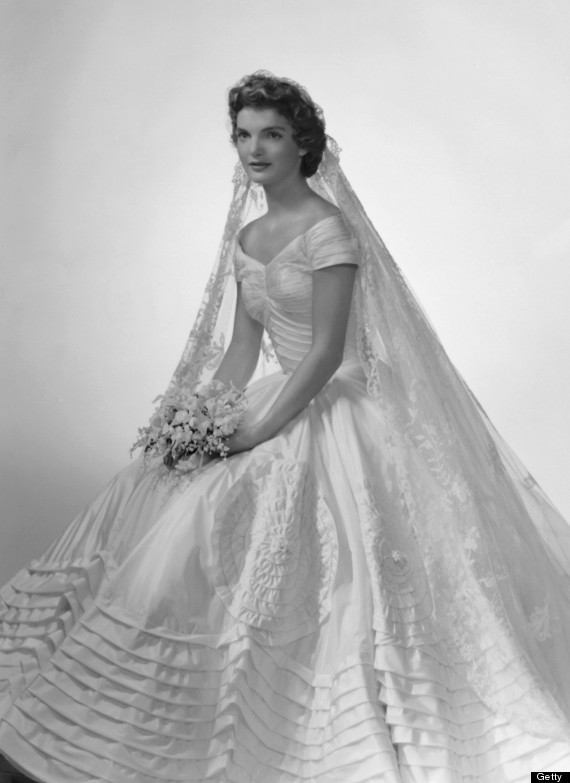 Before You Go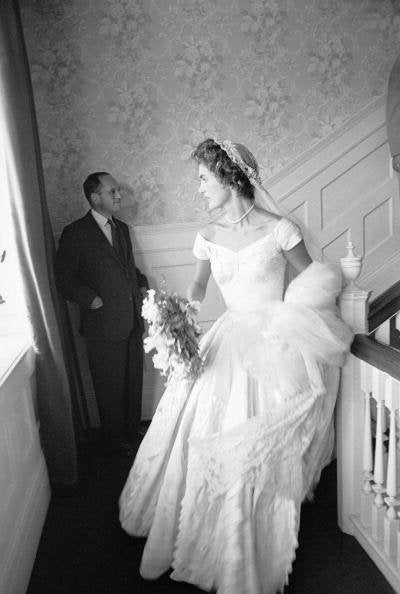 Ann Lowe Designs