The interview was scheduled to air Friday night on KWQC-TV, an NBC affiliate, but a transcript of the segment was posted on the station's website Friday afternoon.
Romney was talking about her message to women voters, who largely support the president, polls show.
"Here in Iowa, as you know, same-sex marriage is legal. Do you believe a lesbian mother should be allowed to marry her partner?" David Nelson, a KWQC anchor asked.
"You know, I'm not going to talk about the specific issues," Romney responded, adding that "hot-button issues" distract from the economy.
Nelson then asked whether employers should be required to provide health insurance that covers birth control. The Romney campaign has attacked the Obama administration for adopting a rule requiring most religiously affiliated employers to provide coverage for contraception in their health plans.
She declined to answer. "Again, you're asking me questions that are not about what this election is going to be about. This election is going to be about the economy and jobs."
Nelson later countered with, "You just told a reporter who was questioning you in Cleveland that you want women to have a secure and stable future. I asked you about marriage and whether lesbian mothers should be allowed to marry. Isn't marriage a part of creating a stable future?"
She didn't take the bait. "You know, again, I'm going to talk to you about the economy and about job creation, and about how my husband is the right person for the right time. This is going to be an election that is very important for women, and we are going to make sure that their economic prosperity is more certain under a President Romney."
Her husband has publicly opposed gay marriage and civil unions but supports domestic partnership benefits. He also supports a federal constitutional amendment defining marriage as between one man and one woman, but if elected president, Romney said he would not play any formal role in its passage.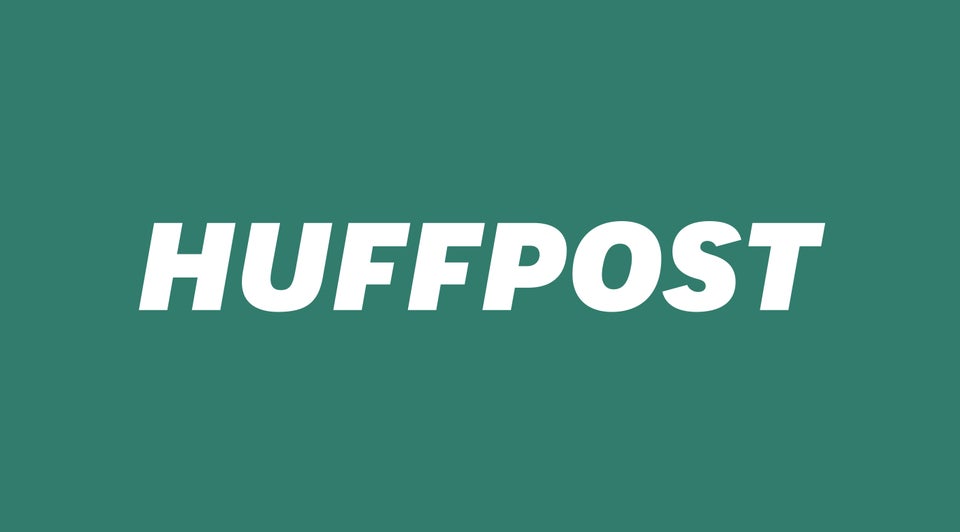 War On Women
Popular in the Community