Just when we think we've got Ann Romney's style figured out, the first lady-in-running throws us a curveball. A very, very bright curveball.
The bold piece was covered in a loud pink, orange and yellow flower print, of which there was plenty: the dress featured long sleeves and a high neck with a hem that stopped right around the knee. Paired with a chunky multi-stand necklace, the outfit was... a lot. In fact we were reminded of Ann's "wild and crazy" bird shirt from her last appearance on daytime TV.
Women's Wear Daily wasn't loving the ensemble, writing yesterday, "Romney's look, a brashly-hued floral print silk dress, veered more toward Lisa Frank than First Lady." Or, as one of our editors put it, "It looks like someone found it in the bottom of the 'Mad Men' wardrobe bin."
Check out Ann's vibrant dress in the video above. Do you think the look is too bright or just right?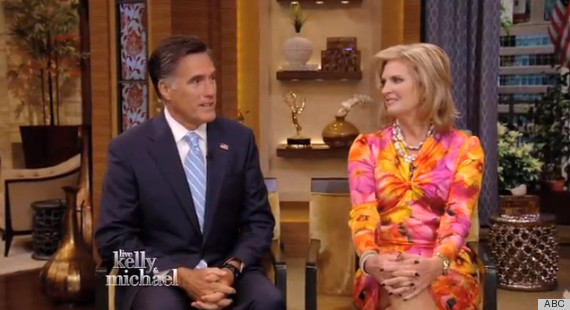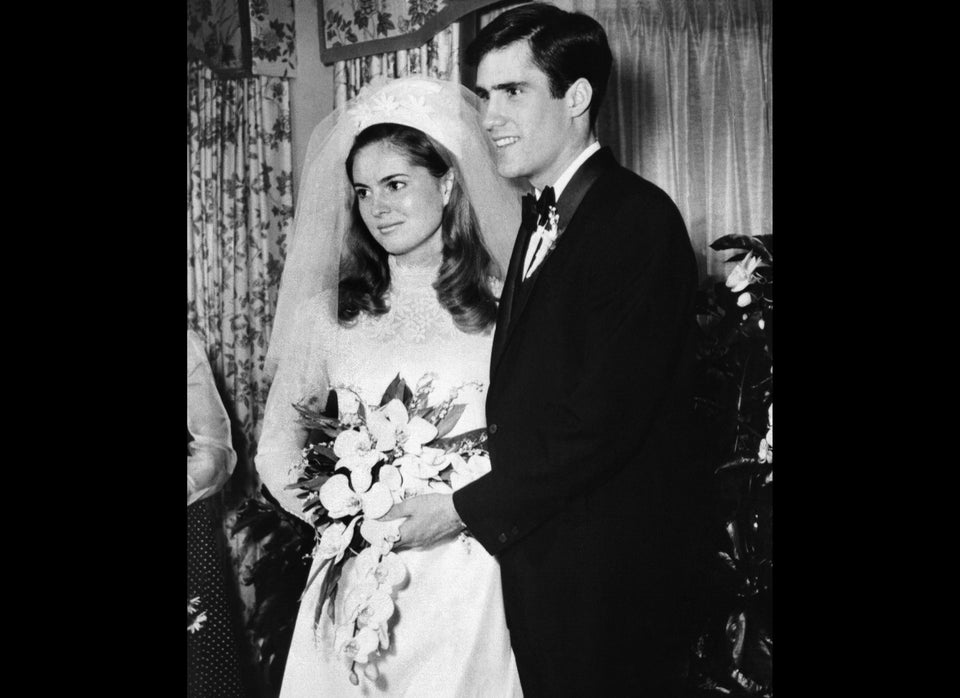 Ann Romney's Style Evolution
Related