Ann Romney, wife of 2012 GOP presidential candidate Mitt Romney, spoke during the non-agenda public comment section of the event. In video posted on the City of San Diego website, she was introduced with a simple "Welcome, Mrs. Romney," expressing her concerns about how members of the local community are given notice for development projects.
"I urge you to make sure that stronger protections are put in place so that in the future, permits are processed efficiently and correctly, and the public is afforded the proper notice and opportunity to be heard," Romney said.
The Romneys' interest in the San Diego area likely stems from their ownership of a $12 million home in the nearby suburb of La Jolla. Forbes reported in September 2012 that the purchase was tied to Mitt Romney's desire to "hear the waves."
Ann Romney's remarks at the city council meeting come nearly three weeks after she made her first solo interview since the 2012 presidential election. Speaking with "CBS This Morning," she had "no regrets" about the experience, but also cautioned against her sons following in their dad's political footsteps.
"It's a very different environment right now, and I think that's a sad commentary," Romney said.
Before You Go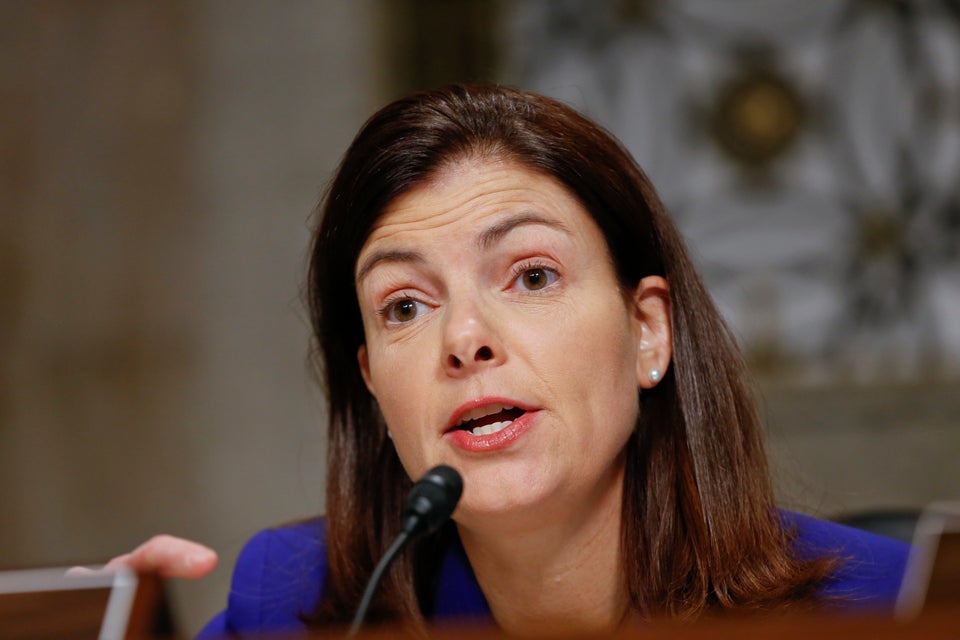 GOP Women In Congress
Popular in the Community