In an interview with NBC set to air Thursday, Ann Romney, wife of Republican presidential candidate Mitt Romney, said her husband's campaign will not release any additional tax returns to the public ahead of the election.
"We have been very transparent to what's legally required of us," Romney told reporter Natalie Morales, according to excerpts from NBC News. "There's going to be no more tax releases given."
Defying a longstanding trend among presidential candidates, the Romney campaign has only released a single -- and likely incomplete -- tax return. Politicians and pundits from both sides of the aisle have been pressuring Romney for weeks to disclose more of his tax history, culminating with a claim from Senate Majority Leader Harry Reid (D-Nev.) two weeks ago that he'd heard from an early investor in Bain Capital that Romney didn't pay any taxes for a decade. Romney has denied that claim.
Ann Romney said that releasing more details on the family's taxes would merely give the Obama campaign "more ammunition." The Romneys' wealth is rumored to be as much as $250 million, and since much of Mitt Romney's earnings come from investments, he would pay a lower effective tax rate than many lesser-off Americans. But as for whether the campaign is trying to withhold embarrassing information, Ann Romney told NBC "there's nothing we're hiding."
Elsewhere in the interview, Ann Romney said she believes her husband can "save" America during a time of economic hardship.
"We have a reason why we're running and it's because I believe in my heart that Mitt is going to save America, that economically we are in such difficult times and that he is the person that's going to pull us through this," she said.
The interview is set to air Thursday night at 10 p.m. EST on NBC's Rock Center. Below, an excerpt from the network:
Before You Go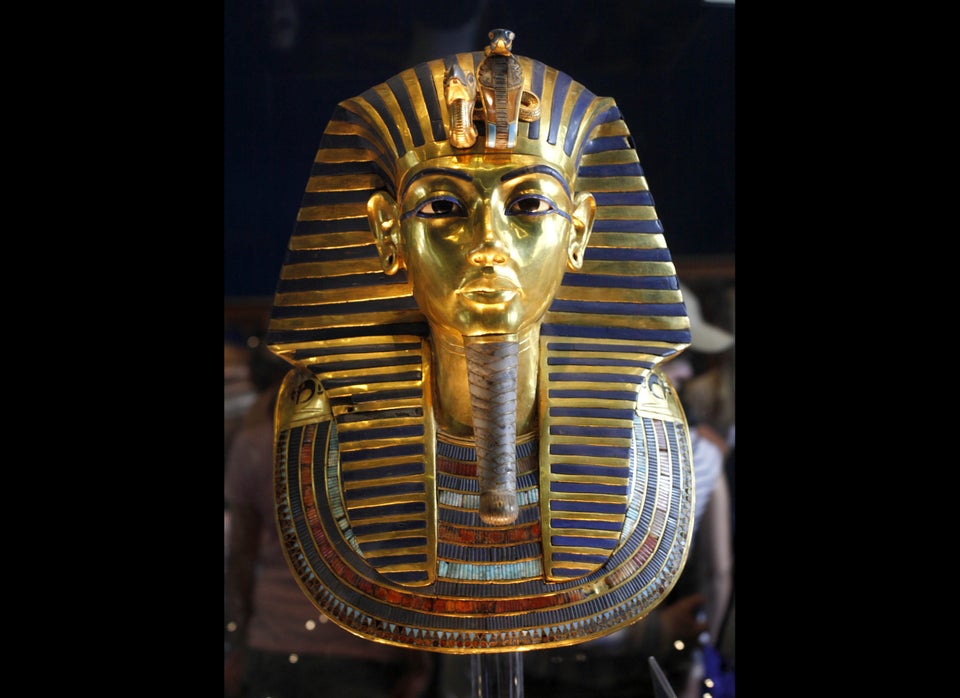 Things We Know More About Than Romney's Taxes
Popular in the Community