UPDATE: A representative from Ann Taylor LOFT reached out with the following statement in response to the retouching controversy:
The photo in question was actually only minimally retouched to remove a tattoo. Admittedly, the photo highlighted the model at an awkward angle, making it look as if there had been significant retouching. That was not the case. You can see in the original photo the shape of the model is consistent, and the retouching was simply to address the tattoo and not the shape of the model. Because the photo could be perceived as significantly retouched, we have replaced the shot on our website.

At our heart, we are a brand that is about making women feel more confident and stylish. The LOFT team is personally committed to making sure our product and marketing live up to brand promise.
We've updated this story headline to reflect LOFT's response.
Oh, Ann Taylor Loft, with your fantastic sales and affordable, work appropriate garb. We expected better from you.
By now, we're used to seeing major Photoshop fails grace the pages of our magazines and websites. But sometimes, a blunder comes along that's so bad... it makes our stomach hurt.
Such is the case with this swimsuit model. As Jezebel first reported, it looks like the lovely woman, who appears to have been digitally nipped and cut quite a bit, lost a part of her stomach in the process.
We can only assume that the goal here was to make her waist appear smaller, however, what they ended up with was a distorted torso and an awkwardly jutted out hip. We have a feeling this wasn't the look they were going for. And even though some models have come to terms with the fact that Photoshop exists, this is just a fail all around.
Check out the damage below.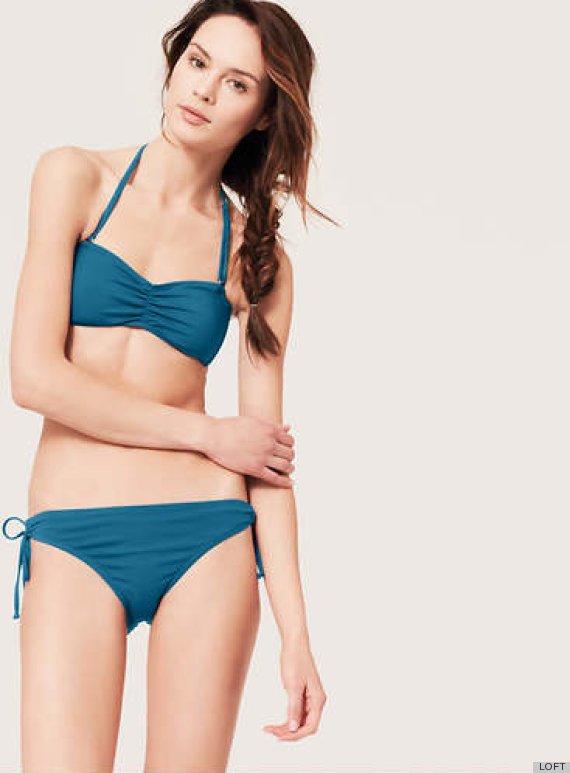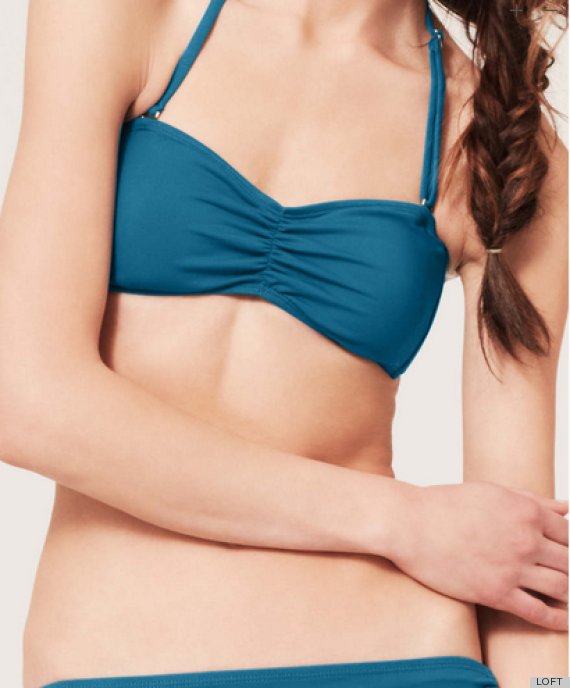 Related
Before You Go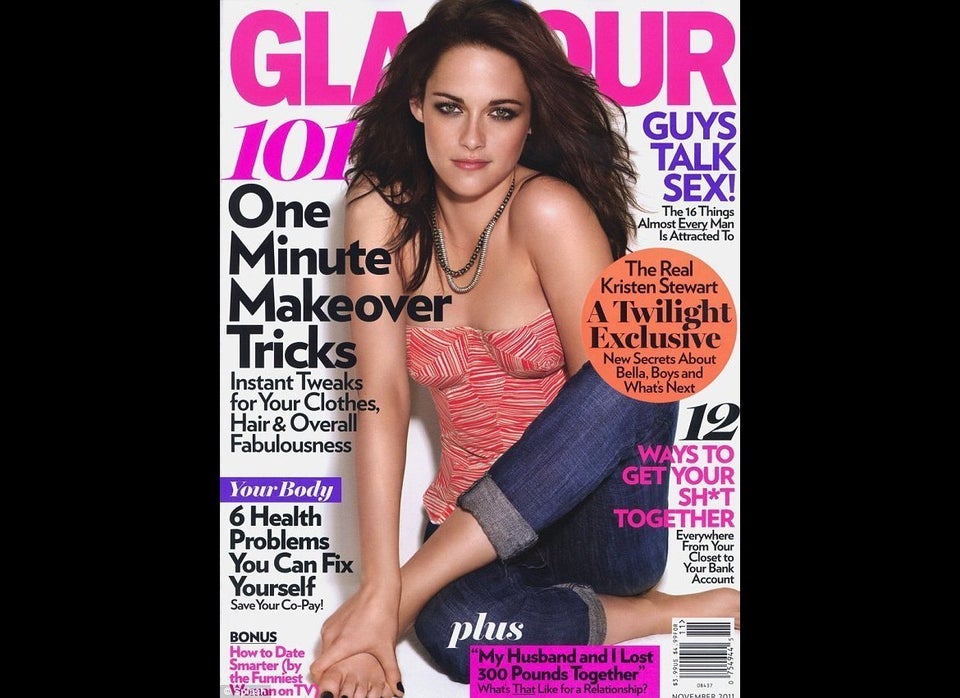 When Photoshop Goes Wrong...