The bright-eyed, rosebud-lipped Gerber baby is one of the most iconic tots in the world. But did you know that the image is based on real person?
"I can't think of anything nicer than being a symbol for babies and that's what I think I became," Cook told the news outlet.
According to the Gerber website, Cook's image was chosen as the face for the company during a 1928 contest to "find a face to represent a baby food advertising campaign." Artist Dorothy Hope Smith, then a neighbor of Cook's family, entered a "simple charcoal sketch" of Cook as 4-month-old baby to the contest -- and the rest, as they say, is history. Ann Turner Cook, shown in a 1998 photo.
"Her drawing competed with elaborate oil paintings, but the judges fell in love with the baby face Smith drew, and when they chose it as the winner, they insisted that the simple illustration remain a sketch. The image of this happy, healthy baby was soon to become the face that launched a brand, a face recognized and loved across the globe," the company states.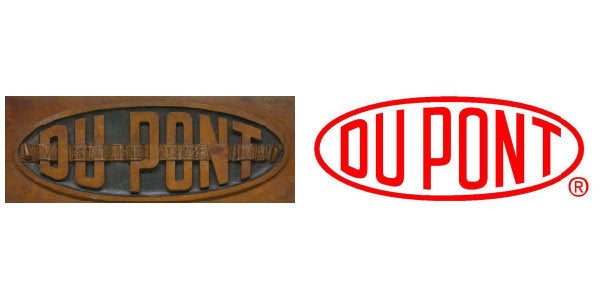 The Oldest Company Logos In America: 24/7 Wall St.
Popular in the Community