After opening up about her experience with pregnancy loss and helping to break the silence around the topic, mom and filmmaker Ann Zamudio has a new project that she hopes will continue the conversation and comfort others who have dealt with miscarriage -- as well as stillbirth and infertility.
The director was inspired by her own experience after her first pregnancy ended in an early miscarriage. "I was so surprised when I was inundated with stories from friends and family who told me they'd gone through the same thing," she told The Huffington Post. "These were people who, just weeks earlier, had smiled and celebrated with me. Why hadn't they said this was a possibility? Why was it such a secret?"
"I became passionate about making a change in my social circle, and spreading awareness about pregnancy loss, so that no one else that I knew would feel so blindsided," she added. After her miscarriage, Zamudio became very active in pregnancy loss and infertility communities. "I saw there was a very real need for men and women to be able to tell their stories in their communities, but there were so many cultural stigmas encouraging them to keep silent."
As an experienced filmmaker, the mom hopes that inviting couples to share their stories in a feature-length documentary will help break down these stigmas. "No woman should feel embarrassed or ashamed of a loss, and no man should feel like he can't openly grieve his child."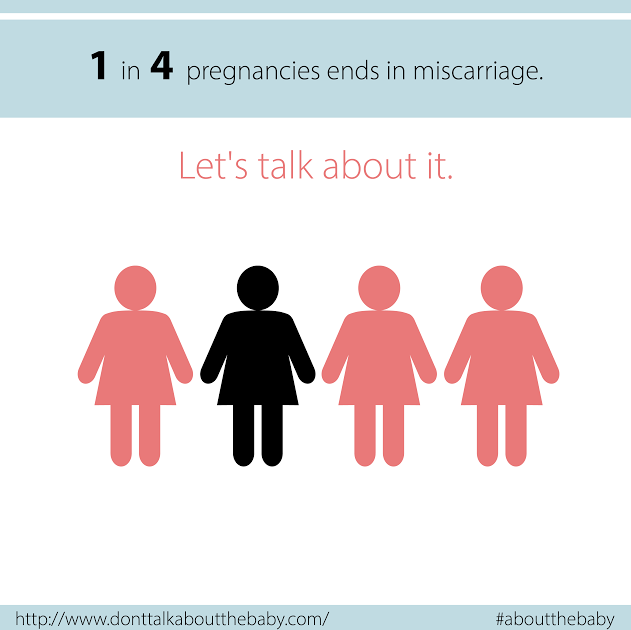 Though sources may vary slightly, Zamudio explains that the statistics typically show that up to 25 percent of pregnancies end in miscarriage. "Sadly, we've consulted with some doctors and specialists who say the rate of miscarriage is actually higher than 25 percent, sometimes as high as 70 percent," she said, pointing to factors like age and the inclusion of chemical pregnancies that lead to discrepancies in data. Other startling statistics -- like the survey that showed 55 percent of adults think miscarriage is uncommon -- further underscore the need to foster conversation about pregnancy loss.
With these numbers in mind, the filmmaker hopes "Don't Talk About the Baby" will accomplish two things: letting the millions of people affected by these struggles know that they are not alone and spreading awareness by dispelling myths and providing facts. "What truly causes miscarriage, and who does it affect? What causes infertility, and how common is it? What are some of the things that we can say to support our friends and loved ones struggling with these things? We want to give people tools to start conversations and spread awareness," Zamudio explained.
With only one day left in the Kickstarter campaign, backers have already pledged over $20,000 toward the $30,000 goal. If the filmmaker and her team raise the remaining funds in the next 24 hours, they'll be one major step closer to making the film a reality.
"It's time to change how we talk about loss and infertility. It's time to start telling our stories."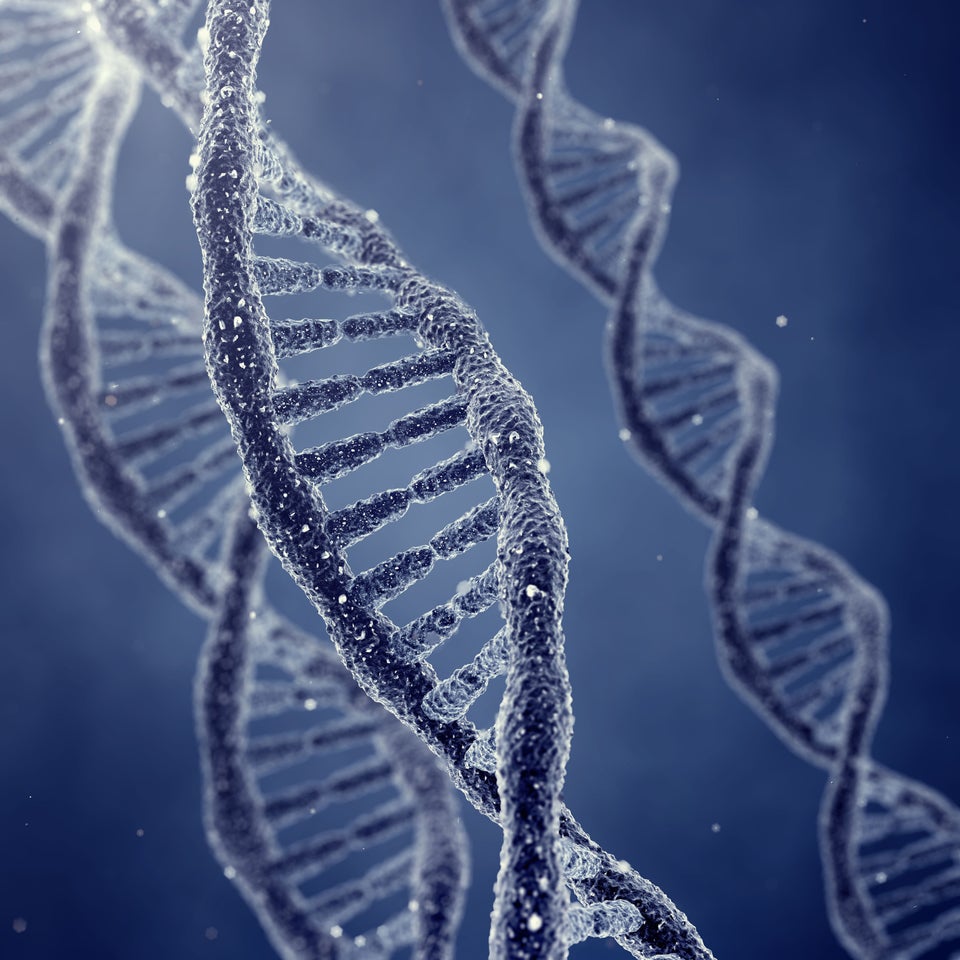 10 Fertility Facts You May Not Know
Related