 Anna Camp is in for a bloody summer!
According to TVLine, former "Mindy Project" regular Anna Camp has signed on to guest star in the upcoming season of "True Blood."
Camp will reprise her role as "anti-vamp puritan" Sarah Newlin, who last appeared on the HBO series in 2009.
Season 6 of "True Blood" has seen a series of behind-the-scenes changes, including Alan Ball stepping down as showrunner and eventually being replaced by Brian Buckner.
"It still has the flavor of 'True Blood,' as it always will, but it does have something -- a little spring in its step in an interesting way, I think," Carrie Preston, who plays Arlene, told The Huffington Post. "Everybody is finding the new chemistry between all of that and all those players. And of course, with 'True Blood,' there's always still a million new characters that are being introduced. I don't know how they keep that many balls in the air and continue to juggle, but they do."
"True Blood" returns on Sun., June 16 at 9 p.m. ET on HBO.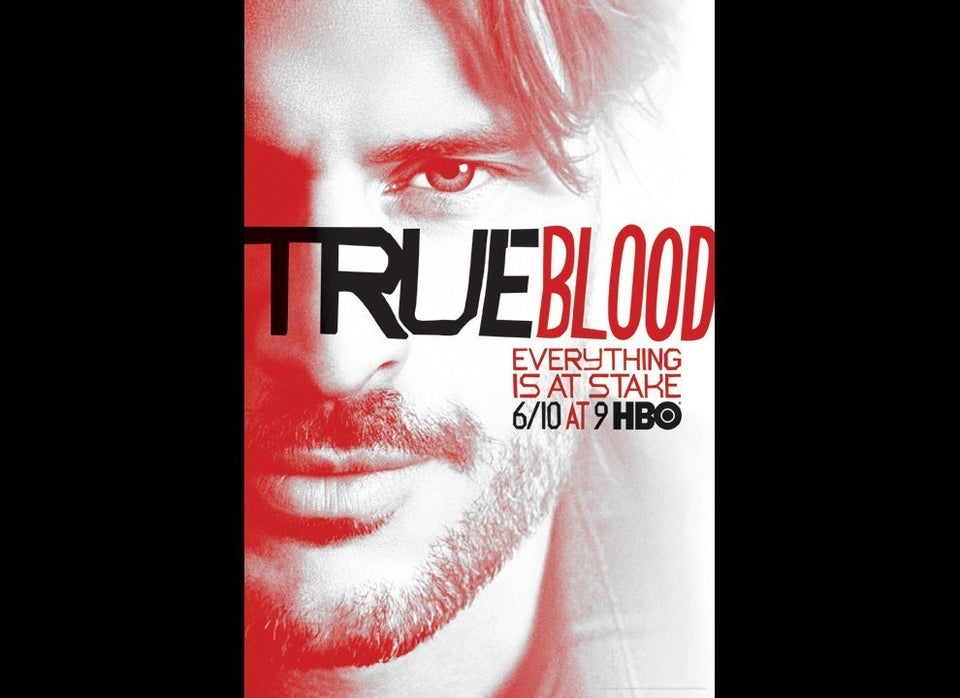 "True Blood" Season 5 Character Posters
Popular in the Community