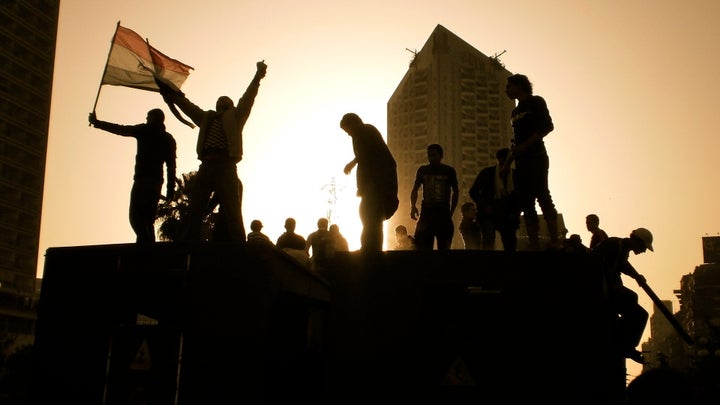 2011 will likely mark the beginning of a massive wave of change in the Middle East. Starting with the upheaval in Tunisia, protests and revolutions have spread across the Arab world to Egypt, Yemen, Bahrain, and Libya, just to name a few.
Anna Therese Day, a freelance journalist, has studied, worked, traveled, and volunteered throughout the Middle East. Since 2008, she has covered the Gaza Strip after Israel's Operation Cast Lead, Lebanon's 2009 post-election violence, and the Egyptian Revolution of 2011. This spring, Anna will continue to travel and cover the democratic upheavals, focusing on gender and youth involvement in the movements.
Today, from 2 to 3 p.m. EST, Anna will be answering your questions about the Middle East, democracy in the Arab world and what it was like to witness the Egyptian revolution in person.If you want to ask Anna a question, leave a comment or tweet your question under the hashtag #egyptchat.
Calling all HuffPost superfans!
Sign up for membership to become a founding member and help shape HuffPost's next chapter