Seriously, we're not teasing. The iconic Vogue Nippon editor announced today that she will be designing an accessories collection for H&M, bringing her adventurous fashion sense to the mega-retailer for a special collaboration. It will be Anna's second major collab after working with Macy's last year.
The H&M line, of course, is replete with bold, statement-making baubles. According to H&M's press release today, the "over-the-top" accessories will include jewelry, sunglasses, shoes, bags and a trolley -- yes, a trolley. (We're picturing a more whimsical, scaled-down version of Louis Vuitton's Fall 2012 train, but honestly, who has any idea what H&M and ADR have up their sleeves?)
But we can expect oversized, glitzy, fashion-forward pieces when the collaboration hits about 140 H&M stores (and HM.com -- a collaboration isn't truly a collaboration until a website crashes) on October 4, 2012.
Get a sneak peek in the pics below and on AnnaDelloRusso.com. Are you as over-the-top psyched about this as we are? We'll see you in line on October 4.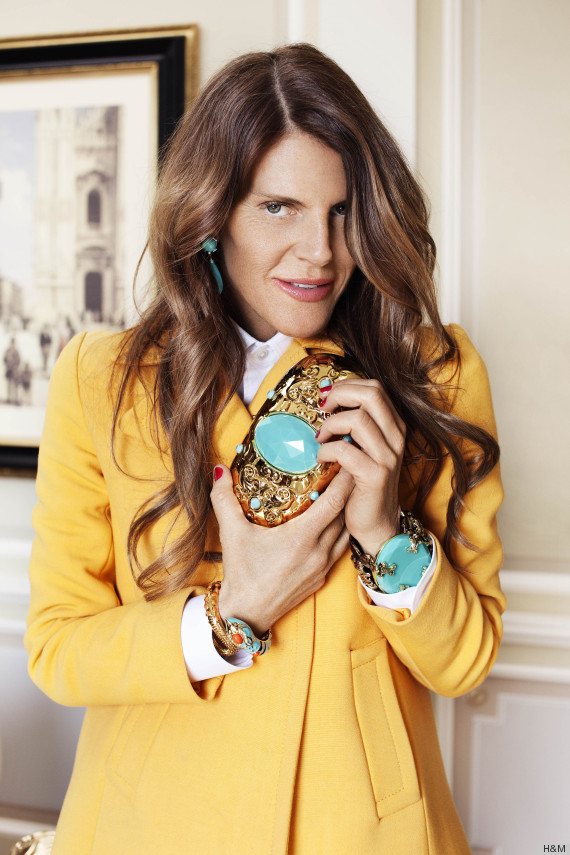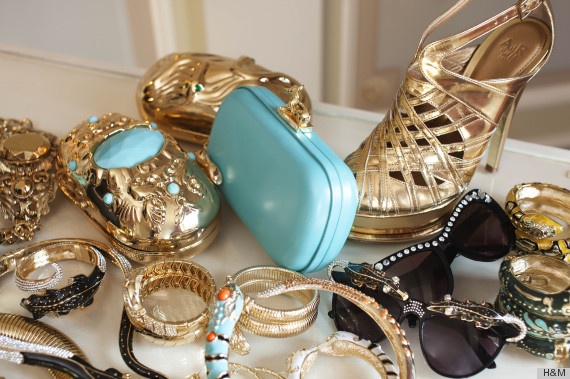 For kicks, check out Anna Dello Russo's inimitable style...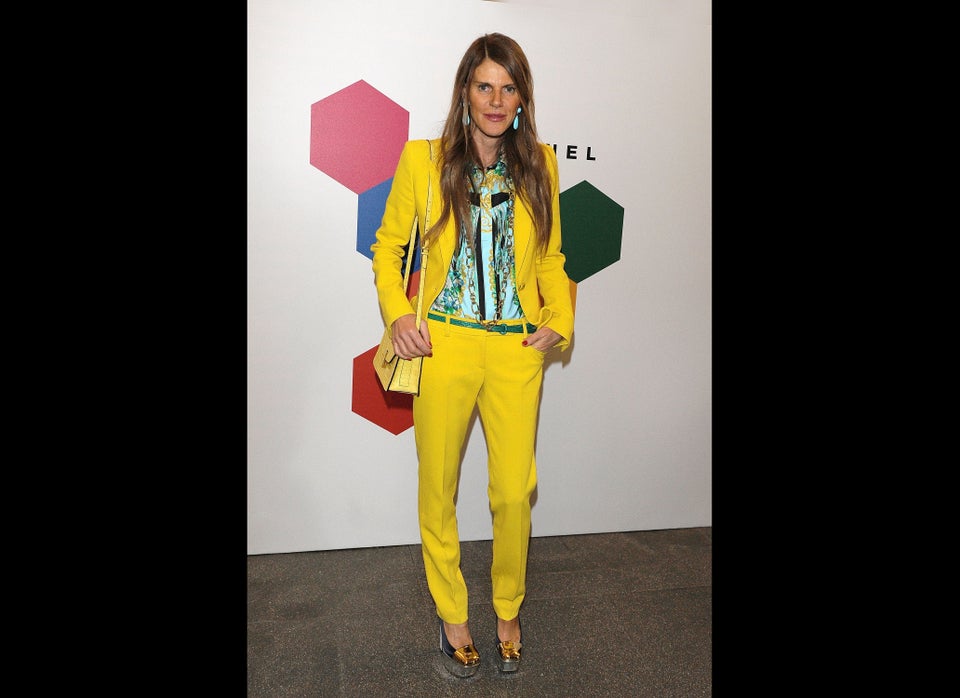 Anna Dello Russo's Style