Vogue Nippon editor Anna Dello Russo took W Magazine inside her Milan apartments -- that's right apartments, plural. Dello Russo lives in one of them...and her clothes live in the other one. Reporter J.J. Martin writes, "Such a living arrangement might be considered unusual by anyone who didn't own 4,000 pairs of shoes and 250 black tuxedo jackets and wasn't 100 percent fueled by fashion."
Once the clothes make it out of their humble abode and into Anna's, there is a method to the madness. W reports:
New purchases get front-row treatment in the main walk-in closet, next to her leopard-print bedroom. A zoolike collection of exotic fur coats ("It's been a bloodbath--furs are my weakness," she admits) is maintained in labeled cloth bags, while a season's lesser models get relegated to nonslip hangers in the nosebleed back row. Once the season ends, everything is cleared out (except for the furs, which are exempt from expiration dates) to make way for new loot. Depending on the evicted item's star wattage, it may go next door, to apartment number two, from which it may or may not emerge. Or it may be exiled to a giant closeted basement: the fashion graveyard. For Dello Russo, if you're not new, you're about as good as dead. "I hate vintage clothes," she says, referring even to last year's Prada.
Dello Russo says it takes her "six months" to get dressed, and she's seemingly taken that long since she was young. She shared an anecdote from high school:
Once, she wore a pair of yellow shoes that her cat had used as a litter box the night before. They were instrumental to her preplanned all-yellow outfit, so she just rinsed them out. "But it got hot in the classroom, and there was this terrible stink of cat pee," she recalls. "I had to confess because I didn't want anyone thinking I had peed in my pants. They all screamed, 'Couldn't you have changed your shoes?'"
Check out Anna in her element.
All images by Juergen Teller for W Magazine.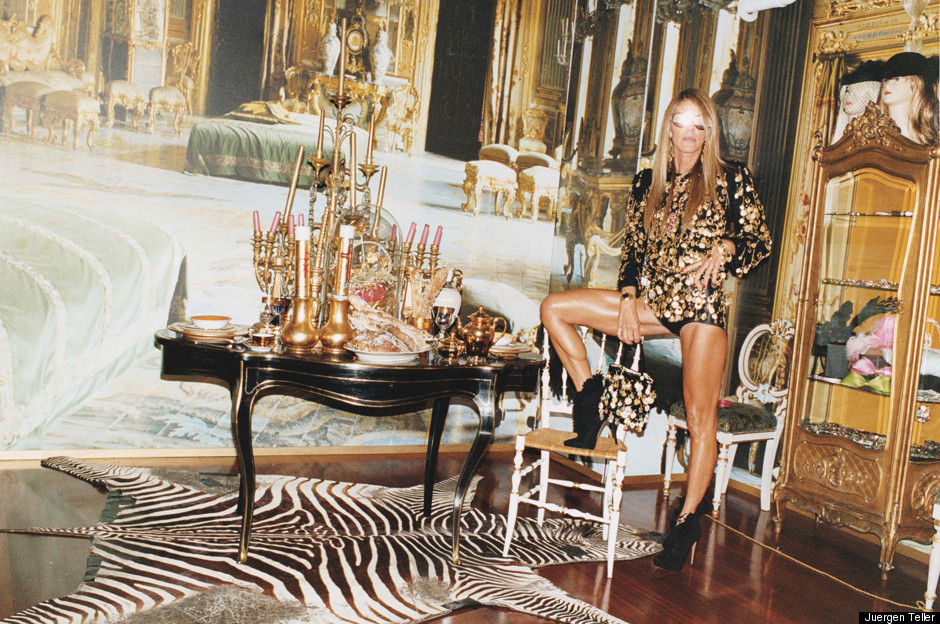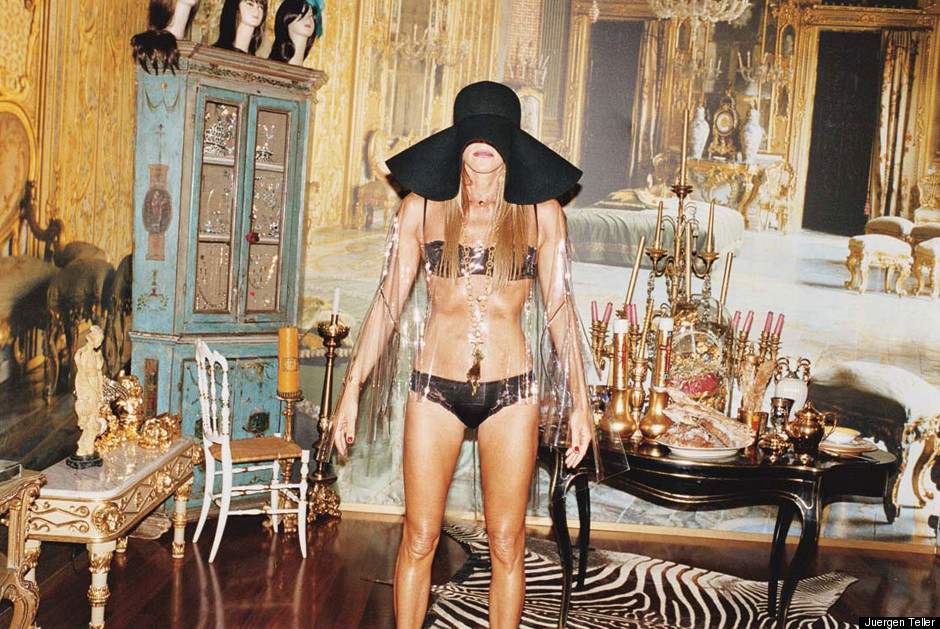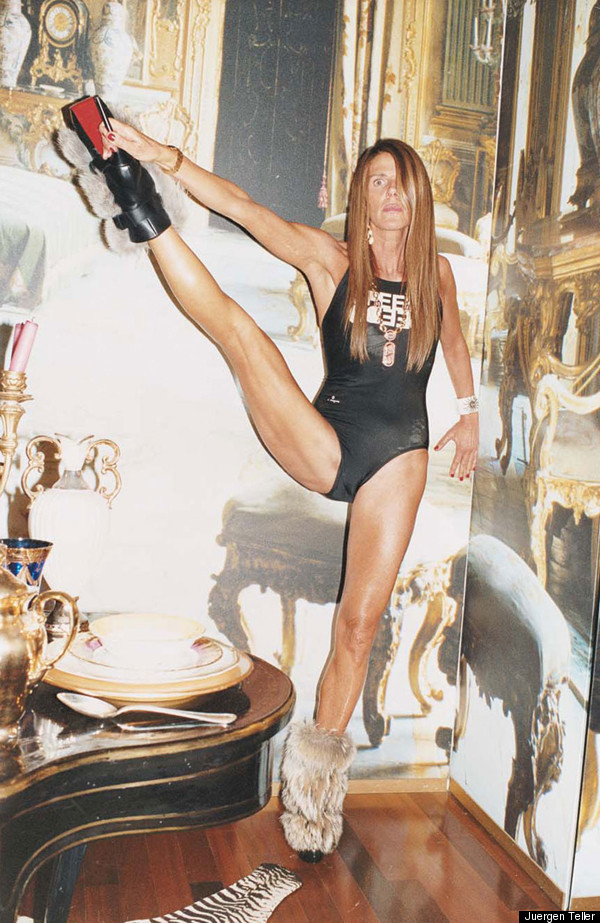 Related