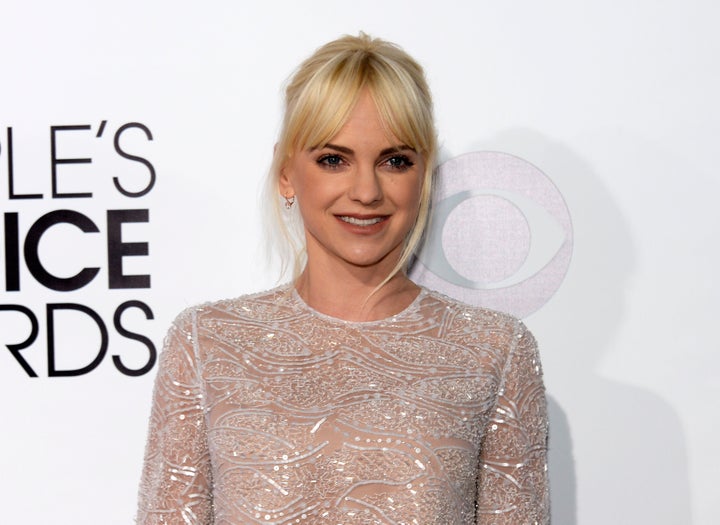 Kinder4Rescue founder Laurel Kinder told the outlet that a dog Faris adopted a few years back named Pete was found Friday. After a vet scanned the dog's microchip, they realized Faris was the owner.
According to a contract Faris signed when she adopted the dog, she could now face a $5,000 fine if she gave him to a new owner without alerting Kinder's organization.
TMZ says the actress and her husband, actor Chris Pratt, have reportedly found out about the situation and are going to "make arrangements" to bring the dog home. It's unclear if the two gave the dog to a new owner, though TMZ was told the couple found "a nice family home" for the pup.
A representative for Faris and Pratt were not immediately available for comment. The Huffington Post reached out to Kinder and will update this post accordingly.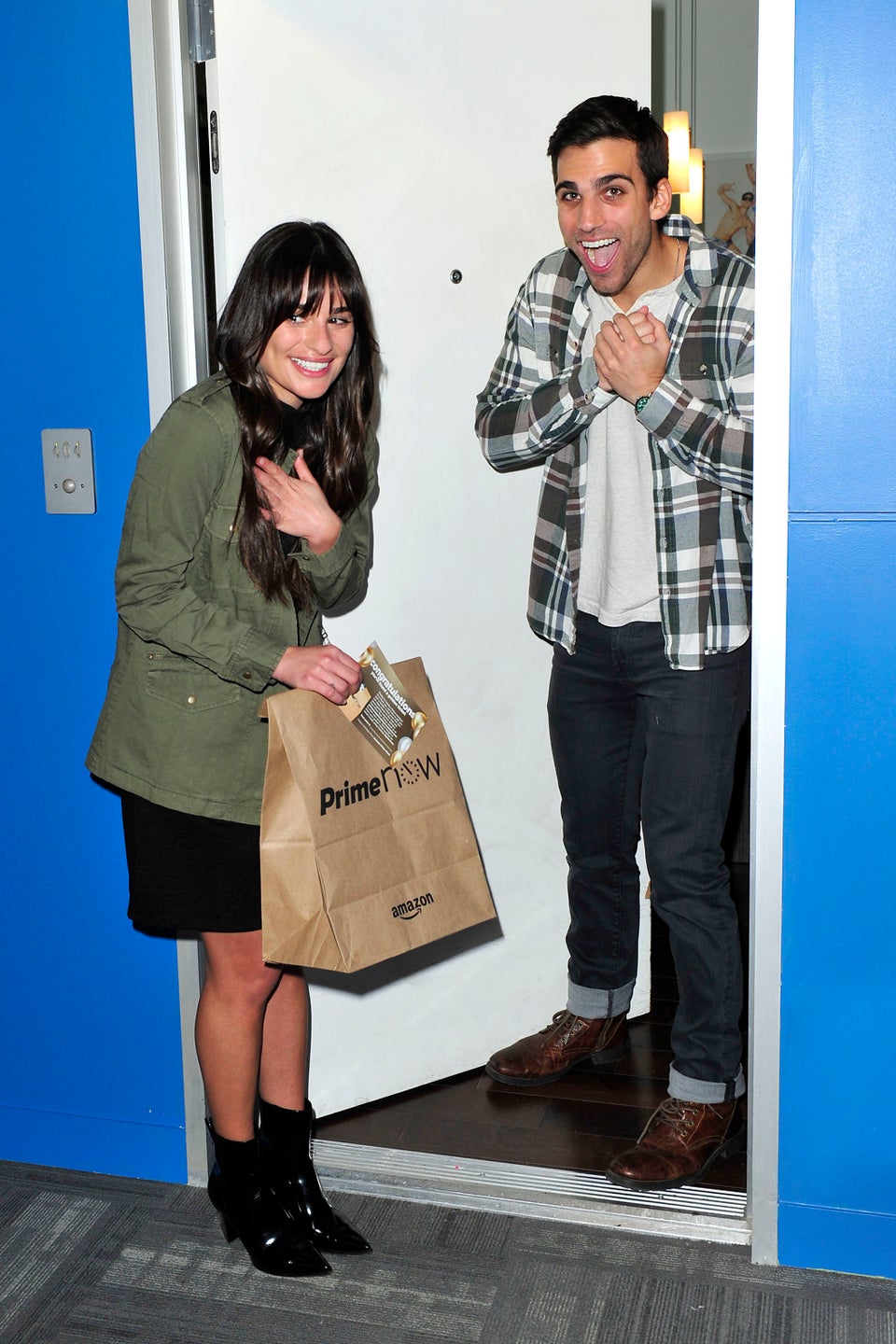 Celebrity News & Photos
Popular in the Community