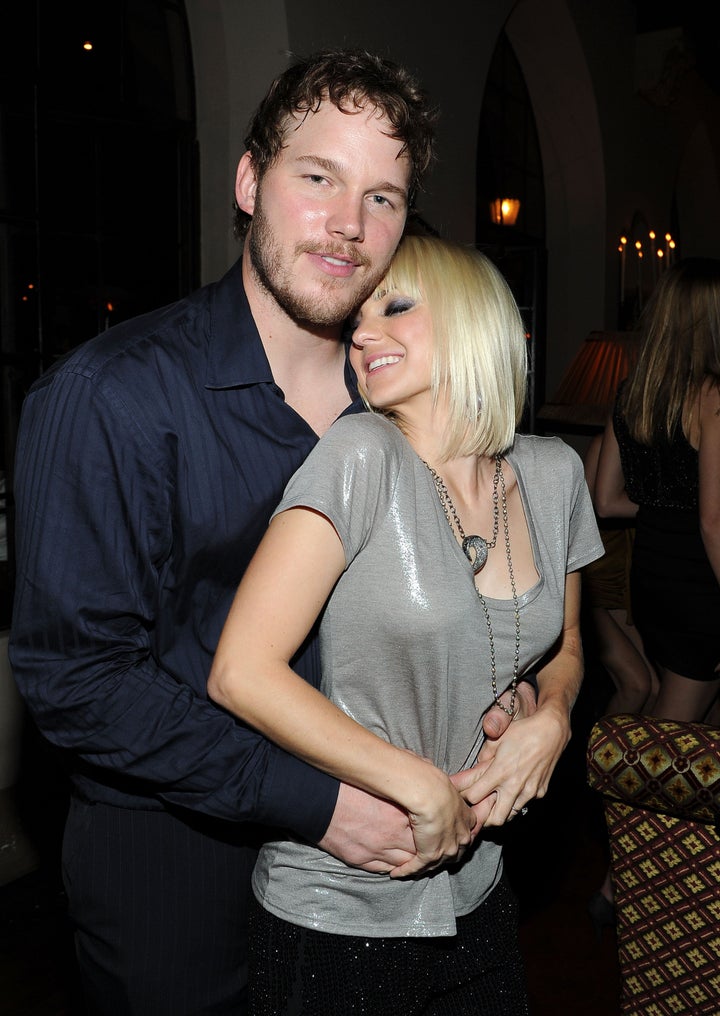 Anna Faris might want to be more careful with her thumbs. The 'Yogi Bear' actress, in a taped appearance on 'The Ellen Degeneres Show' set to air on Tuesday, told Degeneres that she accidentally sent a sext message to her dad.
Faris said she used to send, "sexy texts," to husband, actor Chris Pratt, but one time, it wasn't Pratt that was the recipient.
"But one time I was sending him a text and I accidentally sent it to my dad," she told the host. "I wrote, 'I can't wait to see you in bed tonight.'" The worst part? She never even mentioned it to her dad, finally apologizing on air -- a year after the sext got sent.
The dad slipup wasn't the incident that ended the sexting, though. It was almost an even bigger mistake that did them in.
"There was a close call with my husband's nephew who's like nine years old. I know. We've stopped now."
Popular in the Community