With the book's debut looming, Faris has admitted she is "really, really nervous" given the "intimate" nature of the material. The "Mom" actress reportedly delves into her love life in the memoir, which is still set to include a forward written by Pratt.
"I'm excited and when I first got the book deal, I thought, 'What a great adventure this is going to be,' and now that it's getting closer, I feel nervous in a sense that I've always been able to hide behind characters," Faris explained during the most recent episode of her podcast, which shares a title with the upcoming book. "And now, it's like, this is me. It feels a little scary."
The book, she continued, covers "what I've learned from feeling [like] a really quiet kid with headgear, and then suddenly being an actress in LA, and sort of how I haven't felt comfortable in my own skin, and learning to do that."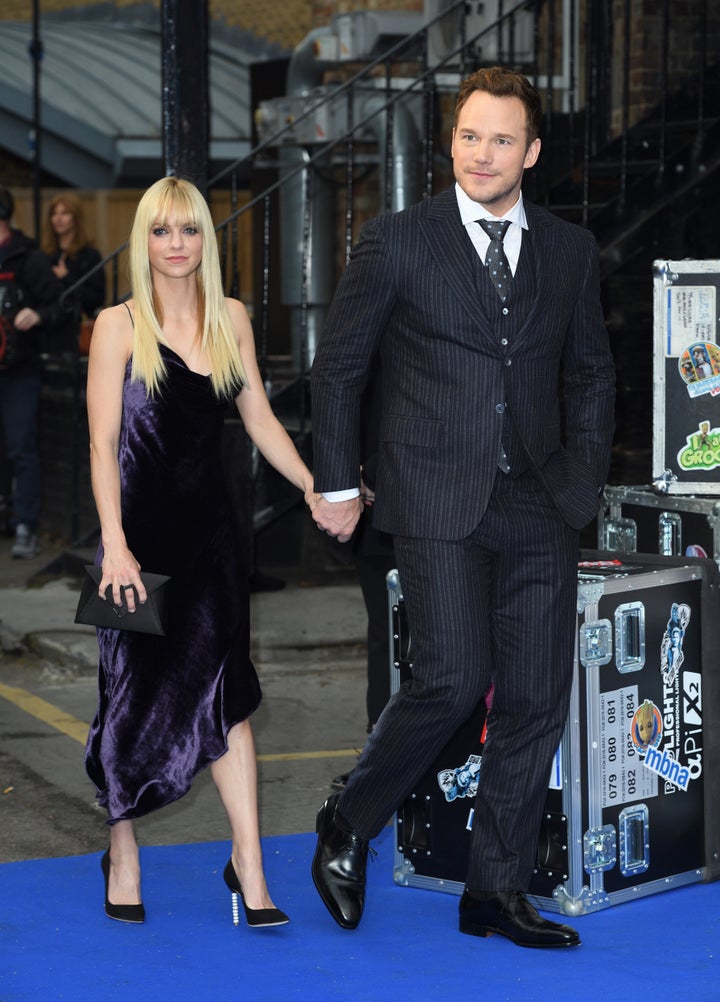 "We tried hard for a long time, and we're really disappointed. Our son has two parents who love him very much and for his sake we want to keep this situation as private as possible moving forward," they said in a joint statement. "We still have love for each other, will always cherish our time together and continue to have the deepest respect for one another."
Even Sim Sarna, co-host of the podcast, was taken aback by how much the book reveals about the actress' personal life, prompting Faris to issue a message of caution to her listeners.
"I would love it so much if you picked up my book, but please know, I am so scared. I feel like leaving the country for a little while. I'm breaking into a sweat," she joked.
"It definitely confirms that I have no idea what the fuck I'm talking about."