Don't cry for Anna Faris, because she is doing just fine.
Faris was spotted out and about with cinematographer Michael Barrett on a romantic boat ride through Venice's Grand Canal on Wednesday. The two bundled up together as they took in the world-famous sights in chilly weather, with Barrett placing his hand on her back at one point.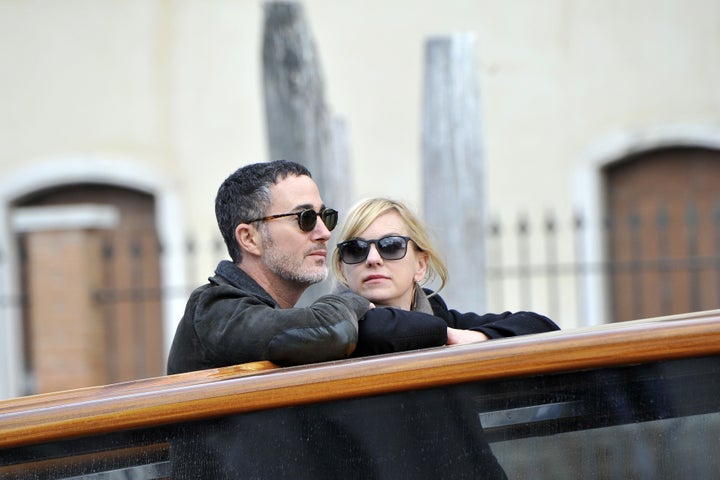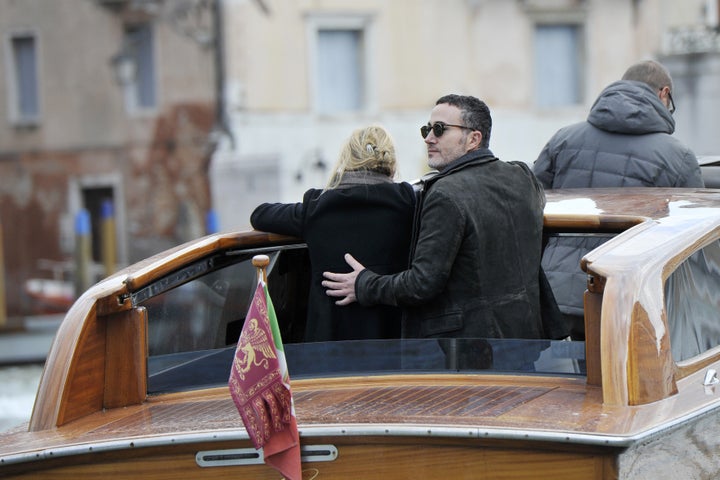 "Michael had his hand on Anna's back and she rested her head on his shoulder. They were checking out all of the architecture along the Grand Canal and pointing out different things," a source told E! News about the pair's outing. "They giggled together and made a few jokes as they enjoyed the ride and took in all of the scenery."
Faris and Barrett, who met while filming the upcoming remake of "Overboard," have reportedly been dating since September, when they were photographed together at a carnival in Los Angeles.
The next month, the two went on back-to-back dates at an Italian eatery, confirming that something was definitely brewing.
Barrett, 47, is best known for working on projects like "Ted" and "Kiss Kiss Bang Bang" as a cinematographer.
"Anna has been hanging out with Michael for weeks," a source told People at the time. "They were hanging out occasionally in September, but started seeing each other more frequently recently."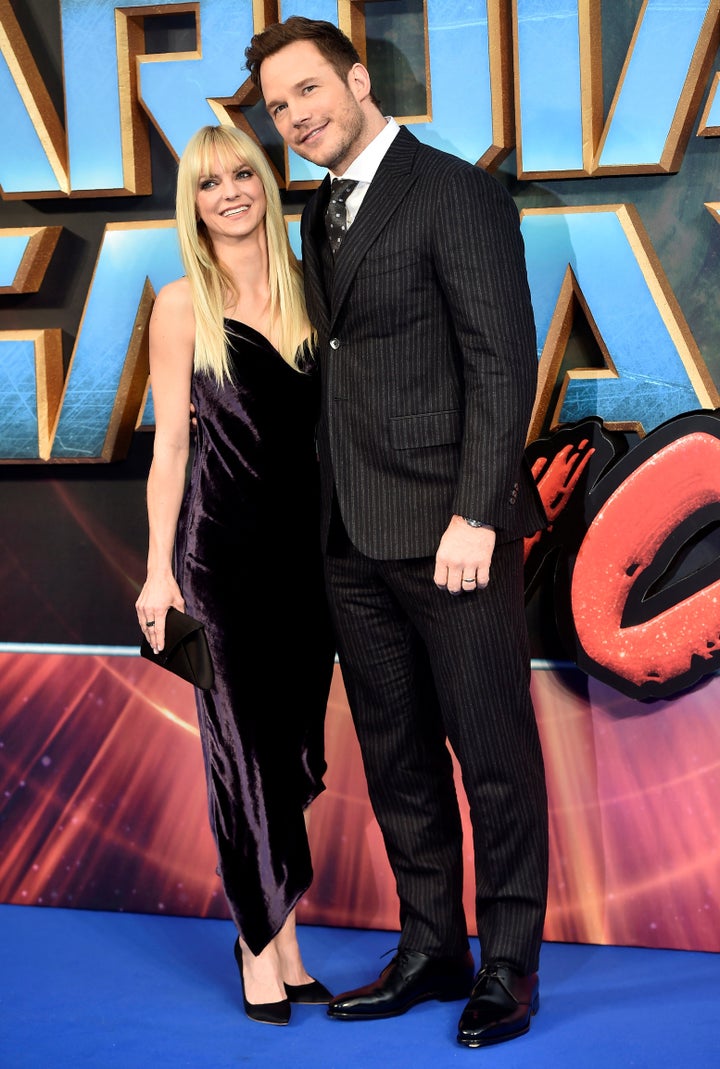 Pratt and Faris, who share a 4-year-old son, Jack, announced their split in August in a heartbreaking joint statement.
"We tried hard for a long time, and we're really disappointed. Our son has two parents who love him very much and for his sake we want to keep this situation as private as possible moving forward," they wrote.
"We'll always have each other," Faris said about Pratt. "It's understandable that people seemed so invested in our happiness together. All I can say about that is, it's all true, that we truly adore each other, and we love each other."