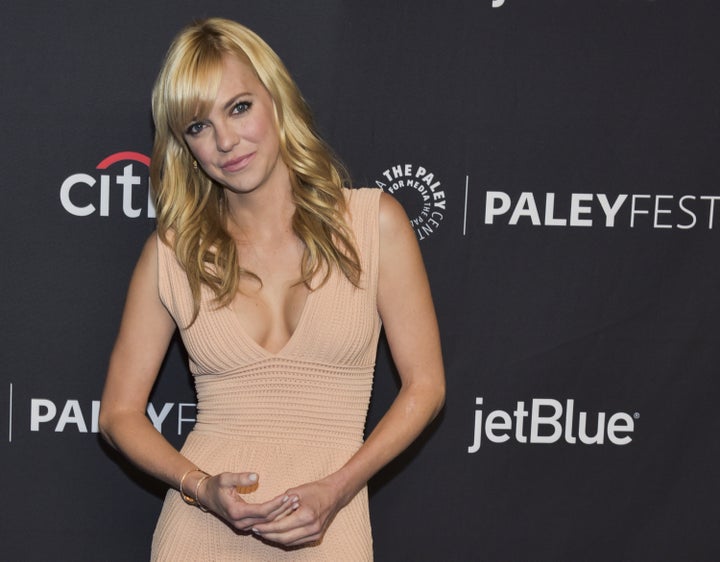 Anna Faris has been married twice, and it doesn't sound like the actress is eager to tie the knot again anytime soon. 
"I need to figure out what the purpose [of marriage] is," she said during an episode of Dax Shepard's podcast, "Armchair Expert," which was released Monday. "Is it safety for your children? Is it convention? Is it so other people respect your relationship more?"
"For me, I'm just not quite sure where it fits," she added. 
Though Faris described herself as a "romantic" on the podcast, she said she'd never "romanticized marriage" or the wedding ceremony itself. 
"I've never romanticized marriage, even though my parents have this [great] marriage," Faris said. "And it confused me when my friends would talk about that or think about that. The first time I got married in a bikini in Tahiti covered in salt and it was a great day." 
Faris was married to her first husband, actor Ben Indra, from 2004 to 2008. She told Shepard there were some red flags before their nuptials. 
"The first time [I got married] it was hard to call my parents and tell them I got engaged," Faris said. "And I remember thinking, like why am I having a hard time calling my parents?"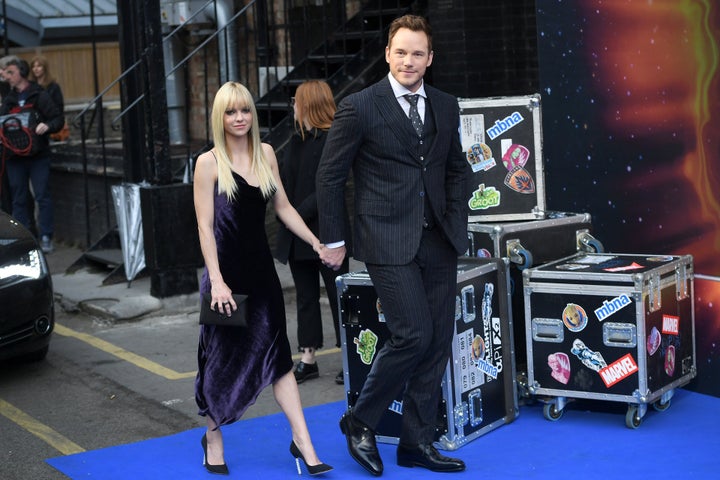 The actress left Indra for Chris Pratt after the two co-starred in the movie "Take Me Home Tonight." Pratt and Faris, who have one son together, split in 2017 after eight years of marriage. 
"We tried hard for a long time, and we're really disappointed. Our son has two parents who love him very much and for his sake we want to keep this situation as private as possible moving forward," a statement on Pratt's Facebook said of the split. "We still have love for each other, will always cherish our time together and continue to have the deepest respect for one another."
Prior to their breakup, Pratt and Faris dealt with rumors that he was hooking up with his "Passengers" co-star Jennifer Lawrence.
Faris said that the rumors were "totally hurtful" and that while she knew they weren't true, she "couldn't block them out, either." She also hinted before the split that Pratt's demanding work schedule made it difficult for the two to spend time together. 
But these days, the "Moms" actress is reportedly dating cinematographer Michael Barrett, while Pratt is definitely not dating actress Olivia Munn. Good to know. 
Calling all HuffPost superfans!
Sign up for membership to become a founding member and help shape HuffPost's next chapter