"Anna has been hanging out with Michael for weeks," a source told People. "They were hanging out occasionally in September, but started seeing each other more frequently recently."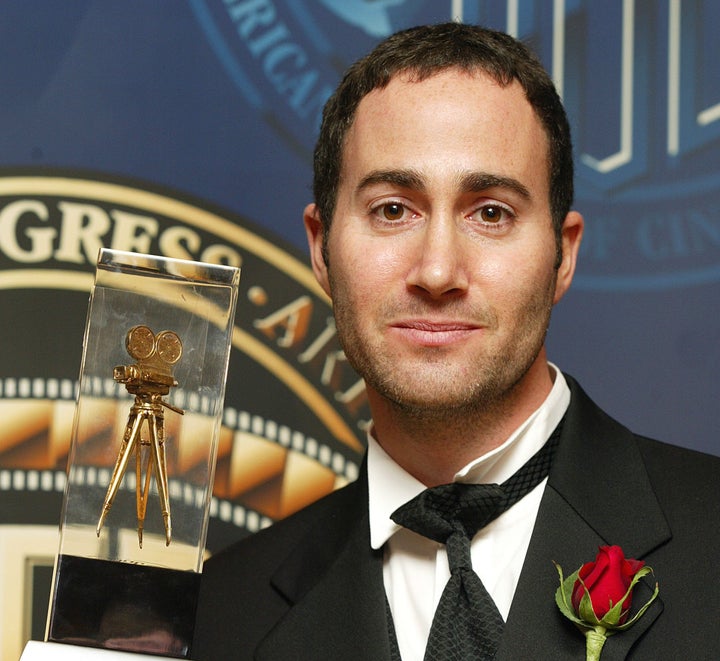 The two apparently met while working together on Faris' project "Overboard," an upcoming remake of the classic 1987 film starring Goldie Hawn.
Faris and her "new boyfriend," per TMZ, were photographed last month spending time together at a Malibu carnival. More recently, the pair dined at an upscale Italian restaurant in the same area twice over the course of two days, E! News reported.
"It was definitely a dinner date," a source said. "It seemed romantic in the way they were looking at one another and how they were laughing at the table."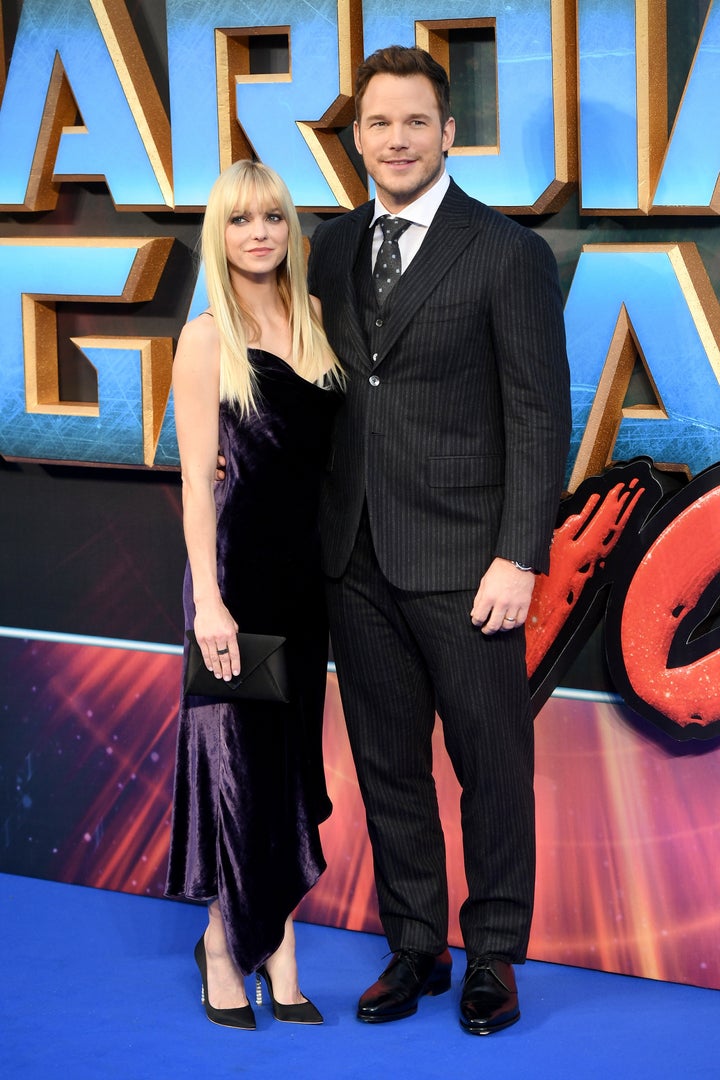 "We'll always have each other," Faris told People. It's understandable that people seemed so invested in our happiness together. All I can say about that is, it's all true, that we truly adore each other, and we love each other, I think it still comes through."
Pratt and Faris, who share a 4-year-old son, Jack, announced their split in August in a heartbreaking joint statement.
"We tried hard for a long time, and we're really disappointed," they wrote. "We still have love for each other, will always cherish our time together and continue to have the deepest respect for one another."
Representatives for Faris did not immediately return HuffPost's request for comment.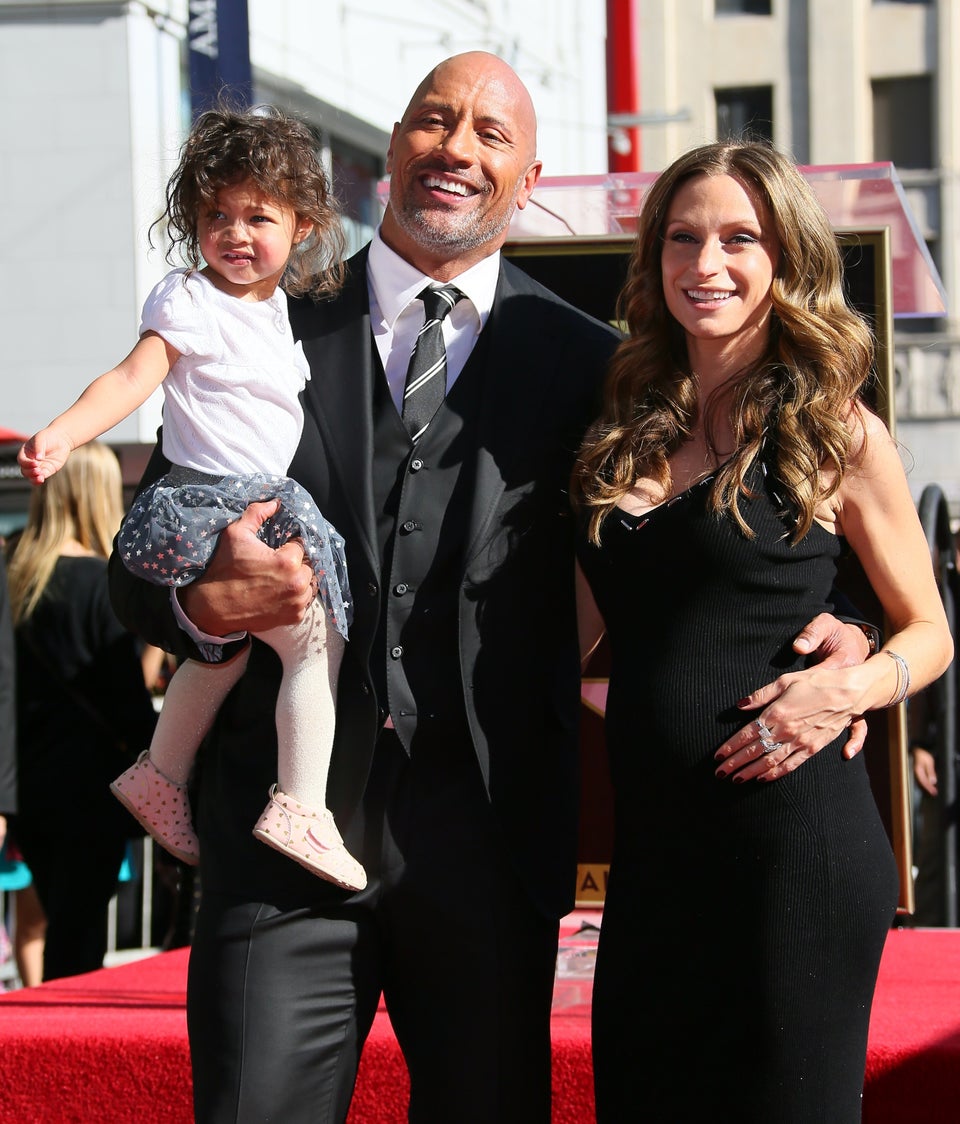 Celebrity Photos 2017
Popular in the Community