Anna Faris' son has never starred in a movie or ad campaign, but 3-year-old Jack is already experiencing the consequences of fame.
Faris, who had her son with husband Chris Pratt in 2012, sat down with HuffPost Live last week and revealed that her little boy has already had to deal with swarms of camera crews.
"The other day, I was picking him up from his preschool, and there was some paparazzi," she said. "That doesn't happen very often. When Chris is around and in town it's different, but Jack waved at them and said, 'Cheese!'"
While his reaction was adorable, Faris, like many celebrity parents before her, is starting to consider the cost of raising her son in the Hollywood spotlight.
"We've struggled with this," she said. "We want Jack to have as normal of a childhood [as possible]."
The actress hasn't decided how she and Pratt will handle parenting in the limelight quite yet, but she plans to include plenty of family time in the equation.
"There's going to be a day, sooner rather than later, where he's going to understand that [the attention is] bizarre and he'll probably have a lot of really complicated emotions about it," she said. "And, so, we're just going to try to give him a ton of love. We're really close with our families, so they're around all the time. So I don't know. We don't know what we're doing."
Watch the full HuffPost Live conversation with Anna Faris here.
Want more HuffPost Live? Stream us anytime on Go90, Verizon's mobile social entertainment network, and listen to our best interviews on iTunes.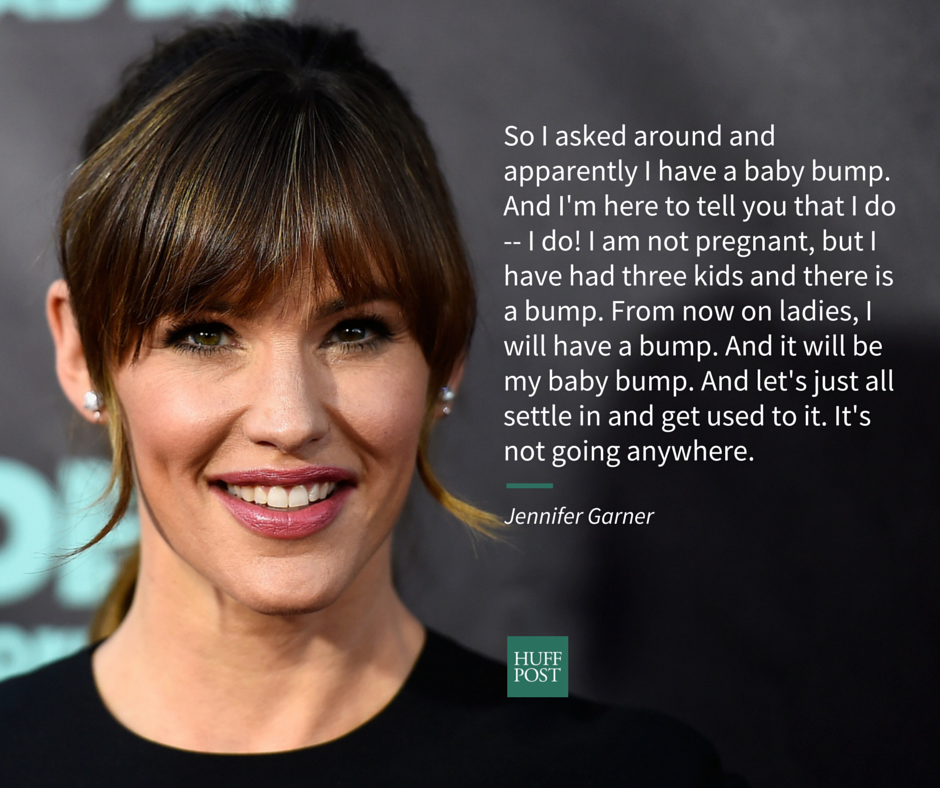 Celebrity Parenting Quotes
Popular in the Community