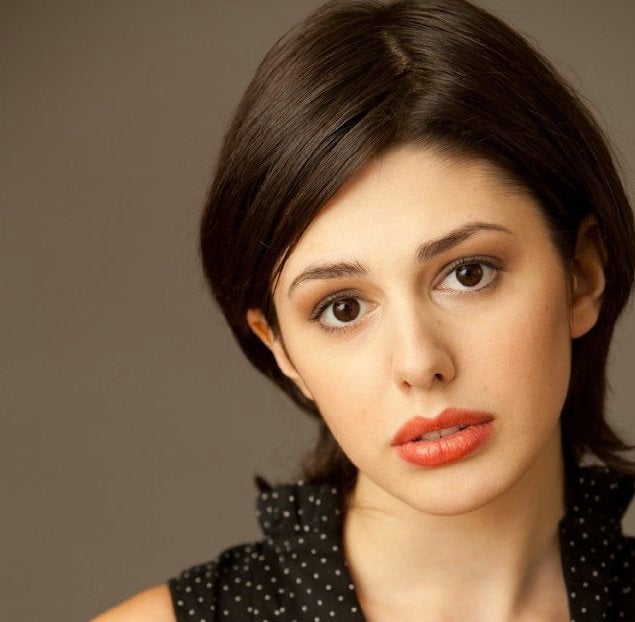 Anna Gurji is one of the actresses who starred in "Desert Warrior," a movie that was supposed to be about tribal battles prompted by the arrival of a comet on Earth. Unfortunately, "Desert Warrior" was given a heavy dose of dubbing and post-production editing. The film is now known by a new, infamous name: "Innocence of Muslims."
The anti-Islam movie, which now centers on a negative portrayal of Muhammad, has led to riots around much of the Arab world. After a series of bizarre twists involving false identities, the man behind the project has been identified as Nakoula Basseley Nakoula, a man with a criminal past that includes convictions on federal fraud and methamphetamine charges. Nakoula was taken in for questioning early Saturday morning, but was not under arrest.
"There was no mention EVER by anyone of MUHAMMAD and no mention of religion during the entire time I was on the set," she writes. "I am hundred percent certain nobody in the cast and nobody in the U.S. artistic side of the crew knew what was really planned for this 'Desert Warrior.'"
The actress said that when "people [ask me what my reaction is] after seeing that," she only has one word to offer: "shock."
"Two hours after I found out everything that had happened I gave 'Inside Edition' an interview, the duration of which I could not stop crying," she continues. "I feel shattered ... It's painful to see how our faces were used to create something so atrocious without us knowing anything about it at all."
While Gurji fears for her safety, she has not gone into hiding. "I don't know what else to do but speak the truth," she said. "I will not go into hiding (since I have nothing to hide), because if we don't speak the truth, there is no world worth living for."
A commercial starring Gurji is available below the following gallery.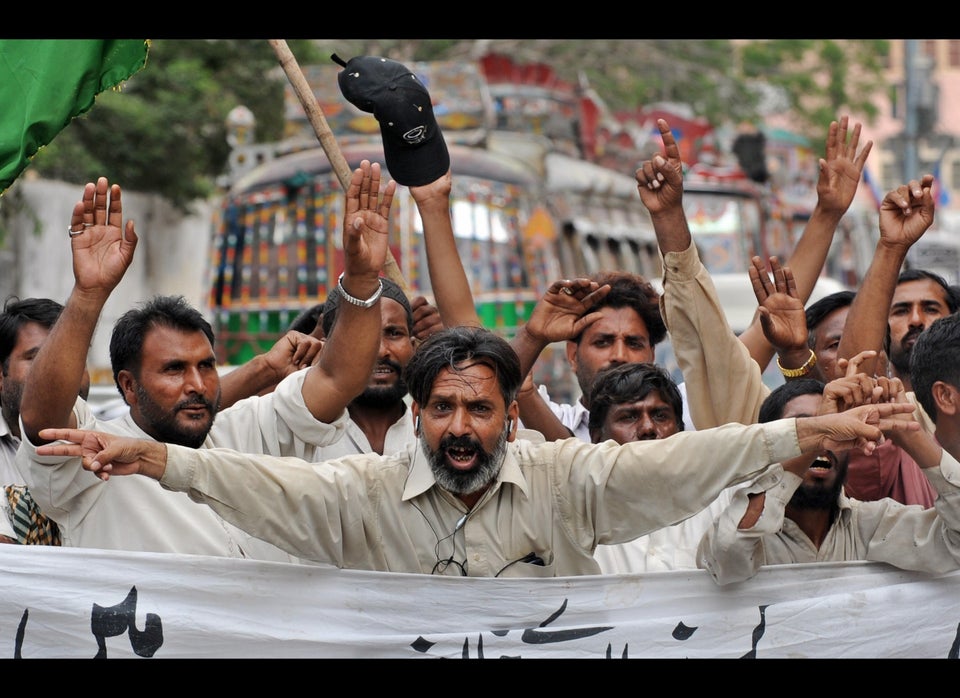 Muslim Anger Over Perceived Insults
Support HuffPost
The Stakes Have Never Been Higher
Popular in the Community