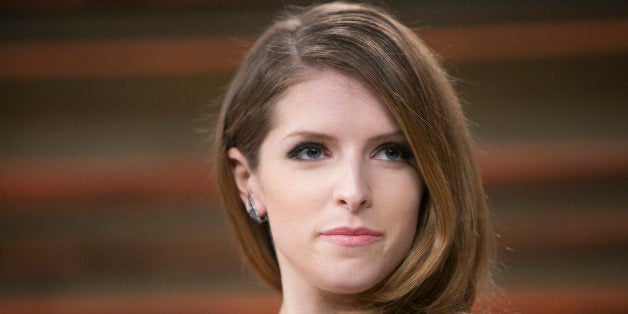 We already love Anna Kendrick for her hilarious tweets and knack for self-deprecation, but now the Oscar-nominated actress has blown us away with her honest, refreshing outlook on what it's like to be a child of divorce.
Kendrick's parents split when she was 15, but the actress believes it was the right decision. "I really reject the idea of staying together for the kids. If they're growing up in a house that's not healthy, it's better to know that's not the model of what marriage should be."
As for Kendrick's own love life, she says it's not as red hot as you might expect for a woman of her talents, telling the mag she hasn't been hit on since "Up In The Air" came out.
Never-the-less, Kendrick is unfazed by her lack of male attention. "When I was a teenager, I was an ultra-late bloomer, and my mom would say it was a blessing, because it means you never have to wonder if guys are only interested in you because you've got boobs, " she explained. "I would have been thrilled if guys were interested in me because of my boobs!"
To read more of Kendrick's interview, pick up the latest edition of Elle, available nationwide on June 24.
Related
Before You Go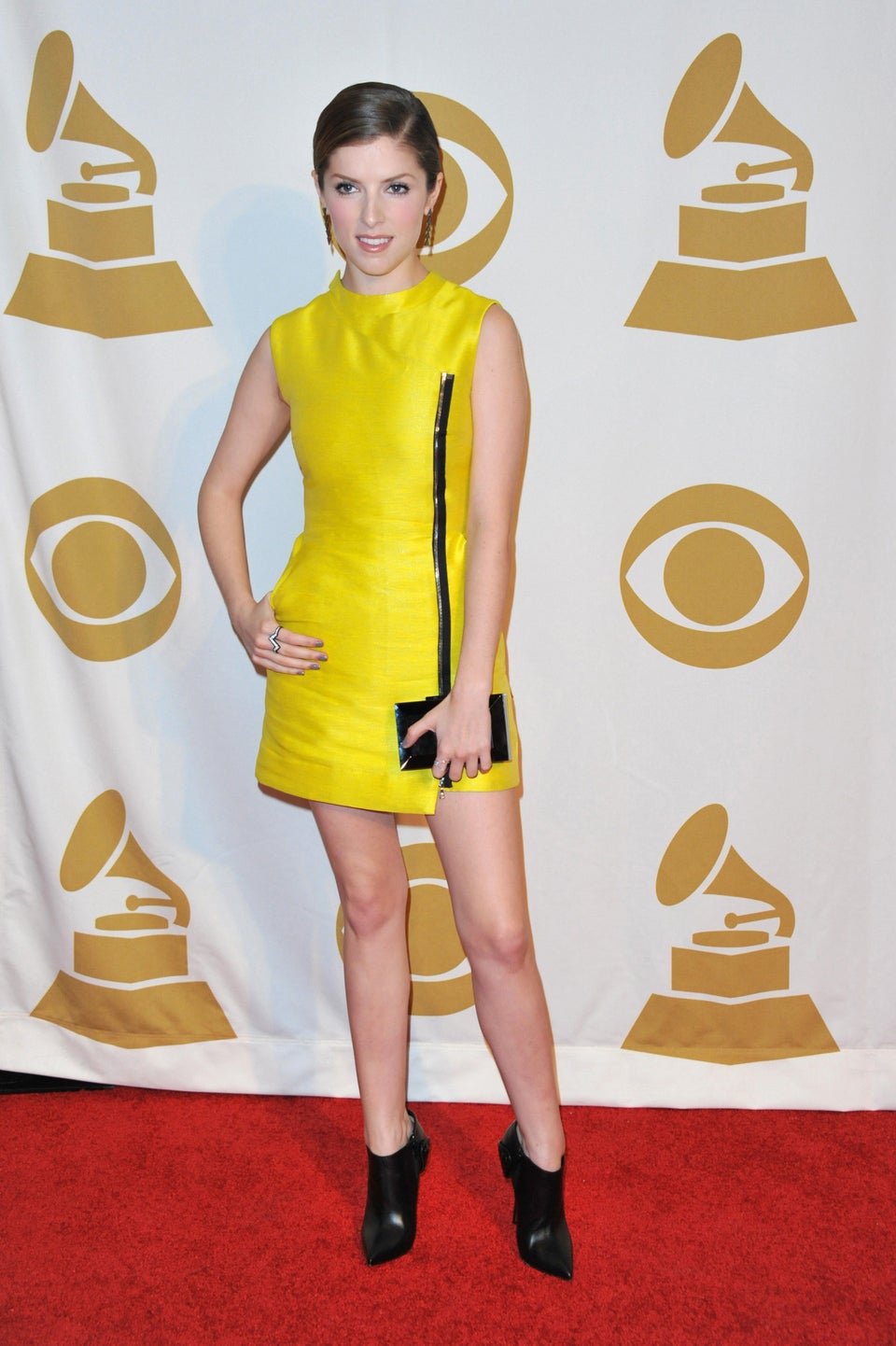 Anna Kendrick's Style