Anna Kendrick seems to have everything going for her: she's starring in "Into The Woods," she has a killer Twitter account and, most recently, she nabbed the December cover of Marie Claire magazine. But even the lovable, gorgeous and ridiculously retweetable Kendrick still has to deal with her fair share of haters. The 29-year-old opened up to Marie Claire about how she handles it when people criticize her appearance:
"The most common thing that I get is, 'Am I the only one who doesn't think that Anna Kendrick is pretty?'"
Ouch. But of course Kendrick has the perfect comeback for that question:
"And you're like, 'No, you're not the only one. Arguably, all of the boys in my high school agree with you,'" she joked.
This definitely isn't the first time the "Pitch Perfect" star has tackled body image criticism head on. In an interview with Glamour magazine back in August, Kendrick explained that she doesn't rely on her image to help boost her career:
"The thing is, my appearance -- that's never been my moneymaker. I'm fine being small. I'm fine being all the things I am. And I'm happy I'm not supposed to be on the '50 Most Beautiful' list all the time, because that would be super fucking stressful," she said.
See the gorgeous images from Kendrick's spread in Marie Claire: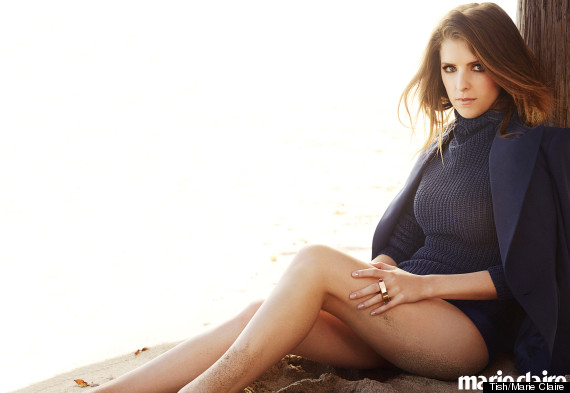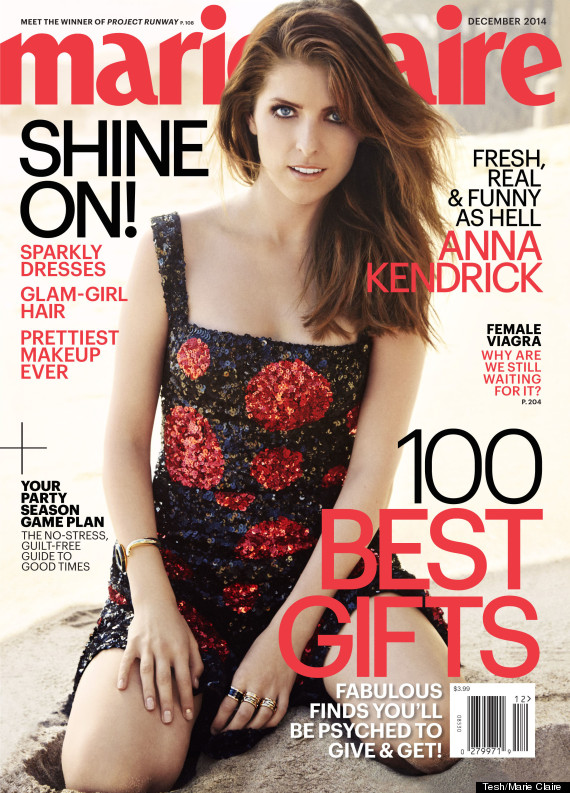 Read the full interview with Kendrick in Marie Claire's December issue, on newsstands Nov. 18.

Before You Go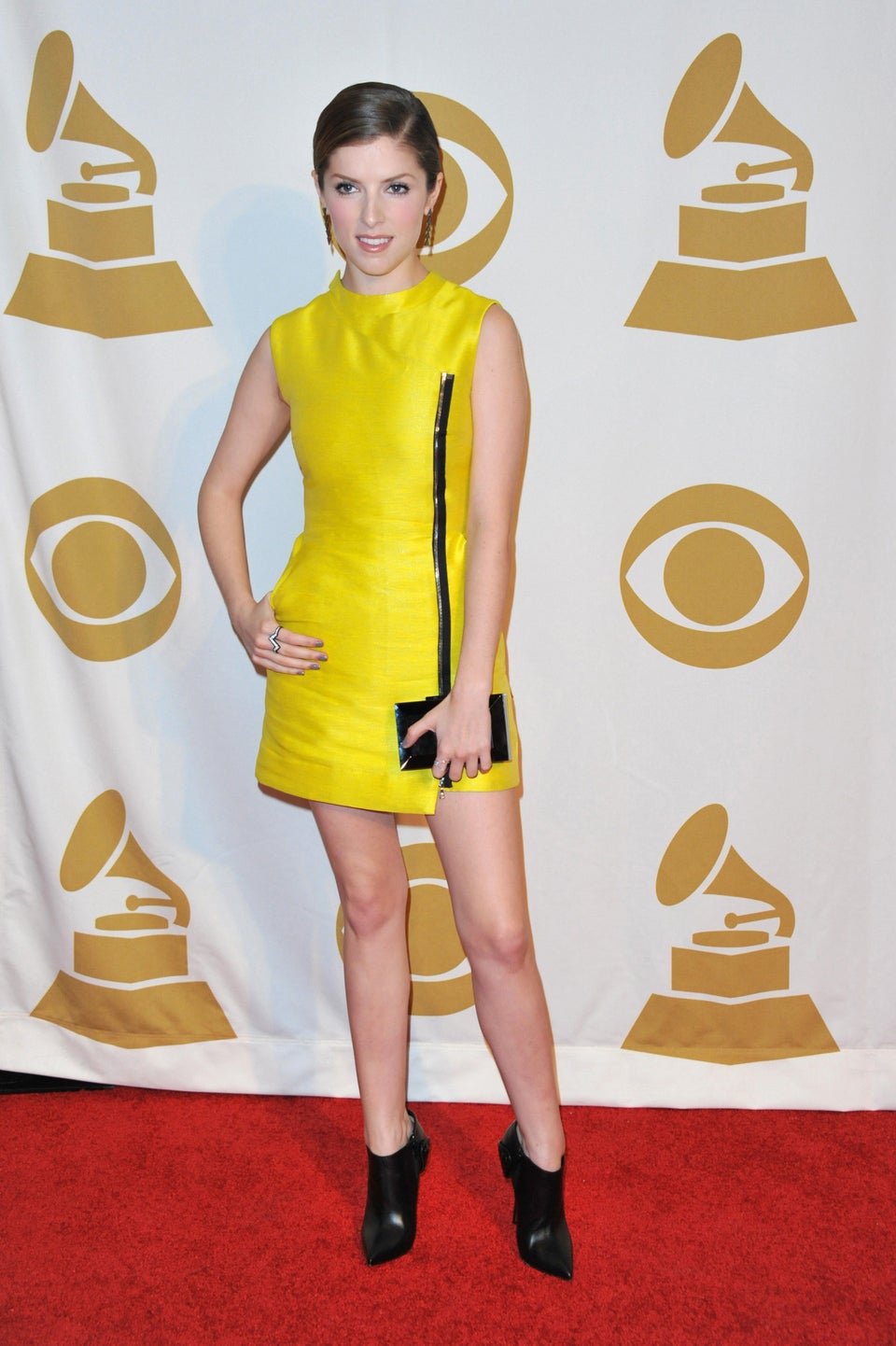 Anna Kendrick's Style
Popular in the Community