Sure, she's been in a couple wedding movies, but Anna Kendrick does not want to be in an actual wedding. Especially not as a bridesmaid.
During an appearance on "Late Night with Seth Meyers," the "Table 19" actress explained why she'd rather not stand beside the bride on the big day.
"I try not to get invited to weddings," Kendrick said. "It's like watching your friends put on a little pageant. And you have to be in a nice dress and talk to people you don't know. I feel like I've potentially avoided making very close female friends cause I don't want to be a bridesmaid."
She added, "If you put me on an email chain and tell me I have to wear ballet pink nail polish, I will kill you where you stand... Like, I can be friends with you if you're already married."
Check out Seth's hilarious reaction to her tale in the video above.
The HuffPost Lifestyle newsletter will make you happier and healthier, one email at a time. Sign up here.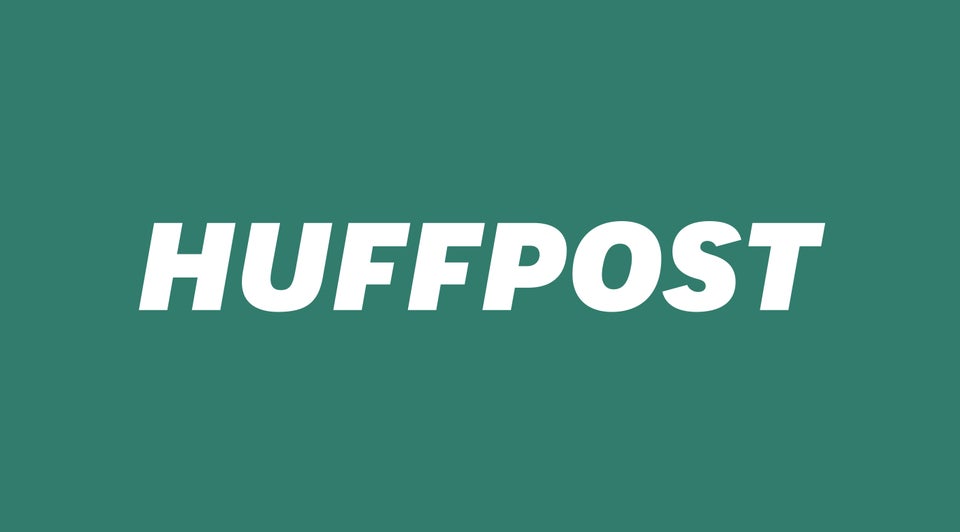 Anna Kendrick's Funniest Tweets