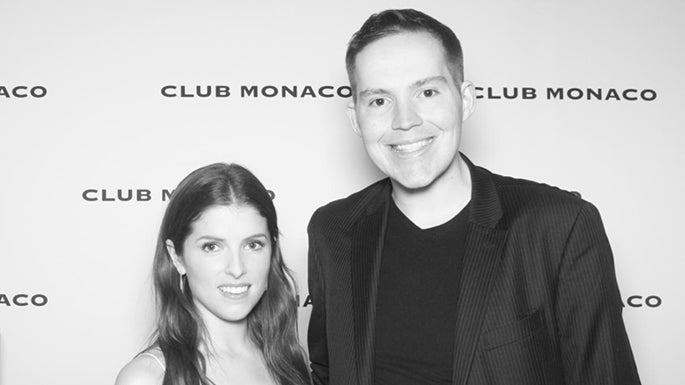 Over the years as a motivational speaker and disability advocate, I've been able to meet some truly amazing celebrities. Two of my favorite experiences have been chatting with Luke Bryan and talking fashion with Tommy Hilfiger. The celebrity I met who truly blew me away, though, was none other than the multitalented Anna Kendrick.
I've been a fan of hers for as long as I can remember. I can relate to her quirkiness, love of theater and her passion for music. Music and theater were two of my biggest passions growing up on the autism spectrum. Because of that, when I heard she was coming to New York City for a book signing for her new book, "Scrappy Little Nobody," I knew I had to be there.
Weeks became days, and before I knew it, the day had finally arrived when I was going to meet her. I showed up to Club Monaco about an hour and a half early to make sure I could be one of the first people to meet her. It was absolutely freezing that night, and my friend came down with laryngitis, so I was flying solo. As the time arrived to meet her, I was shaking, and I couldn't decide if it was because of nerves or the cold. I found out when entering the store that we were not only getting a signed copy of her book but a photo of her, too!
When it was my time to meet her, she gave me a giant hug and a big smile. I told her about my several jobs, including autism advocacy and anti-bullying activism, and about my life growing up on the autism spectrum.
After hearing that she said, "OMG, you are awesome! I'm so glad you get to do what you do." And then she clapped her hands and did a small jump to show her excitement.
Her response almost left me in tears.
With my mouth half open, I wished her well and left to get my photo from the photographer. I'm pretty sure I blacked out at that moment, because I can't remember any more details from that night until I was on my train home and reading the first chapter of her book.
It wasn't anything extraordinary that she did, but it was just her telling me what we do is making a difference that made me overjoyed with gratitude. For someone who grew up being a victim of bullying, having emotional challenges and never considering myself "awesome," having someone so talented tell me that will be something I'm always grateful for.
If she ever reads this, I would just like to tell her thank you. Her genuineness and energy is something that I think left a mark on every single person she met that night and will continue to do so in the future.
We need more people out there who show kindness to others. If I ever need an example of someone who embodies that, Anna Kendrick will be the one I mention. For those reading this, I say lead by her example, and remember to tell the people in your lives how awesome they are. Lift them up when you can. Trust me. It can make a world of difference. I know it did for me.
A version of this story originally appeared at Kerrymagro.com here.
Before You Go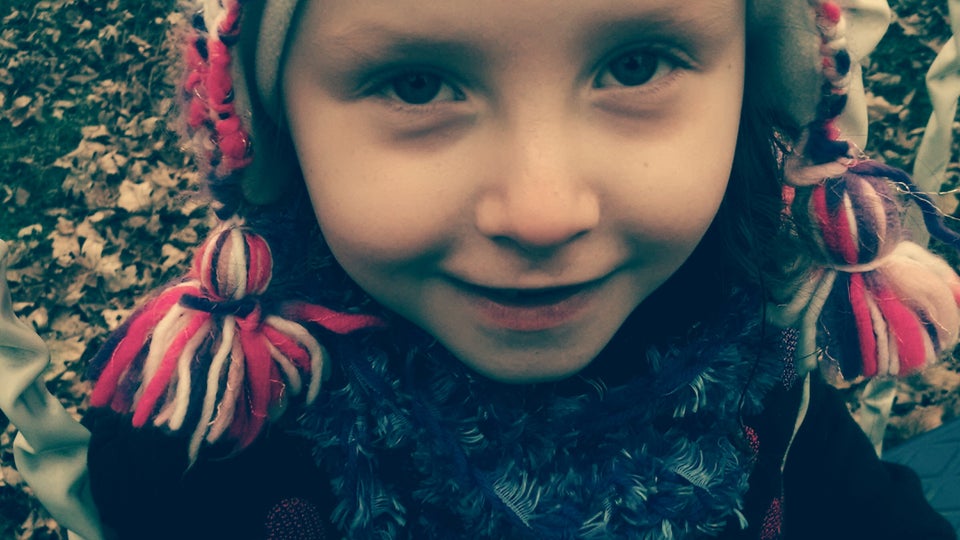 What Autism Means