President Donald Trump marked Independence Day weekend by tweeting a video that seemed to endorse violence against the press, particularly CNN. The network is not taking the attack lightly.
On ABC News' "This Week," CNN commentator Ana Navarro said the president took things too far and his tweet was inciting violence.
"He is going to get somebody killed in the media," she said. "Maybe that will stop him."
Days earlier, Deputy White House Press Secretary Sarah Huckabee Sanders falsely said that the president has never incited violence. CNN posted its official response to Trump's tweet by simply quoting the comments Sanders made just two days prior.
The Wall Street Journal previously reported that the president's son-in-law and top advisor, Jared Kushner, complained about Navarro's coverage to a senior executive at CNN's parent company, Time Warner. The commentator has not ceased calling out the president and his administration.
Watch the entire roundtable discussion below.
Related
Before You Go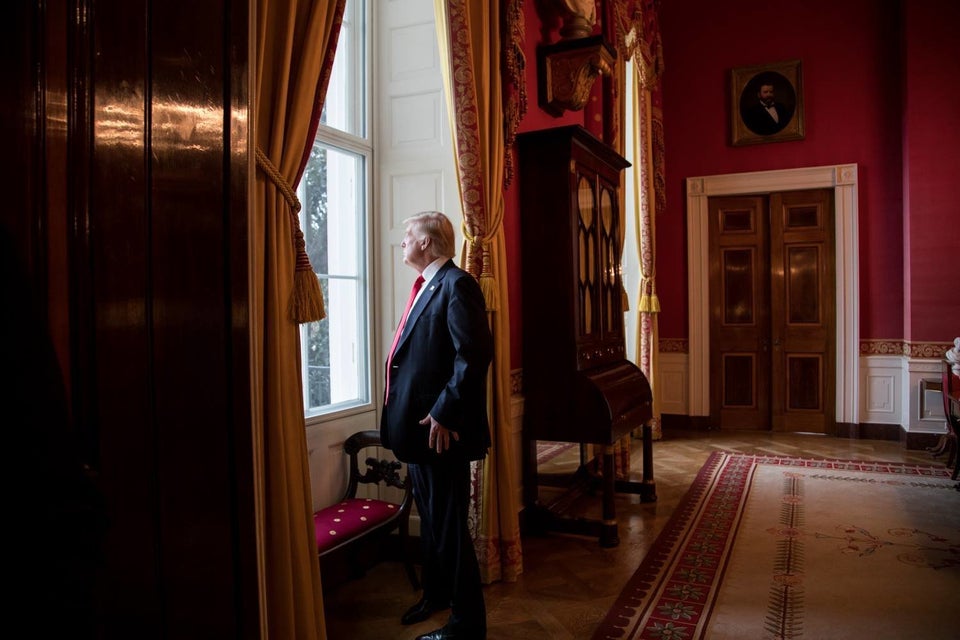 Trump's First 100 Days
Popular in the Community