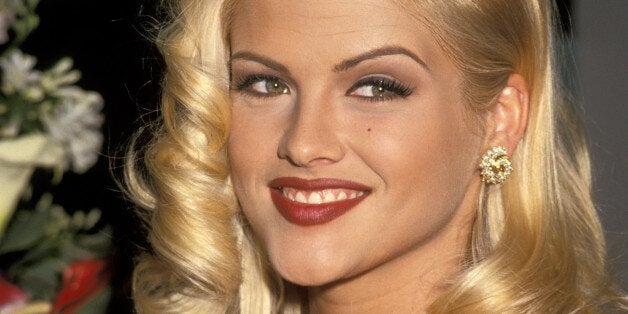 The estate of Anna Nicole Smith lost its final bid on Tuesday, Aug. 19, to obtain millions of dollars of her late husband J. Howard Marshall's money. Seven years after the Playboy model and reality TV star's death, U.S. District Judge David O. Carter released his ruling:
"Time spent litigating the relationship between Vickie Lynn and J. Howard has extended for nearly five times the length of their relationship and nearly twenty times the length of their marriage. It is neither reasonable nor practical to go forward," he wrote.
Last year, it appeared Smith's daughter Dannielynn Birkhead, now 7, would potentially receive a portion of the estate due to the Marshall legal team's dirty tactics, but this was ultimately not the case.
Smith wed Marshall in 1994, when she was 26 and he was 89. When he died the next year, his will signed over his $1.6 billion estate to his son, and nothing to Smith. The star claimed her late husband promised to leave her more than $300 million, and so began her legal battle.
In the almost 20 years since, Smith's attempt to overturn Marshall's will was rejected by the Texas bankruptcy court, as well as local and federal courts including the U.S. Supreme Court.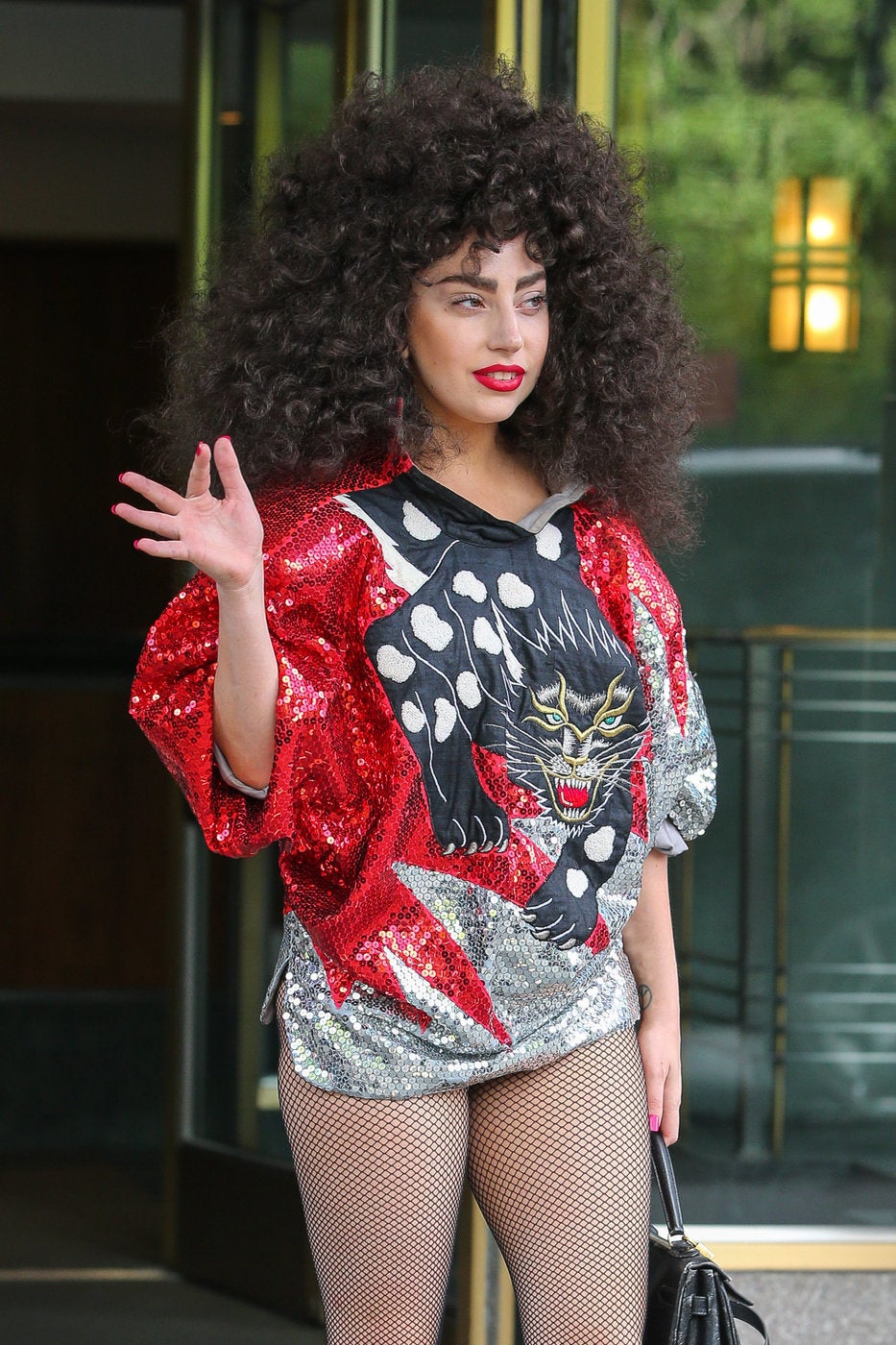 Celebrity News & Photos