 Howard K. Stern, Smith's lawyer and former lover, became the executor of her estate after her death in 2007. He first listed her five-bedroom, 5.5 bathroom home in Studio City, Calif. in 2011 for $1.75 million. The proceeds of the sale will benefit Smith's 6-year-old daughter Dannielynn Birkhead, Stern's attorney told NBC LA.
The canyon home, built in 2002, has 4,700 square feet of living space and boasts panoramic views of Los Angeles. The house features marble floors, granite counter tops, ceramic tiles and a two-story entrance, as well as space for a home gym.
Smith was filmed in this home for her reality show "The Anna Nicole Show." It depicted the former Guess model's relationships with her son Daniel Wayne Smith, who died in 2006 at the age of 20. Smith died five months after his death of an accidental sedative overdose. She was 39 years old.
See Smith's home in this clip from "The Anna Nicole Show."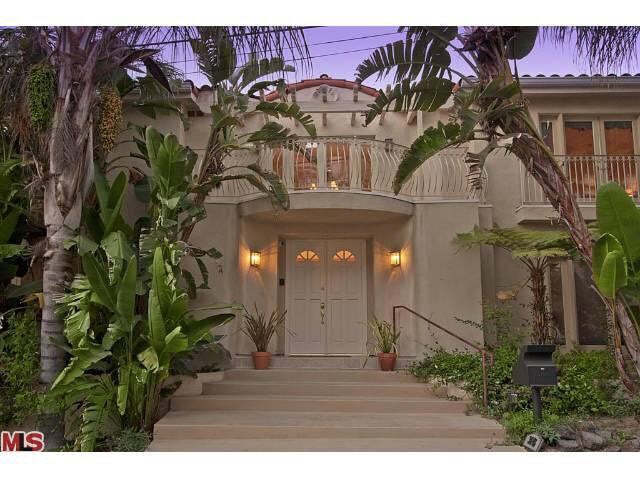 Anna Nicole Smith's Former Home
Popular in the Community