Viewers will soon be able to take an "unflinching and humanizing" look back at the life of Anna Nicole Smith by way of a new Netflix documentary.
Due out May 16, "Anna Nicole Smith: You Don't Know Me" charts Smith's meteoric ascent from small-town Texan to Playboy centerfold and, later, Hollywood bombshell. The model and television personality died of an accidental drug overdose in 2007 at age 39.
Speaking to People in an interview published Monday, filmmaker Ursula Macfarlane said she's "always been fascinated" by Smith, whose real name was Vickie Lynn Hogan.
"The more I dug into her story, the more I discovered that a lot of what I watched and read over the years provided a one-dimensional look at Anna Nicole," Macfarlane explained. "It's been 16 years since she has died, and it was time to dig beneath the surface."
Watch the trailer for "Anna Nicole Smith: You Don't Know Me" below.
Smith's private life became the subject of intense public scrutiny in 1994 when she married billionaire oil tycoon J. Howard Marshall who, at 89, was 62 years her senior.
Marshall died about 14 months later, prompting many in the media to brand Smith a "gold digger." In addition to her well-publicized experiences with drug and alcohol addiction, Smith would spend years in court battling one of Marshall's sons over a share of her late husband's estate.
Through archival footage and interviews, Macfarlane portrays Marshall and Smith's relationship as a strikingly complex one, despite the age gap. The film also offers an intimate look at Smith's role as a mother of two children: son Daniel, who died in 2006 at age 20, and daughter Dannielynn Birkhead, now 16.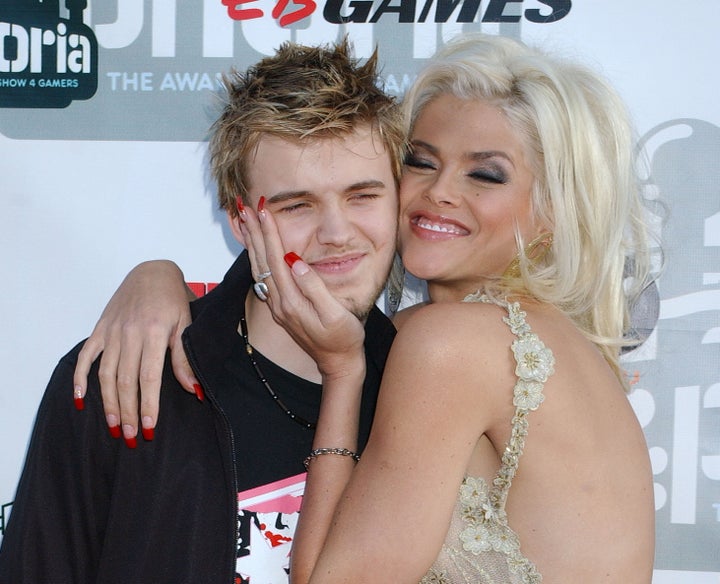 If "Anna Nicole Smith: You Don't Know Me" succeeds, it could do what other recent documentaries have done for Pamela Anderson and Britney Spears by reframing their contentious relationships with fame for a modern audience.
For her part, Macfarlane would like viewers to come away from the film appreciating Smith "as the multi-dimensional and deeply vulnerable woman she was."
"By challenging some of the old narratives about her, by interviewing the people who genuinely knew her and had meaningful life experiences with her, and by uncovering the mysteries about her, we hope that we've gotten closer to her truth," she told People.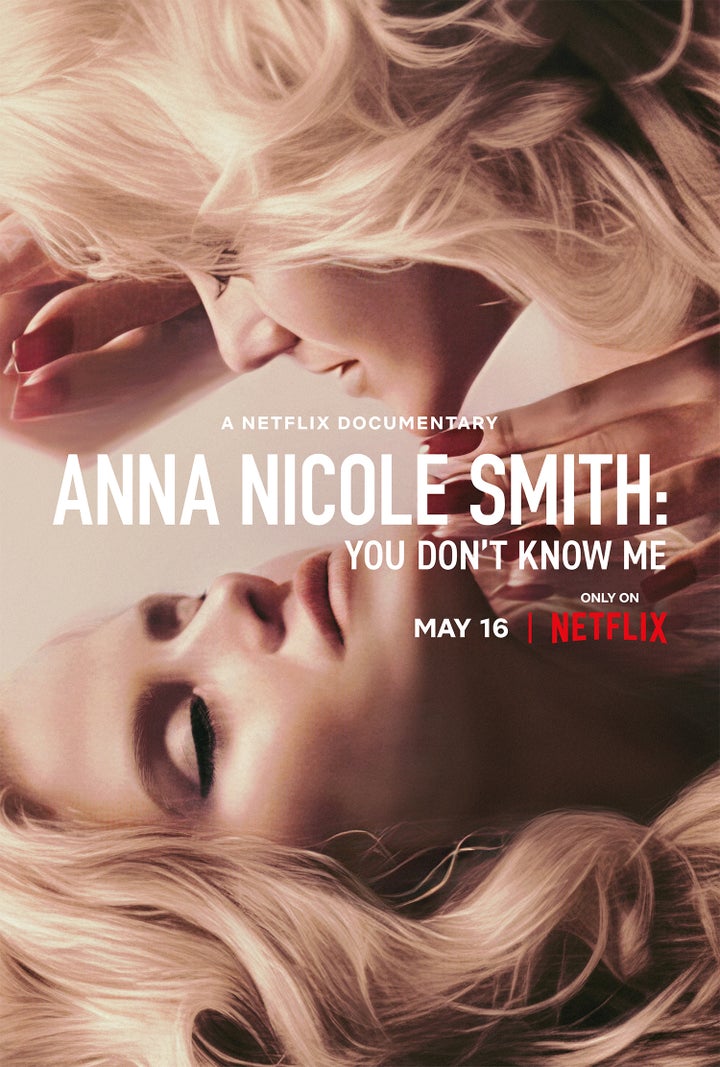 Popular in the Community