"True Blood" star Anna Paquin stopped by HuffPost Live this week and discussed being bisexual, as well as what she sees as the future for public perception surrounding the lesbian, gay, bisexual and transgender (LGBT) movement.
While on HuffPost Live this week, Paquin discussed the reaction to this viral tweet, as well as her own personal views on how the normalization of queer identity will lead to a better world for the community as a whole.
"There's people that are going to go to their grave thinking what they think about the LGBT community," Paquin told HuffPost Live. "That's their problem not mine. And there's people that think that monogamy and bisexuality are mutually exclusive. Again, their problem not mine. The reason I feel like it's important to talk about this stuff is that the more normal and, frankly, mundane and boring this stuff becomes the better it's going to be for everybody who is part of our community."
Check out the clip above or head here to watch the segment in whole.
Before You Go
Megan Fox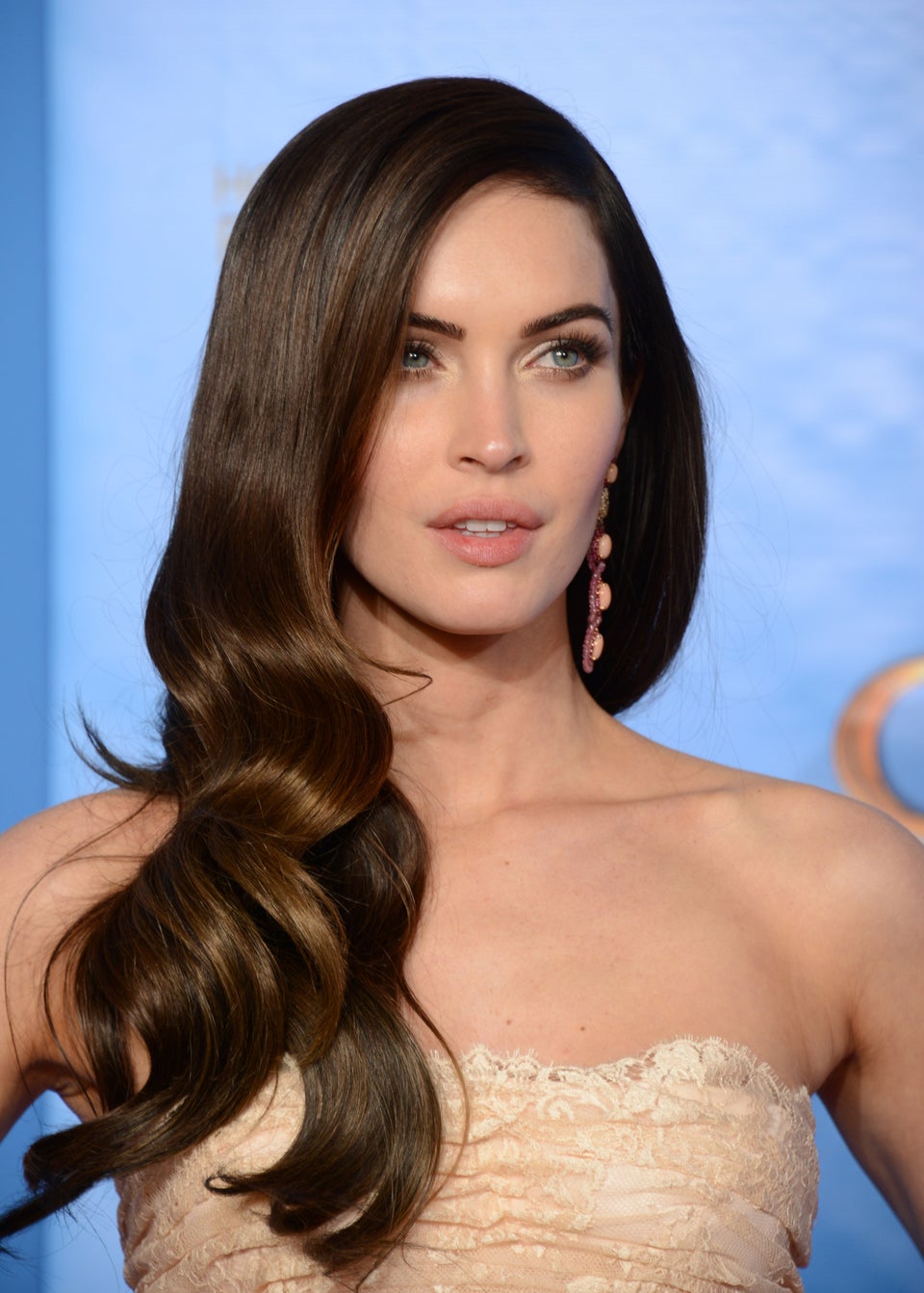 Billie Joe Armstrong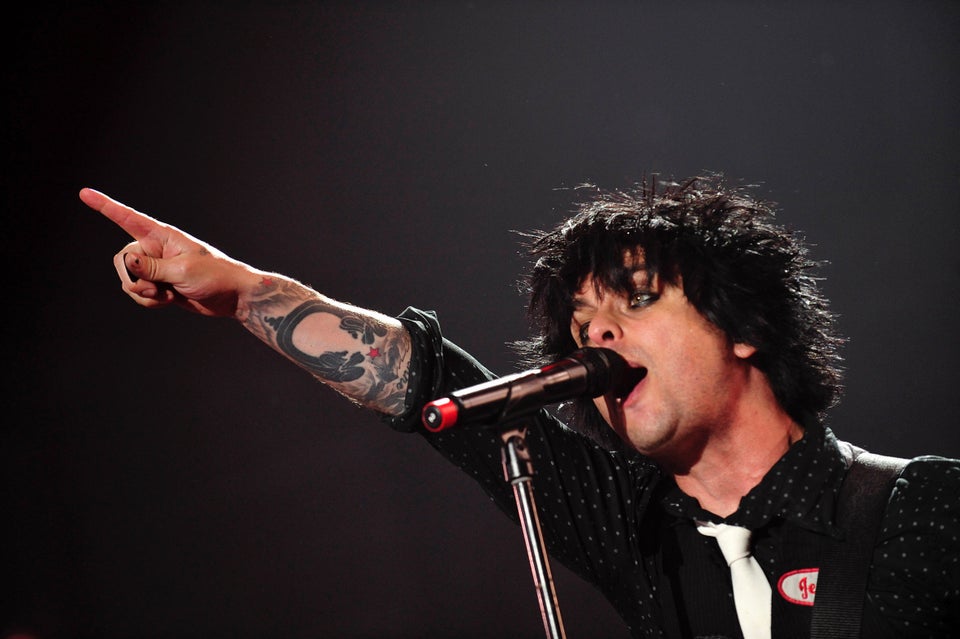 Margaret Cho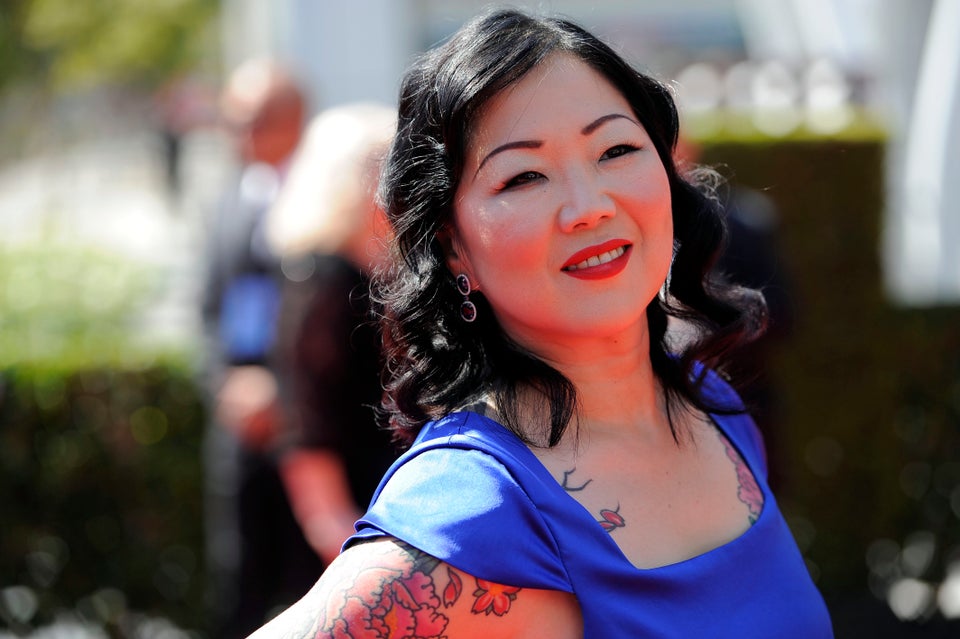 Clive Davis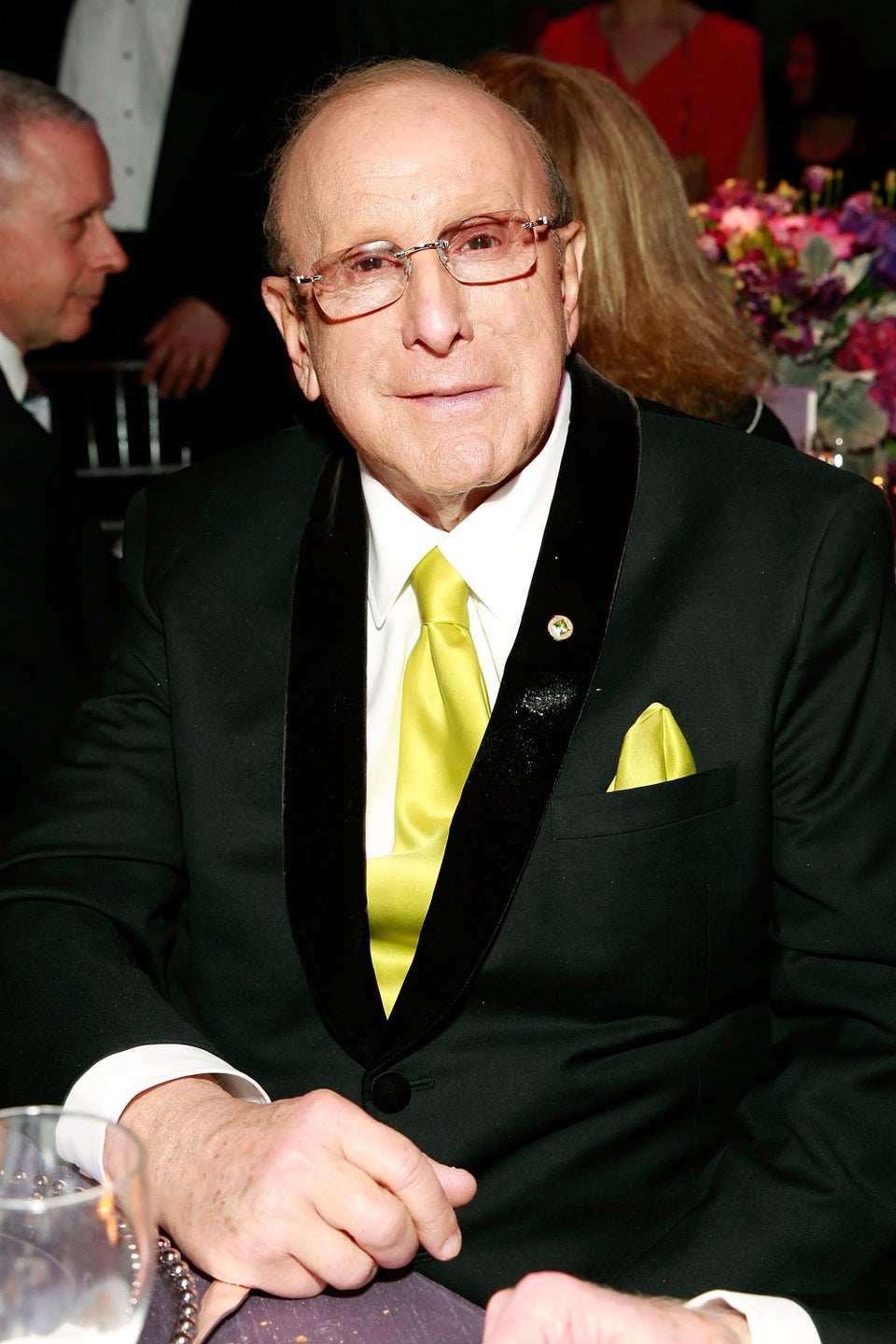 Anna Paquin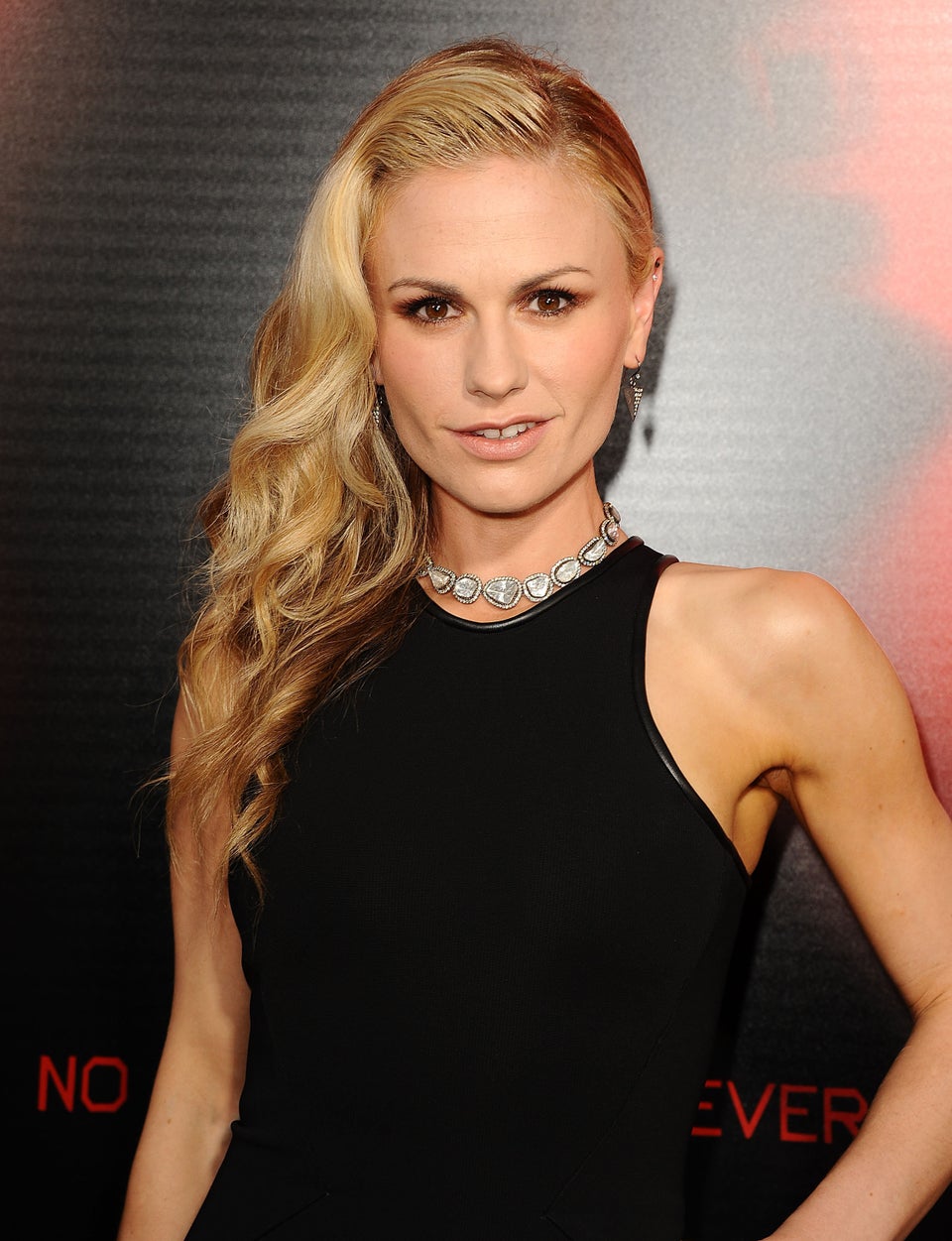 Megan Mullally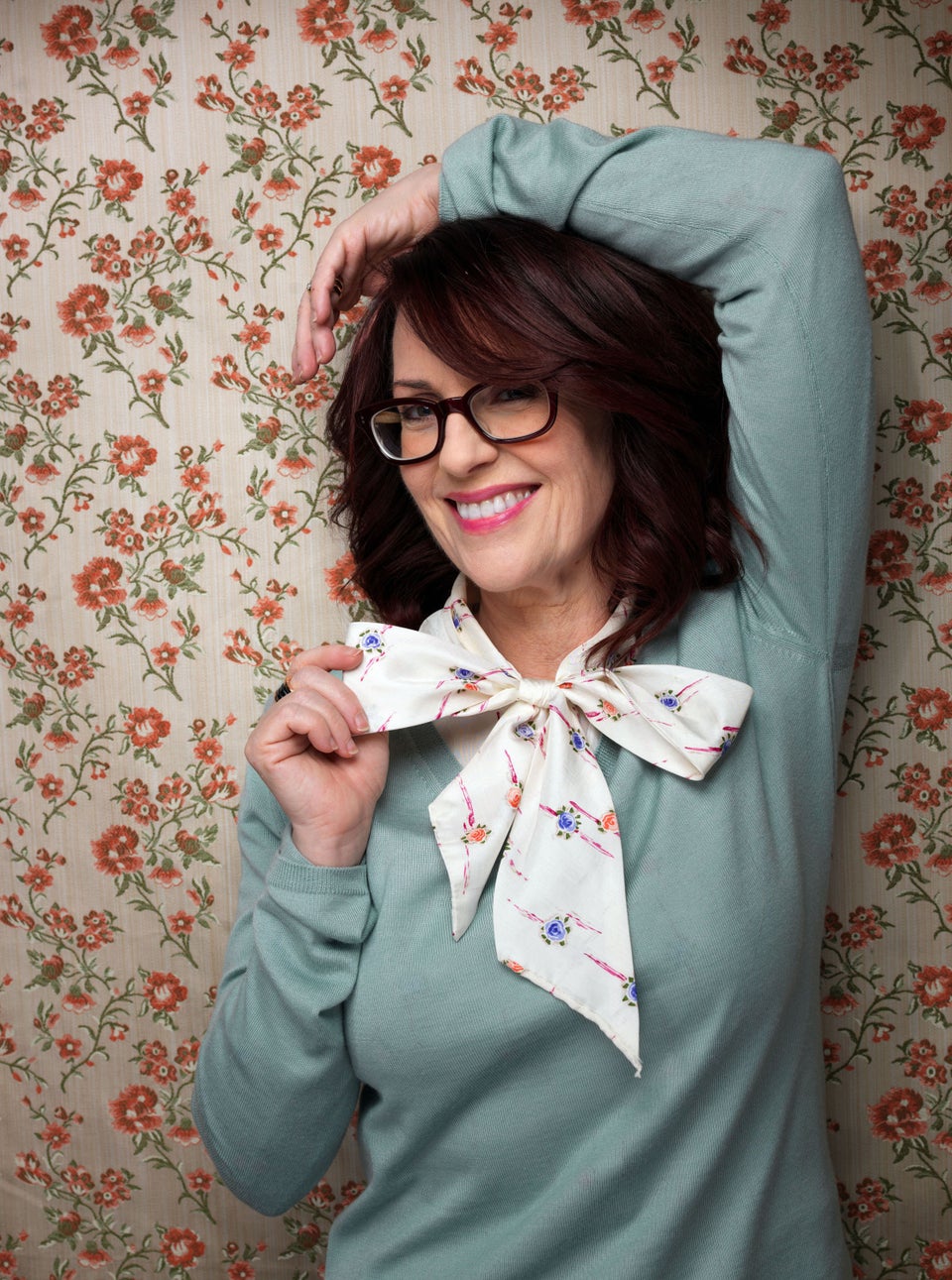 Azealia Banks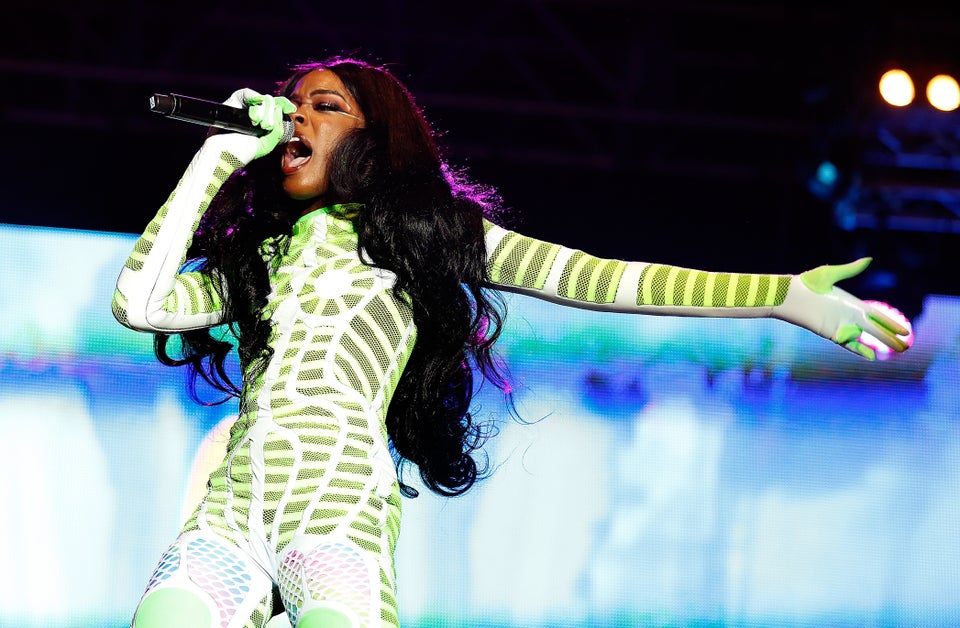 Andy Dick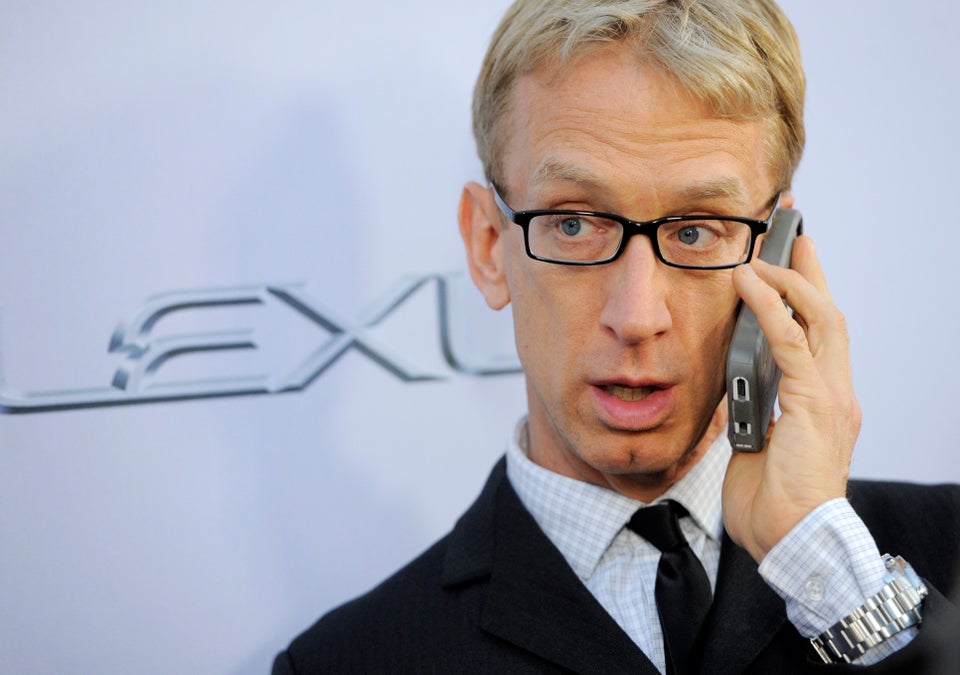 Bai Ling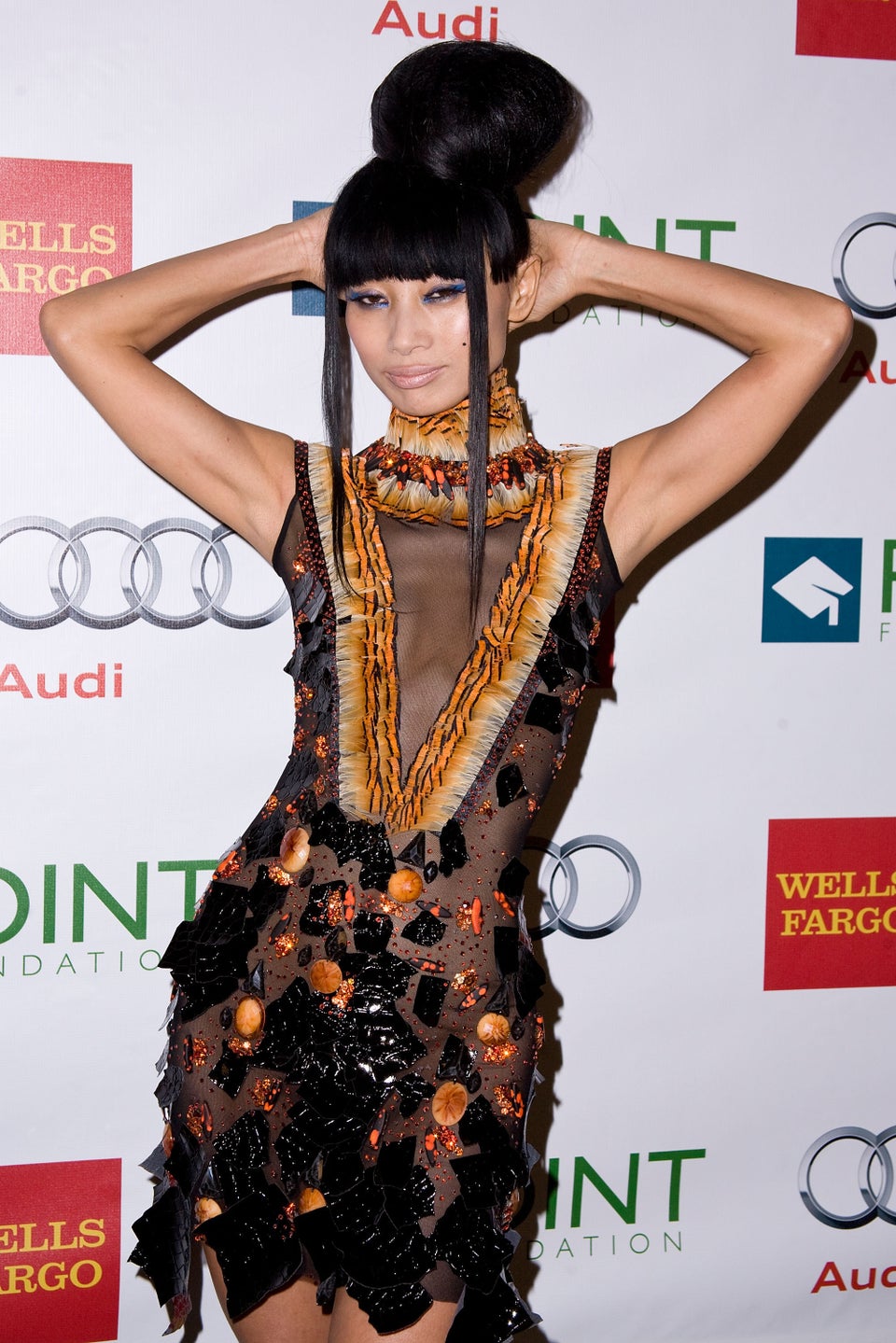 Carrie Brownstein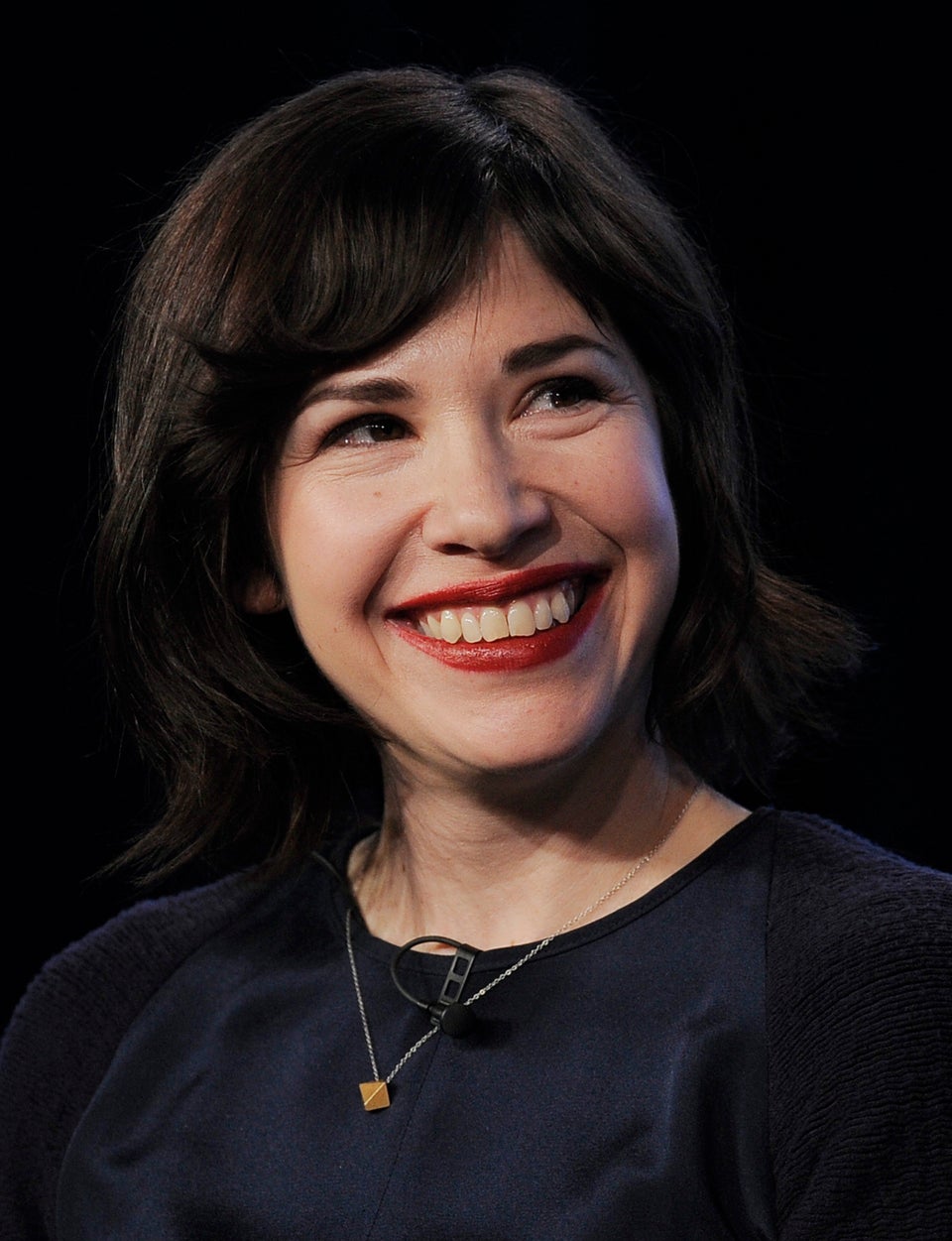 David Bowie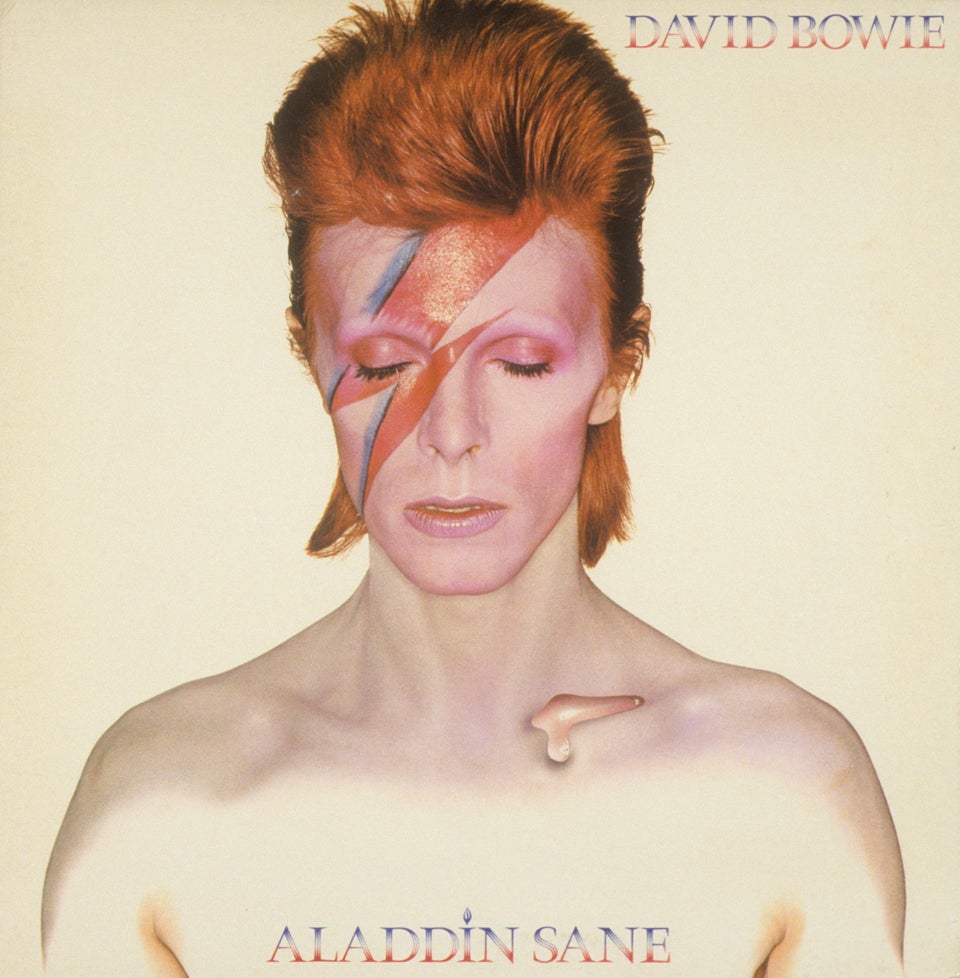 Snooki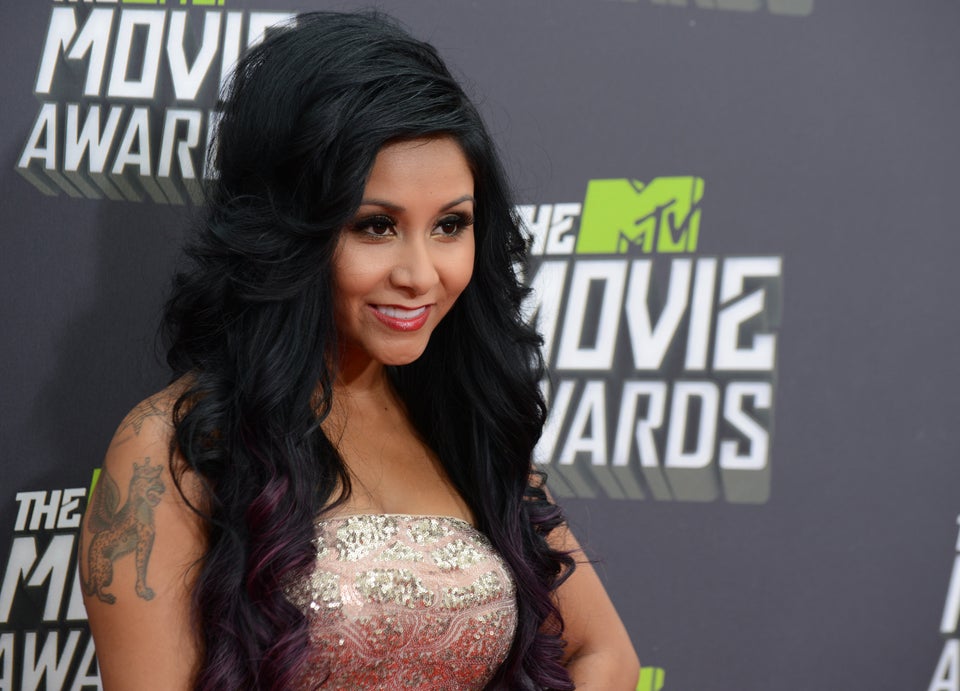 Amber Heard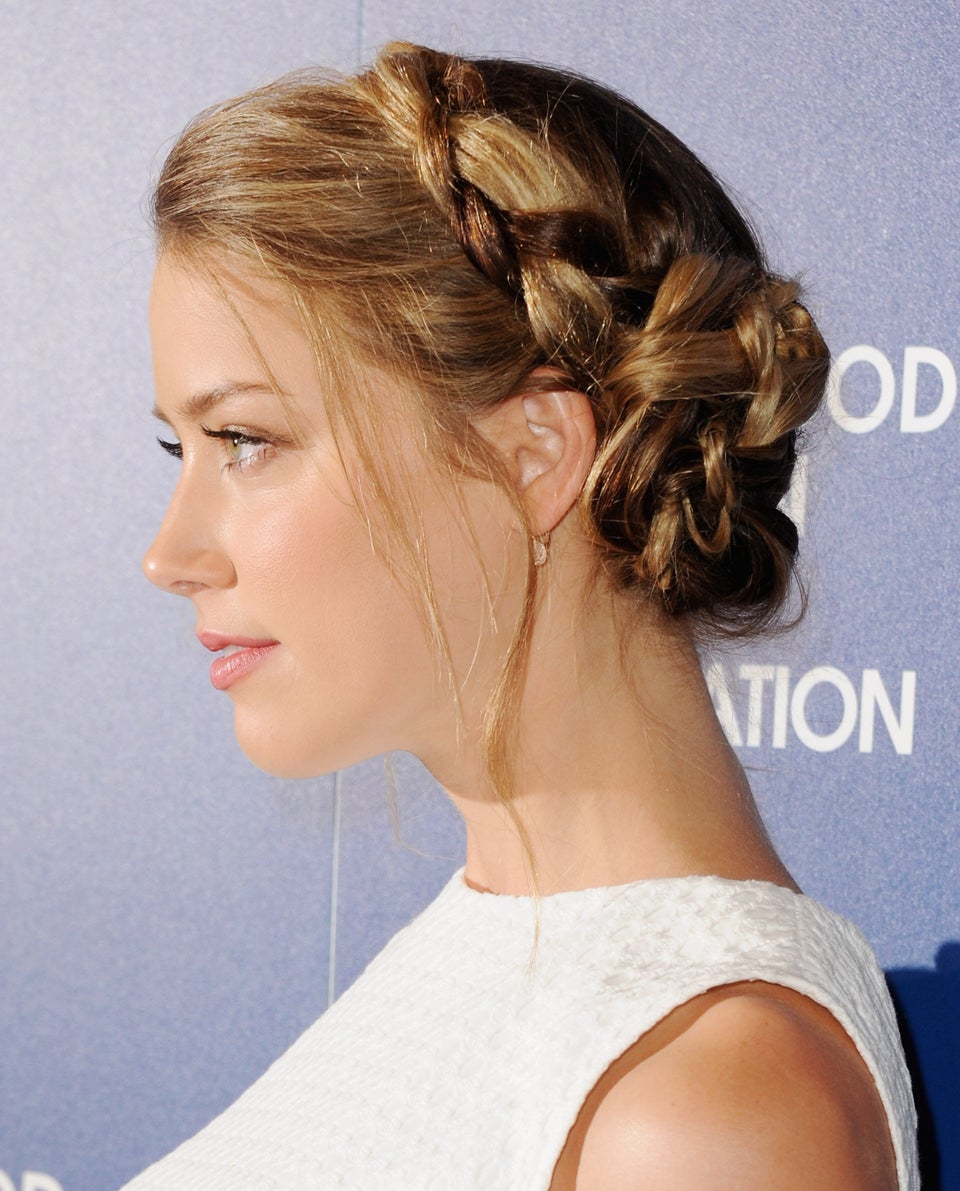 Angelina Jolie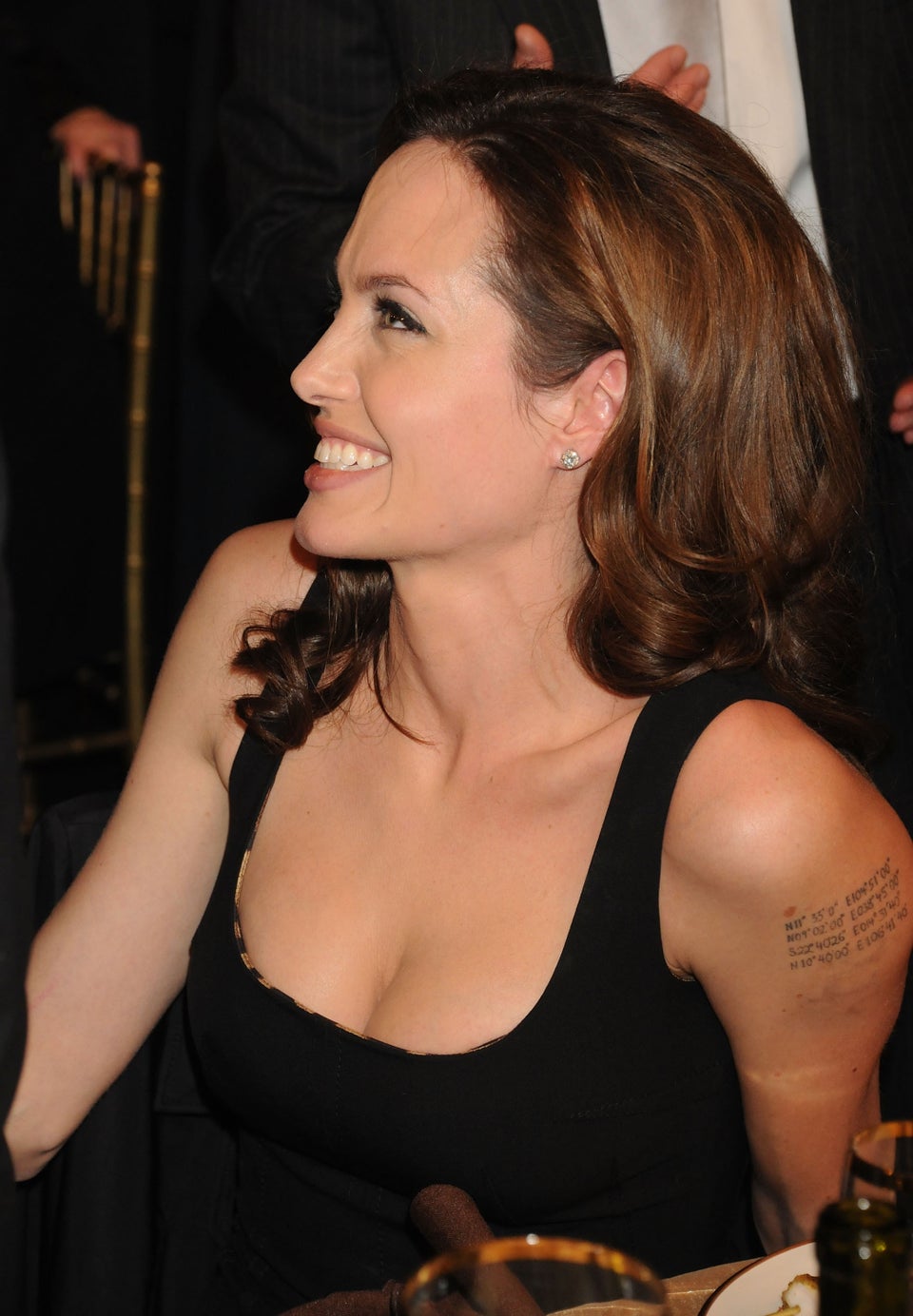 Evan Rachel Wood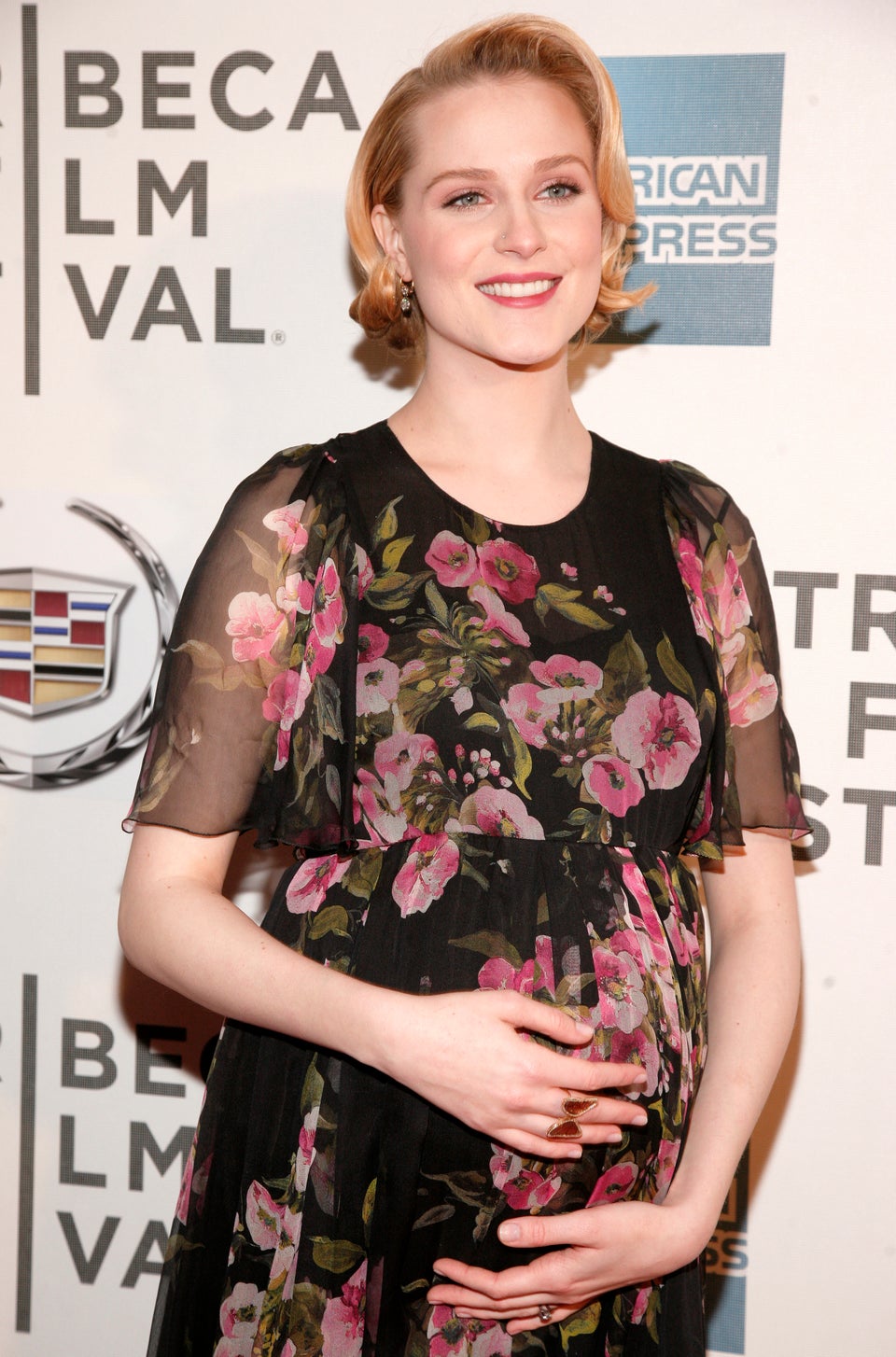 Sapphire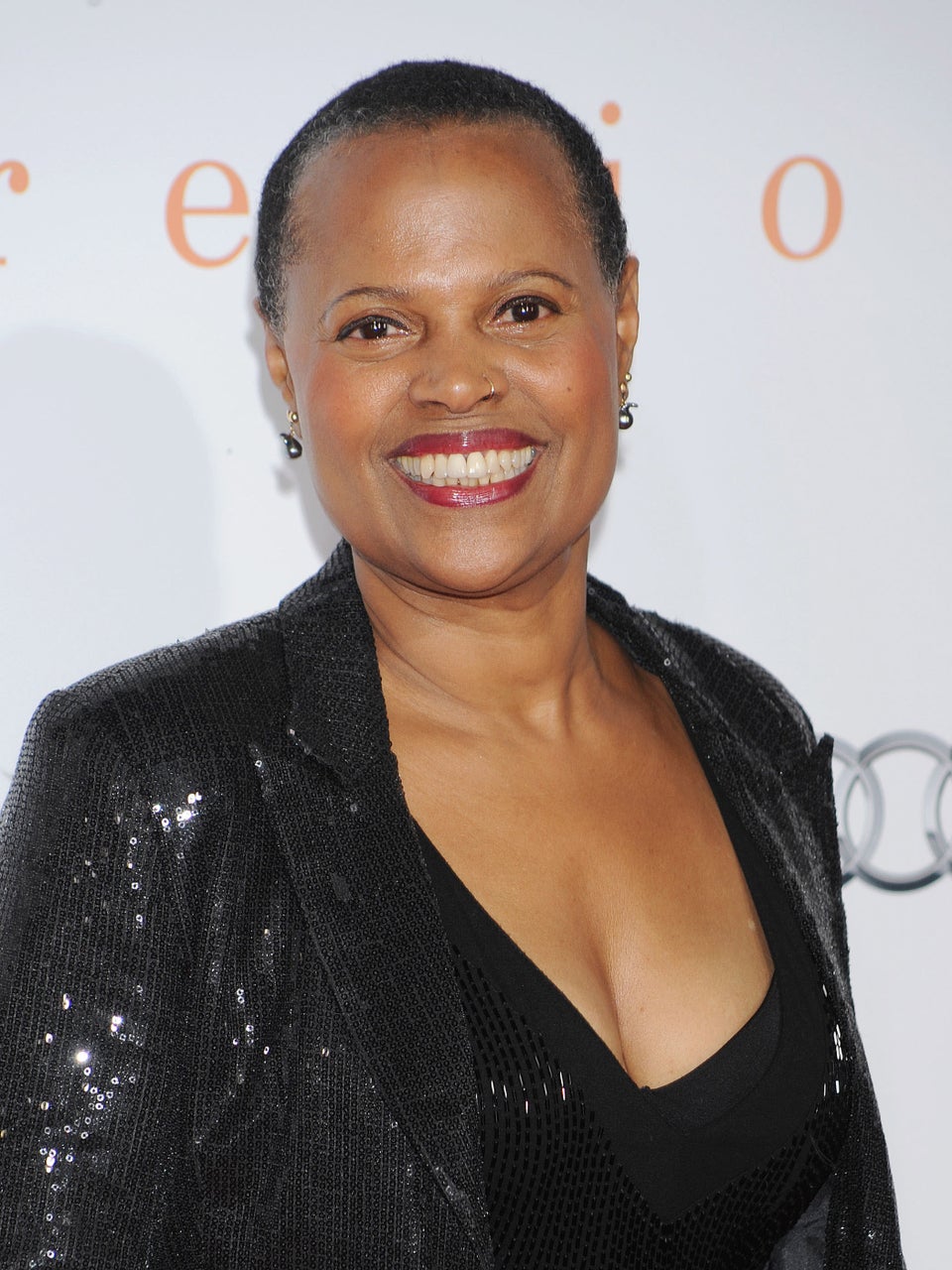 Drew Barrymore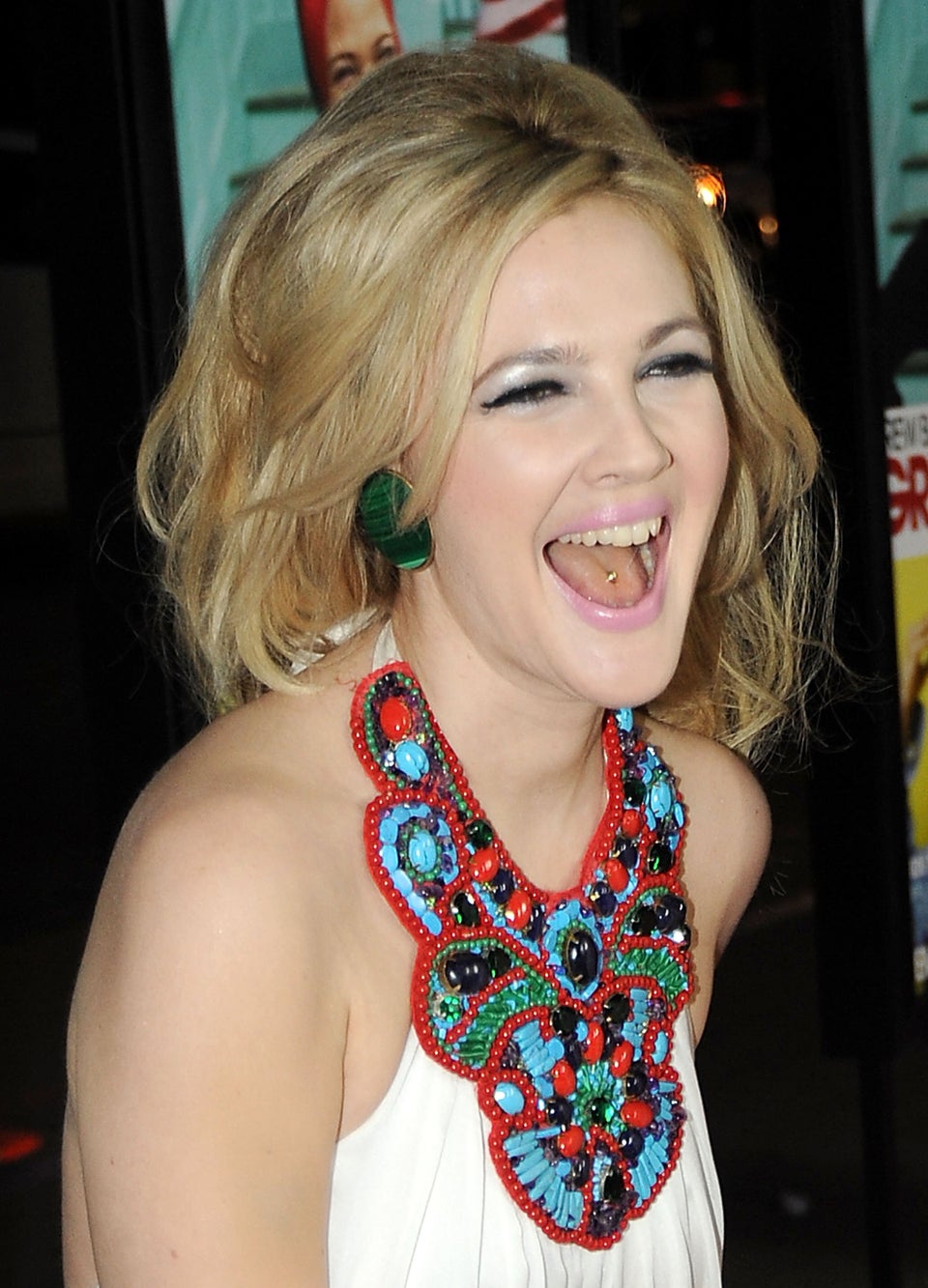 Frenchie Davis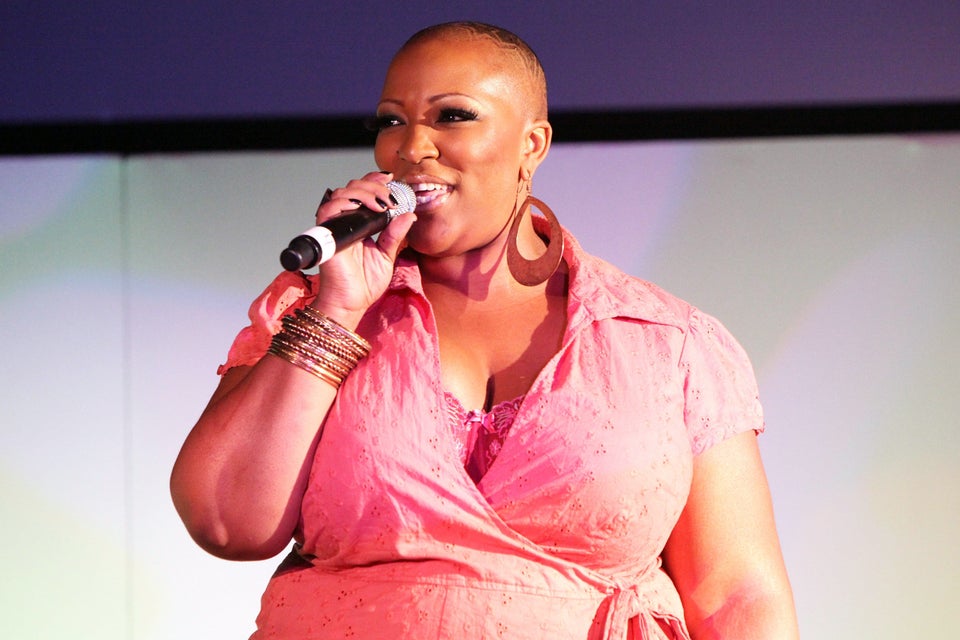 Vanessa Carlton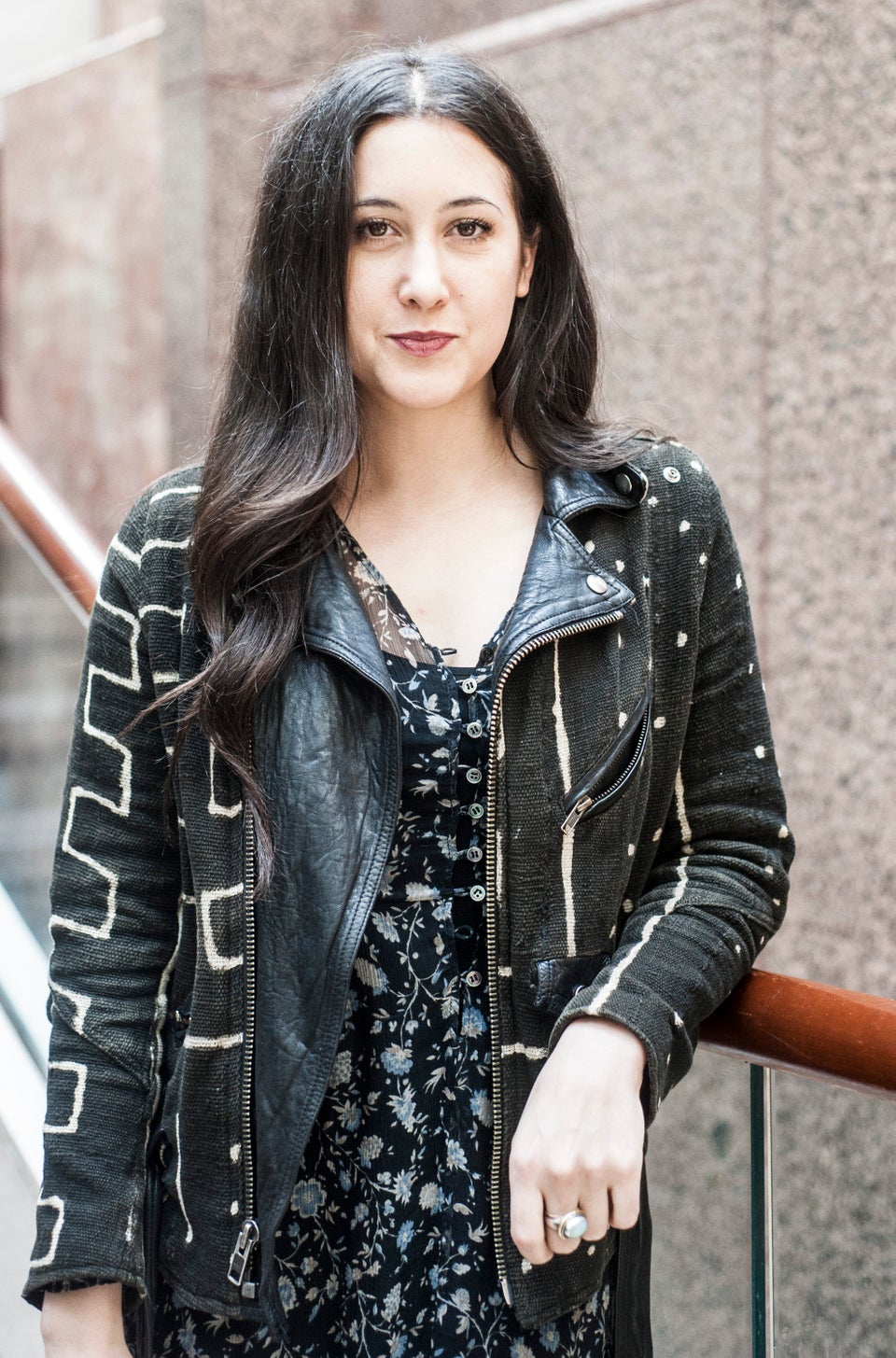 Fergie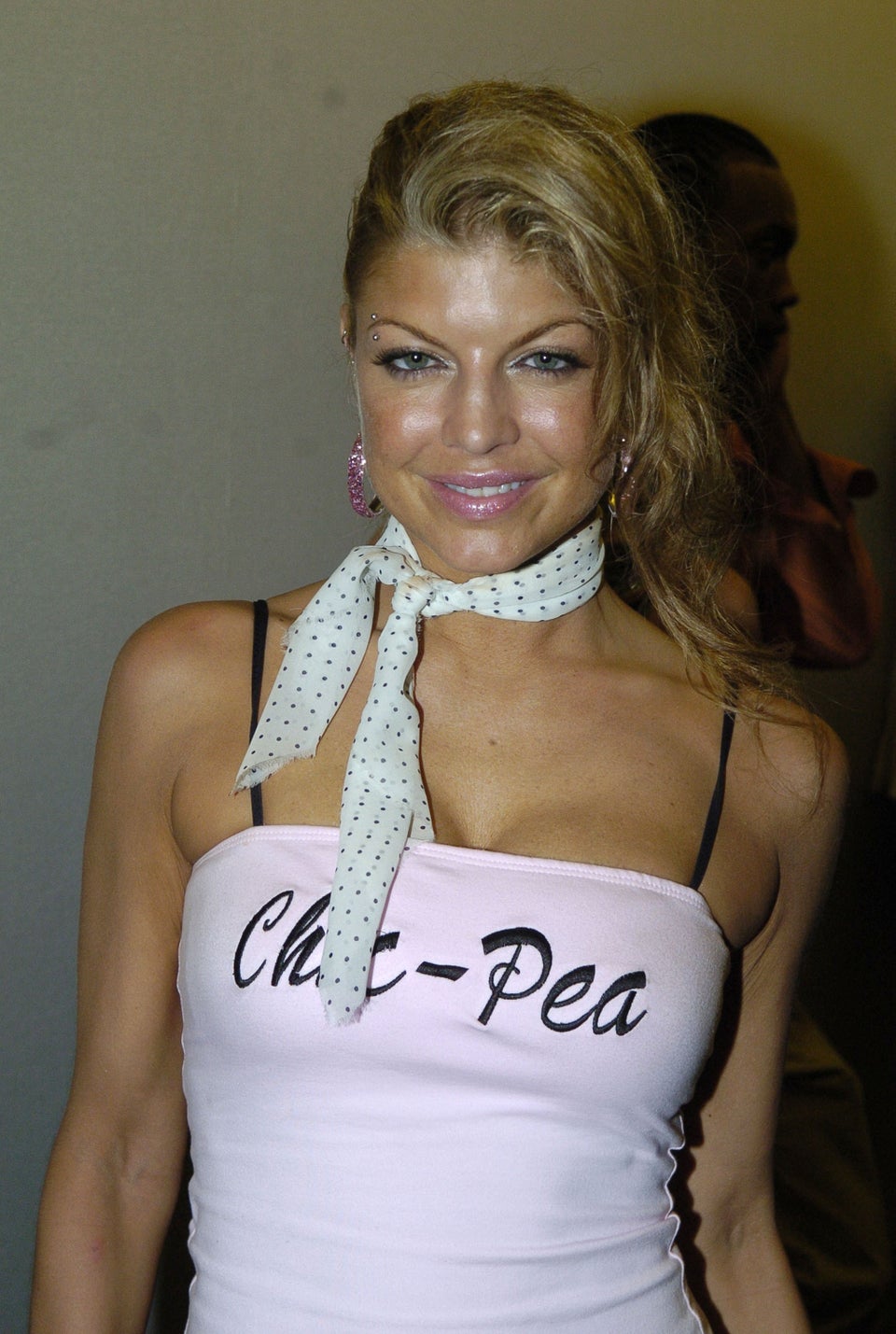 Pete Townshend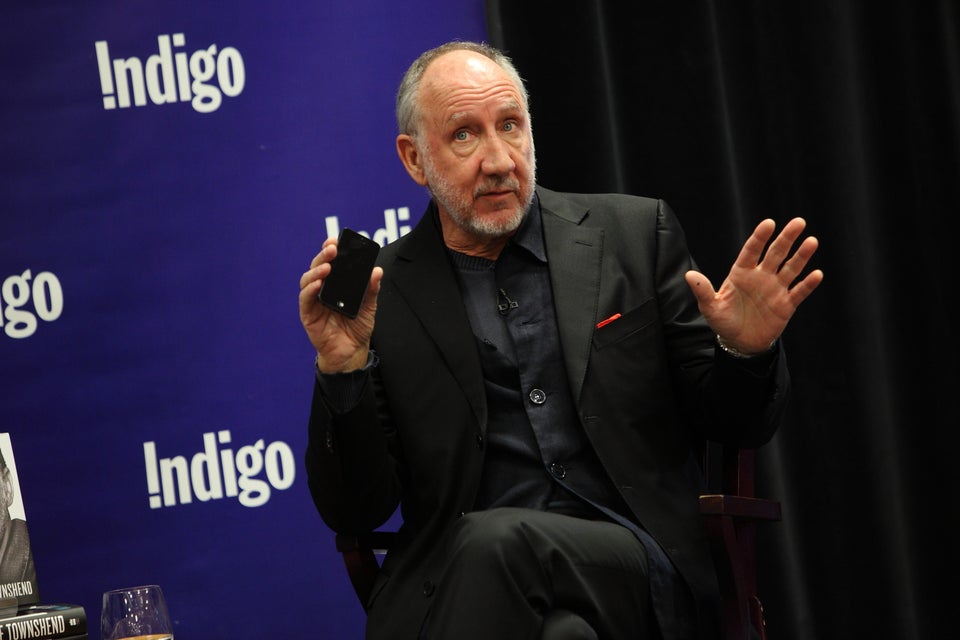 Tila Tequila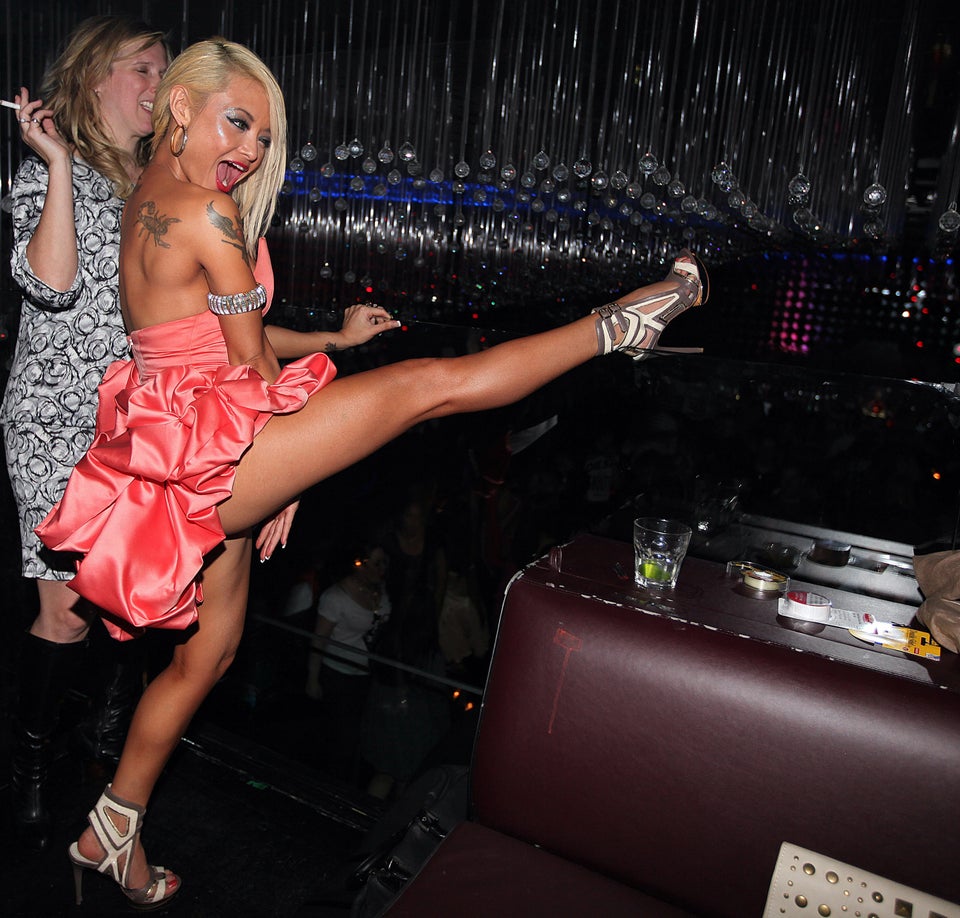 Amber Rose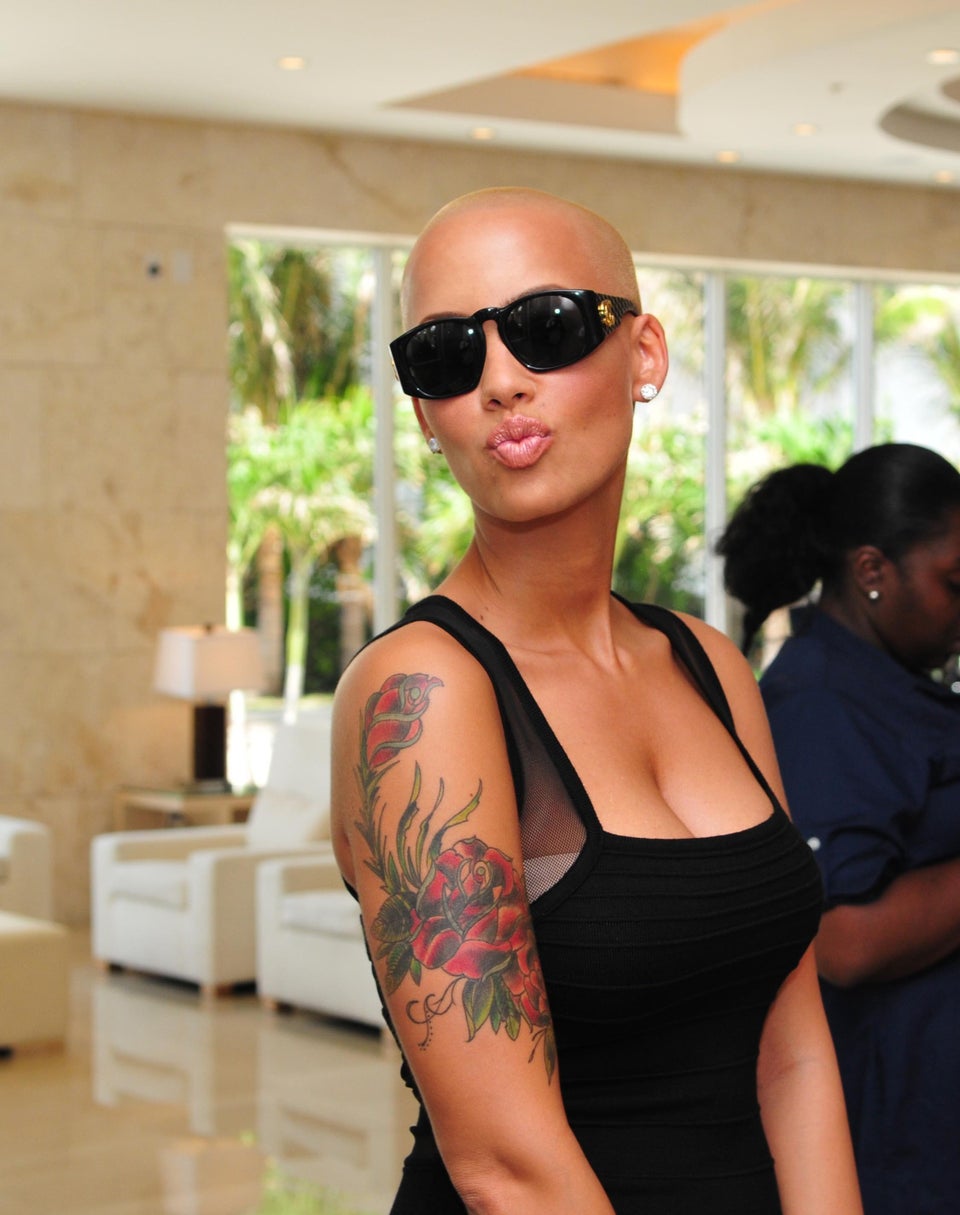 Cynthia Nixon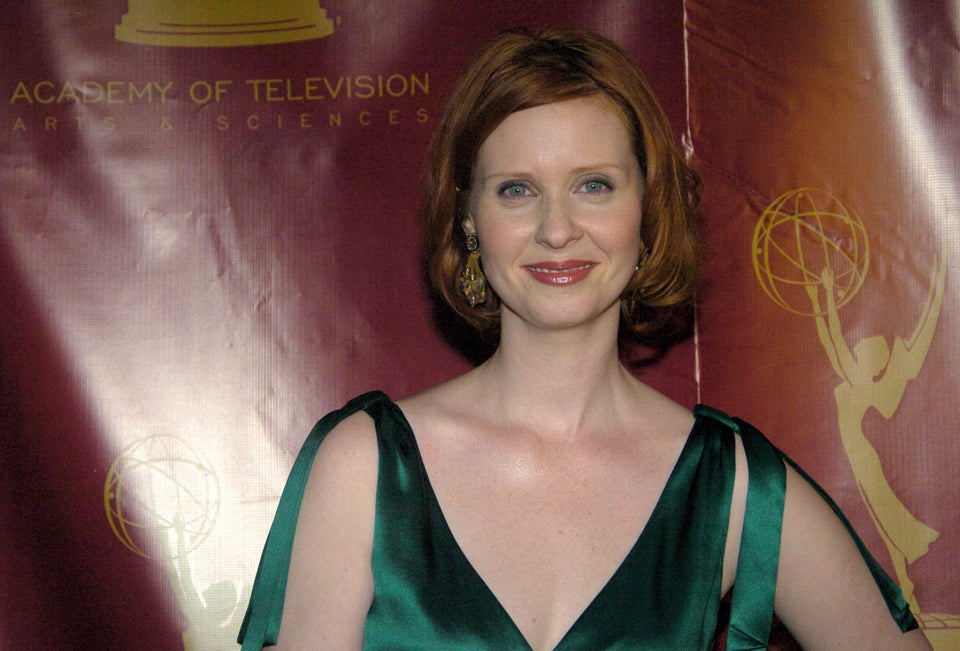 Jillian Michaels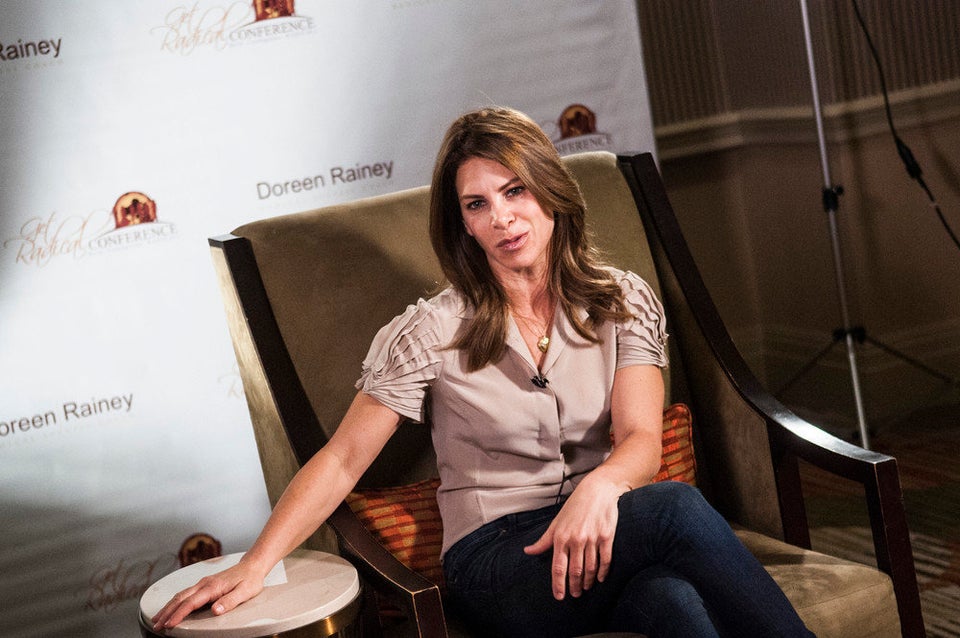 Kim Zolciak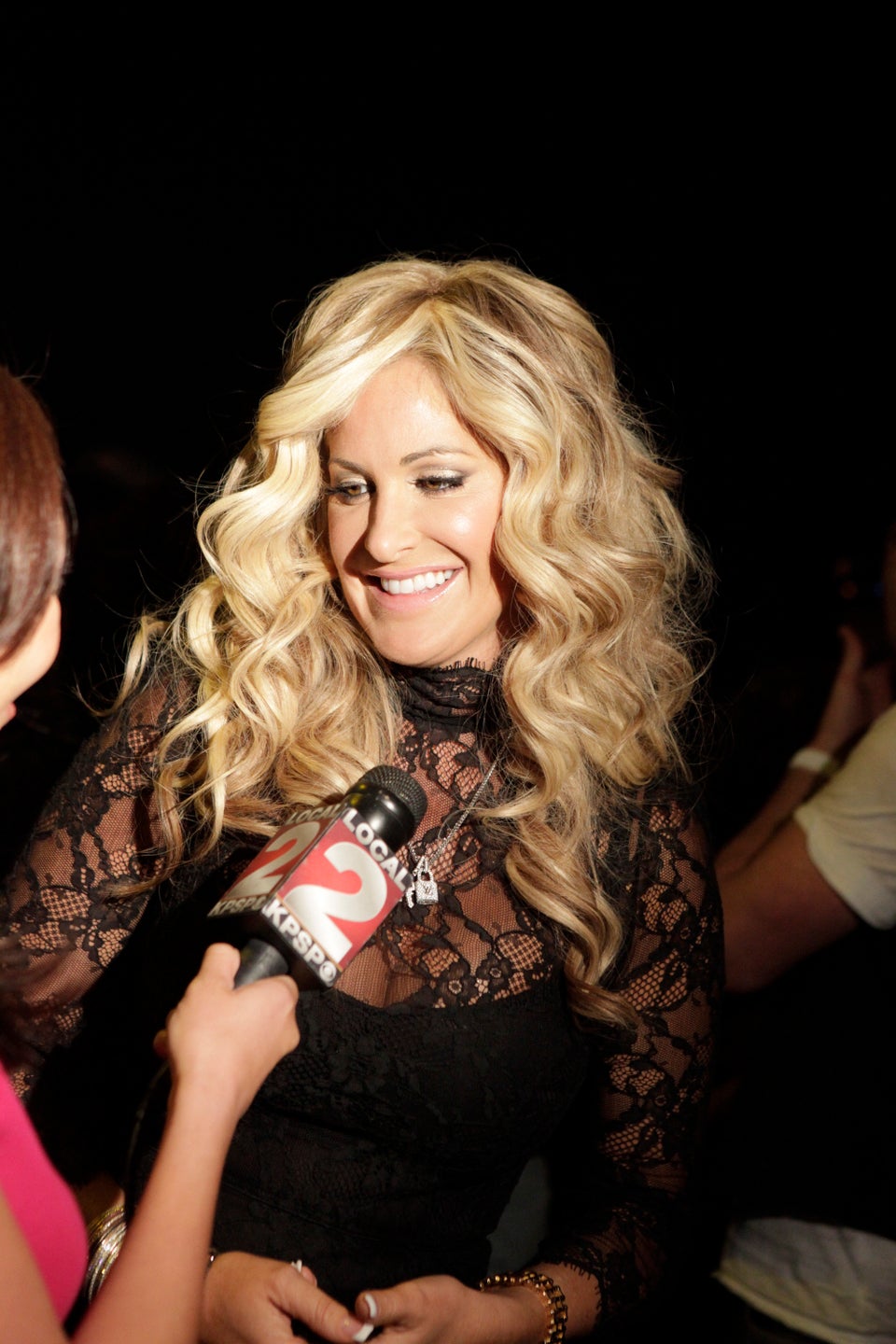 Lady Gaga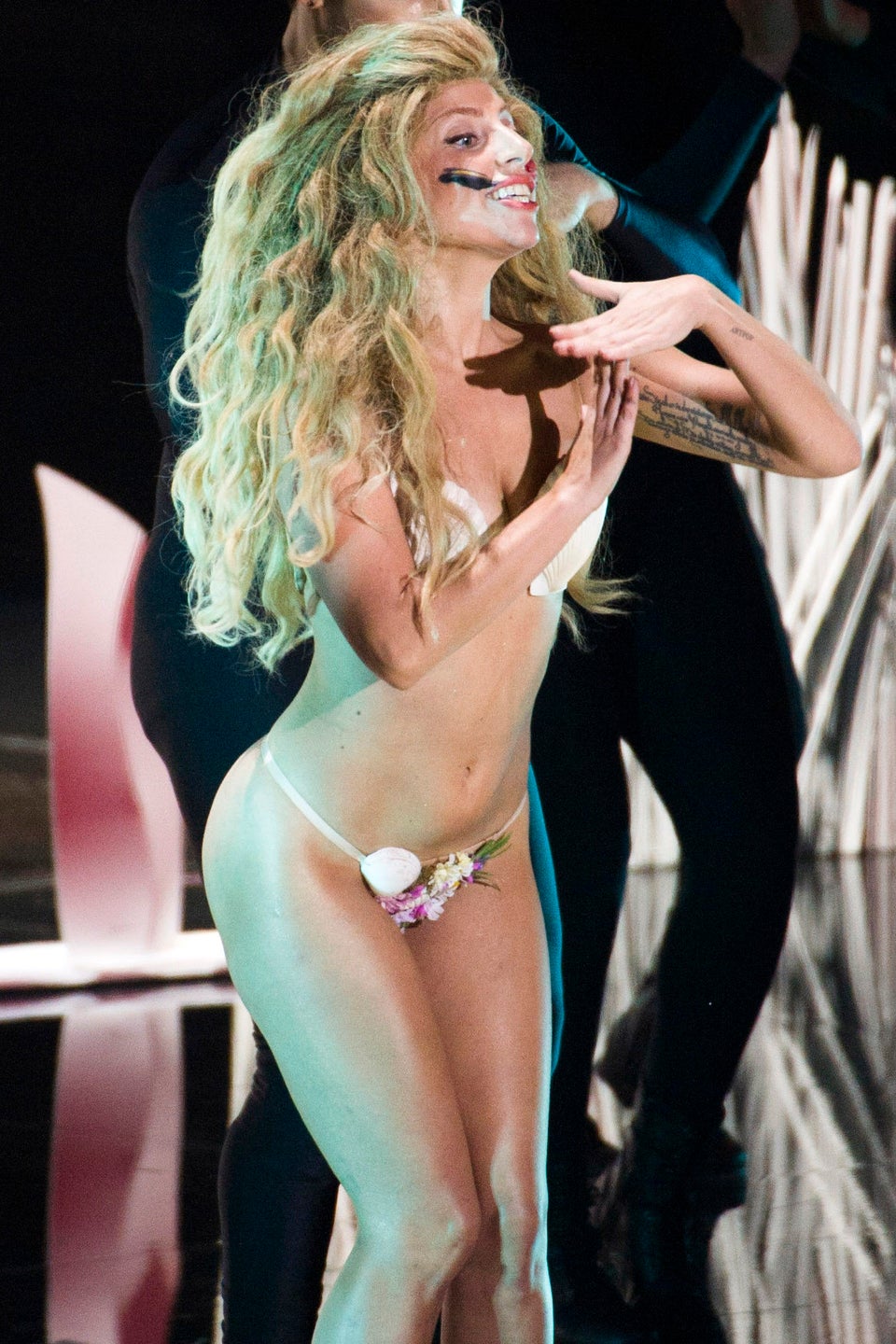 'Mama June' Shannon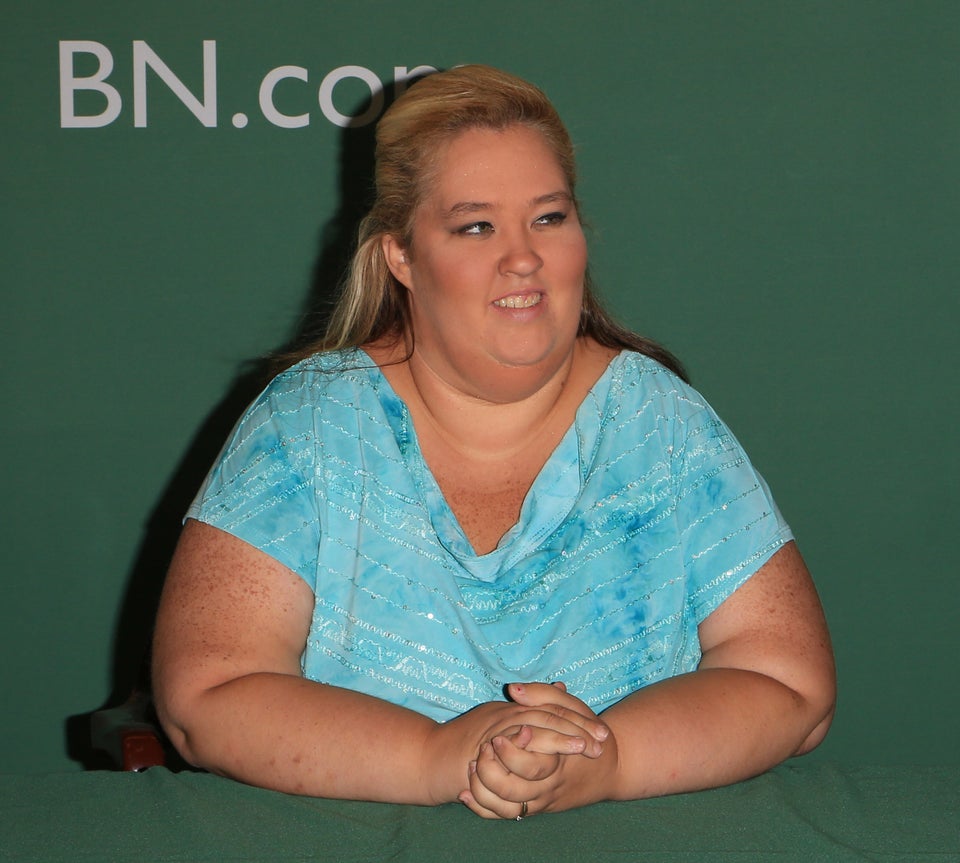 Charles Norfleet via Getty Images
Popular in the Community