The "True Blood" star took to Twitter this week to declare her out and proud lesbian, gay, bisexual and transgender (LGBT) identity, and remind us all that the bisexual star is also a happily married mother.
Paquin married her co-star Stephen Moyer in August 2010 and gave birth to a set of twins shortly over a year later. She previously spoke out about her bisexual identity, telling Zooey magazine in 2012 that "It's not being greedy or numerous other ignorant things I've heard at this point. For a bisexual, it's not about gender. That's not the deciding factor for who they're attracted to."
Curious about more bisexual stars that are lighting up the music and entertainment industries? Check out the slideshow below.
Before You Go
Megan Fox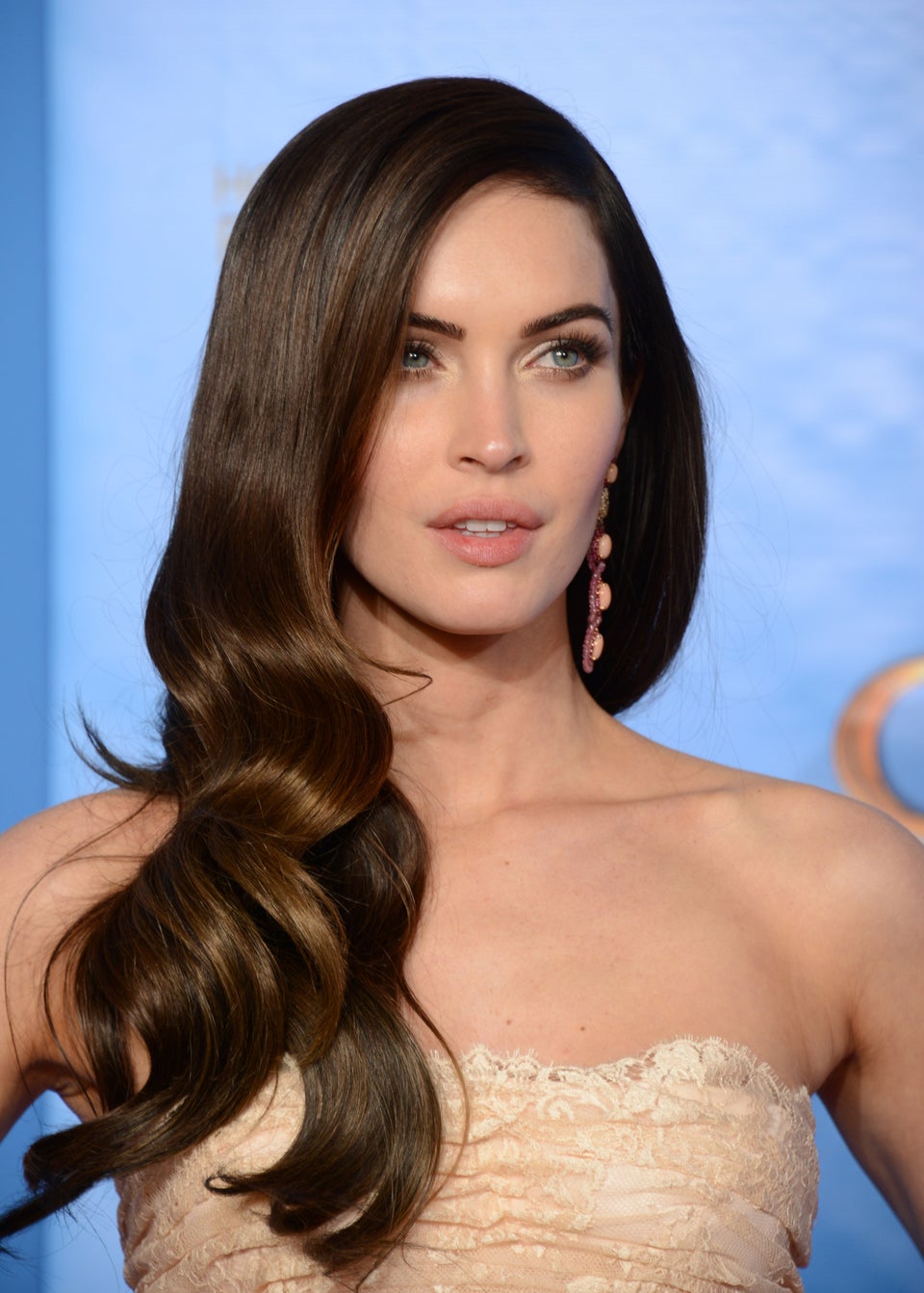 Billie Joe Armstrong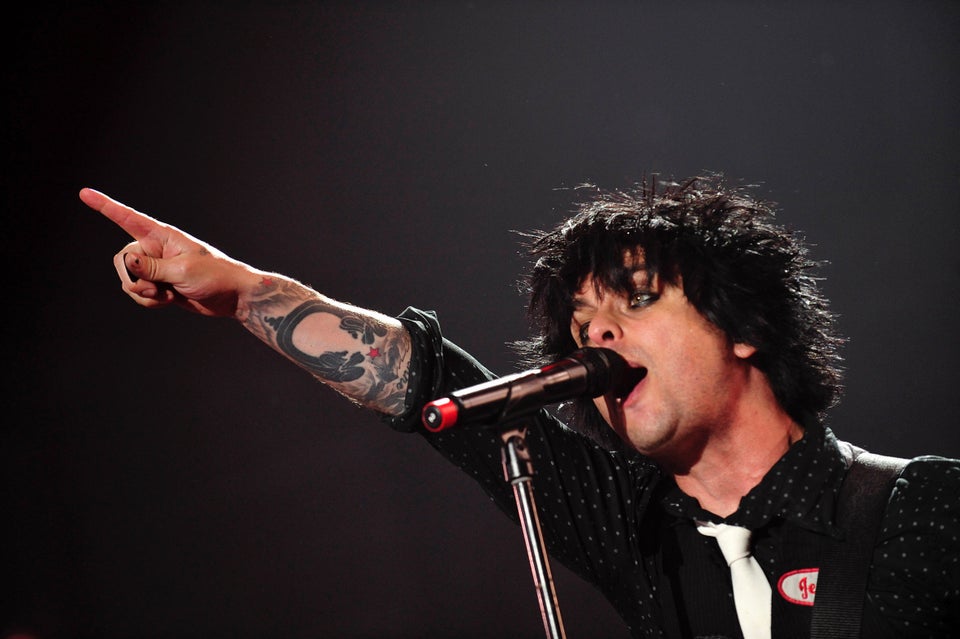 Margaret Cho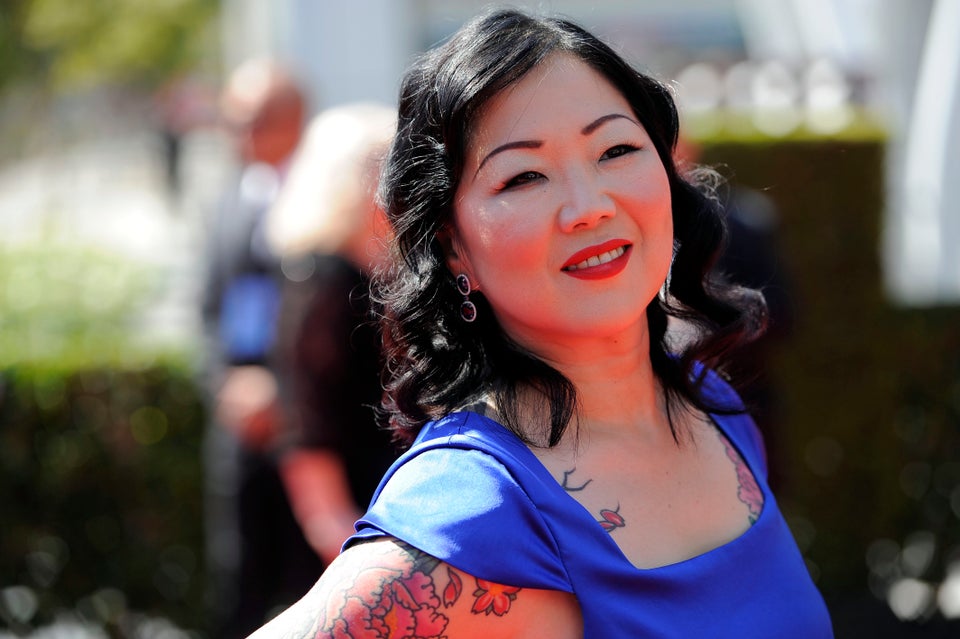 Clive Davis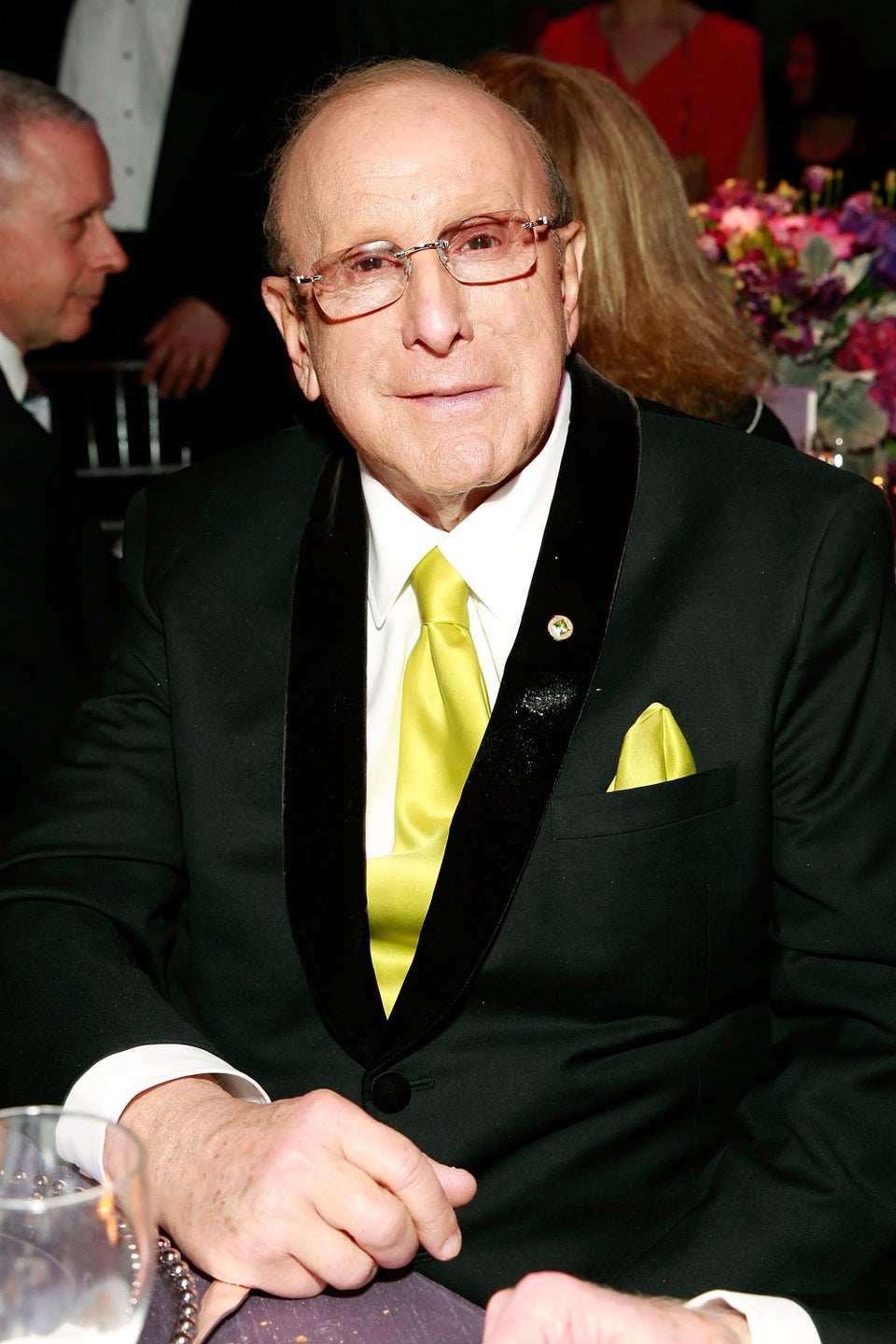 Anna Paquin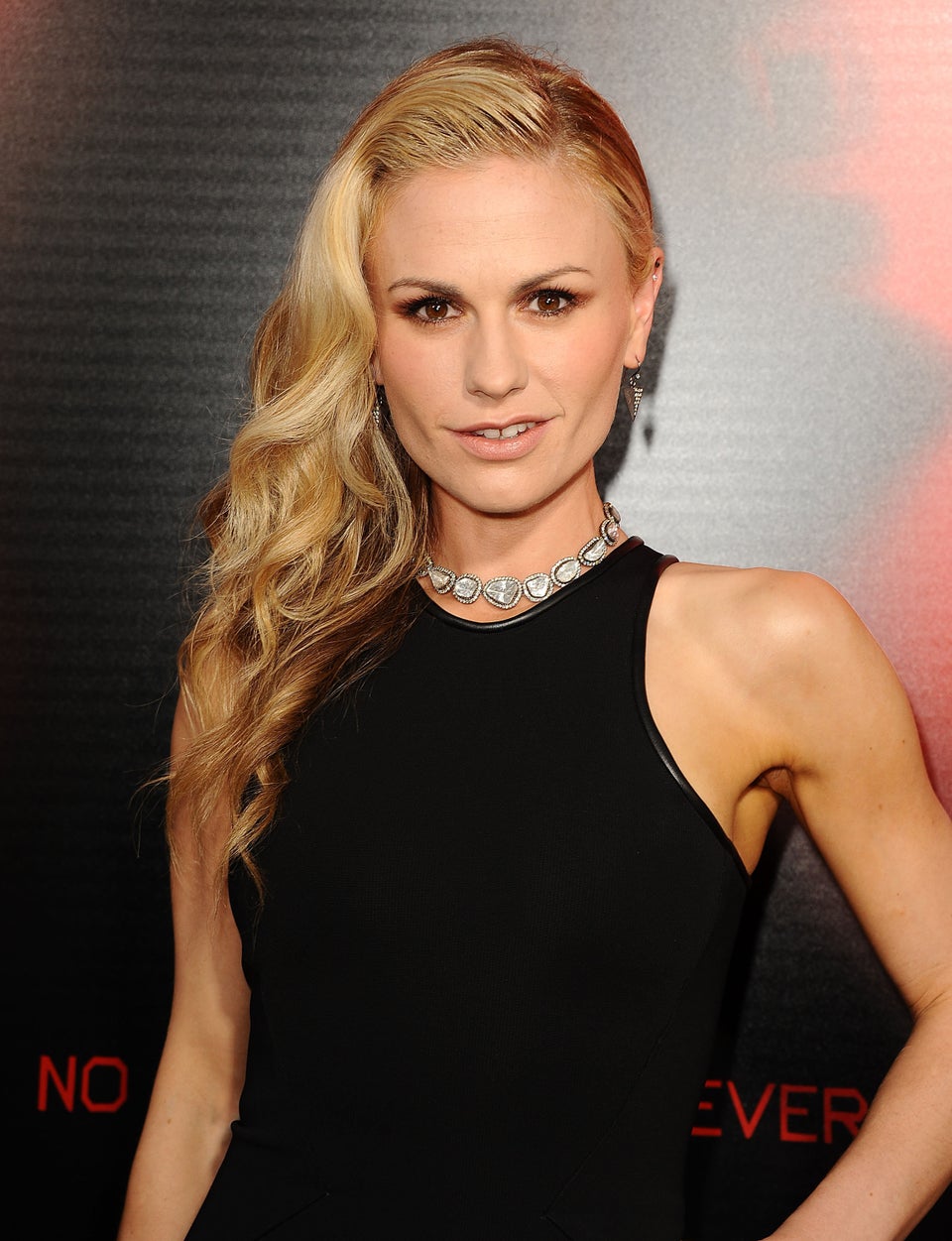 Megan Mullally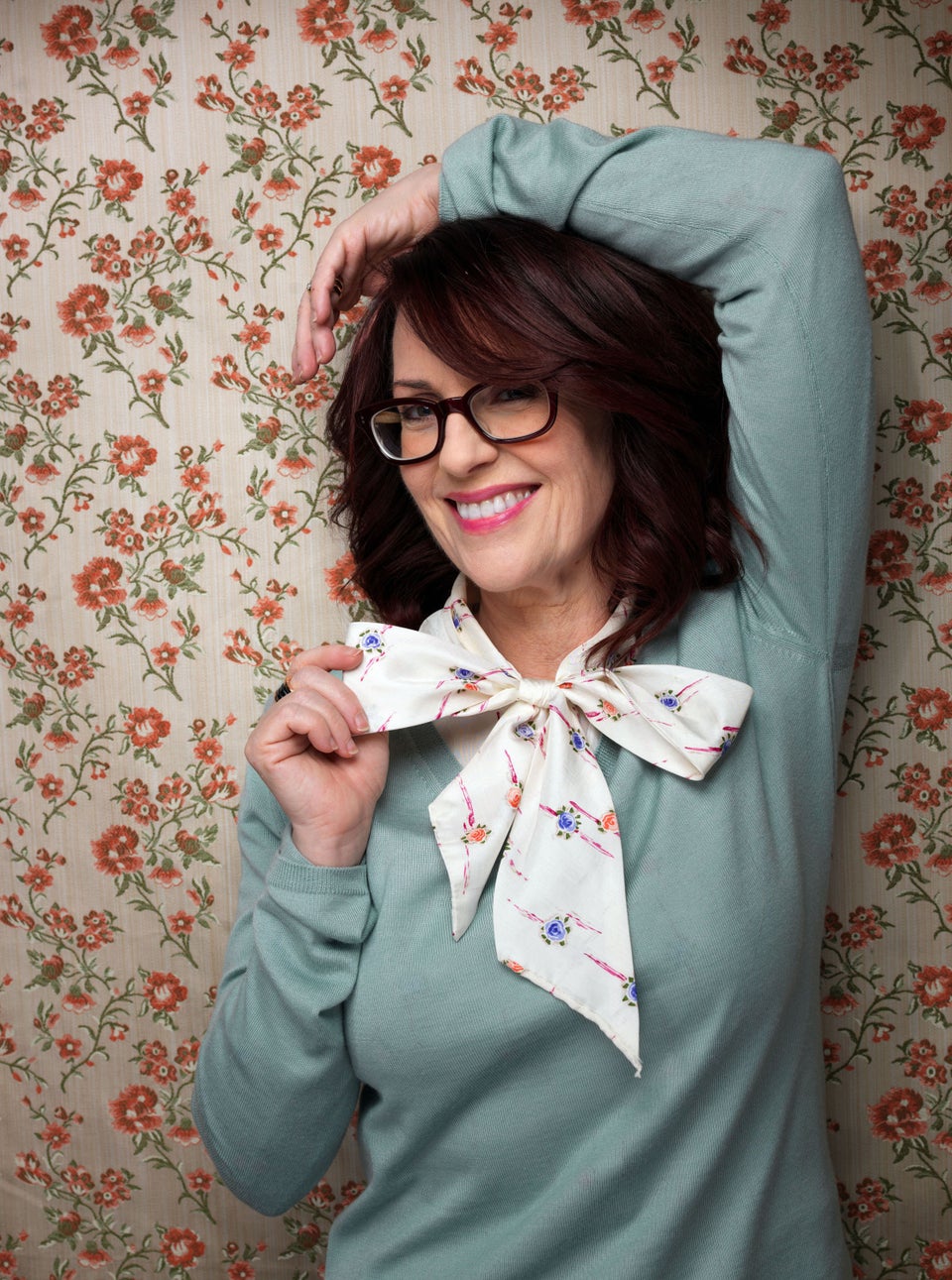 Azealia Banks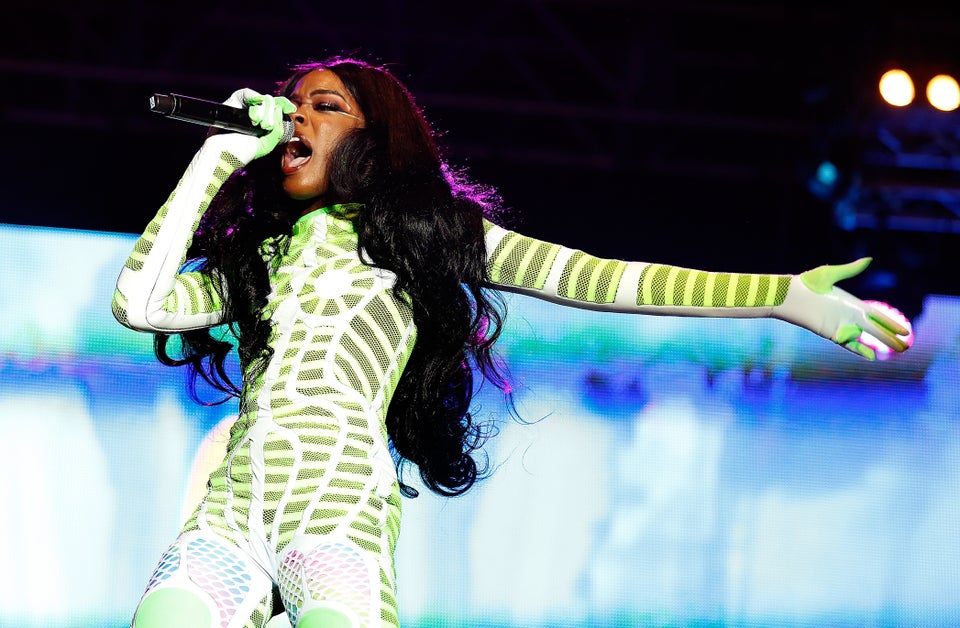 Andy Dick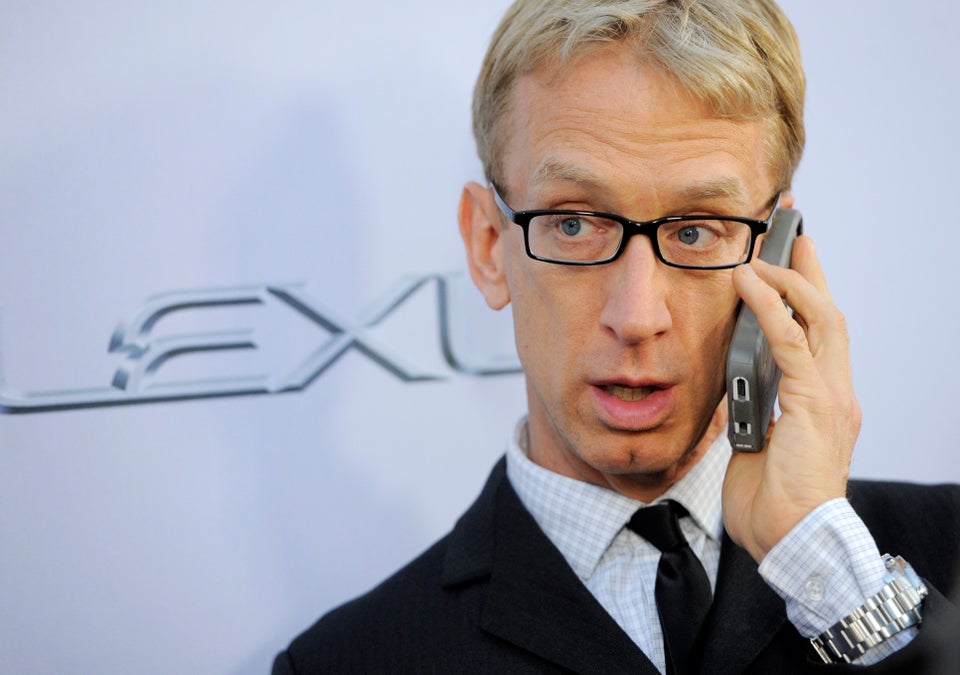 Bai Ling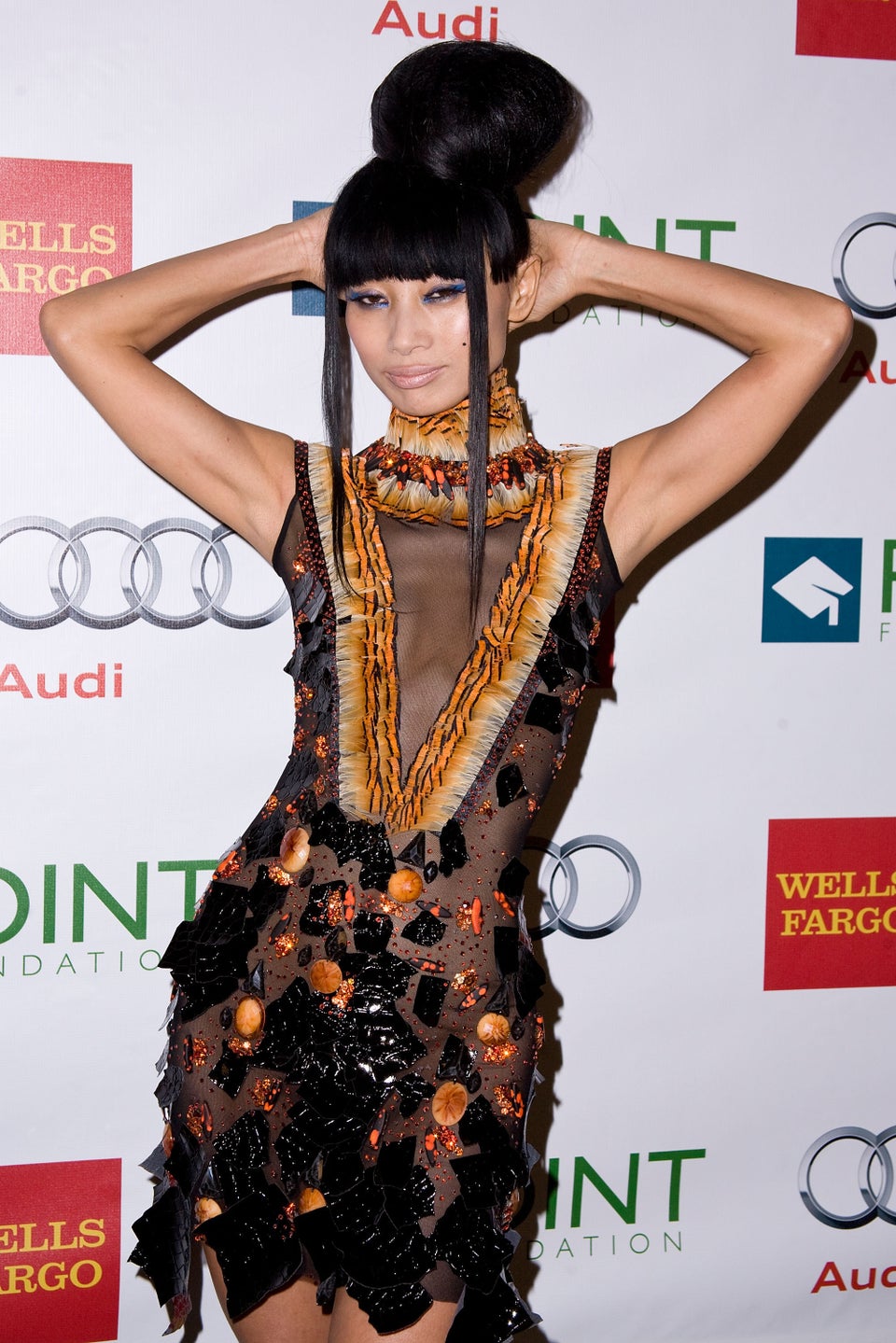 Carrie Brownstein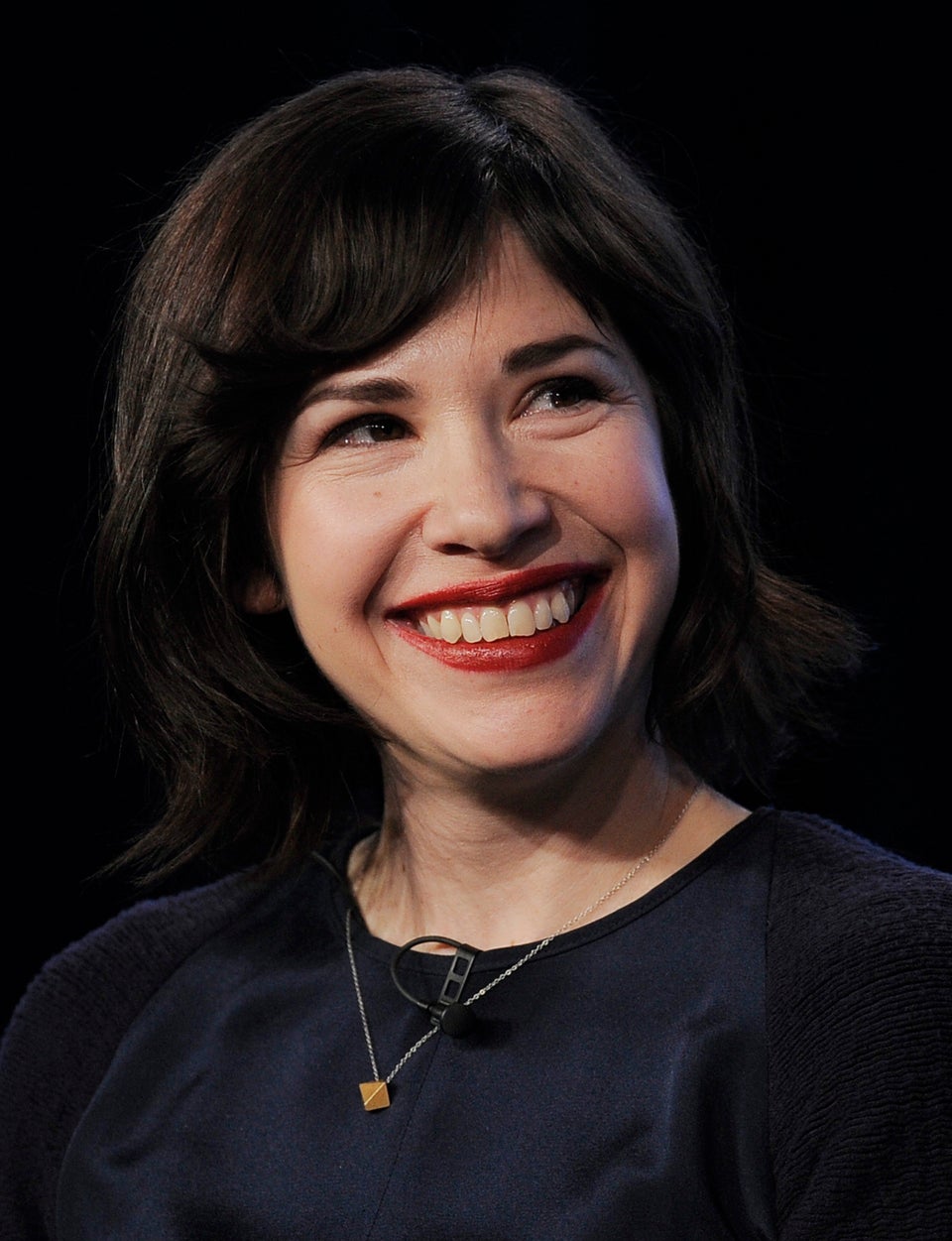 David Bowie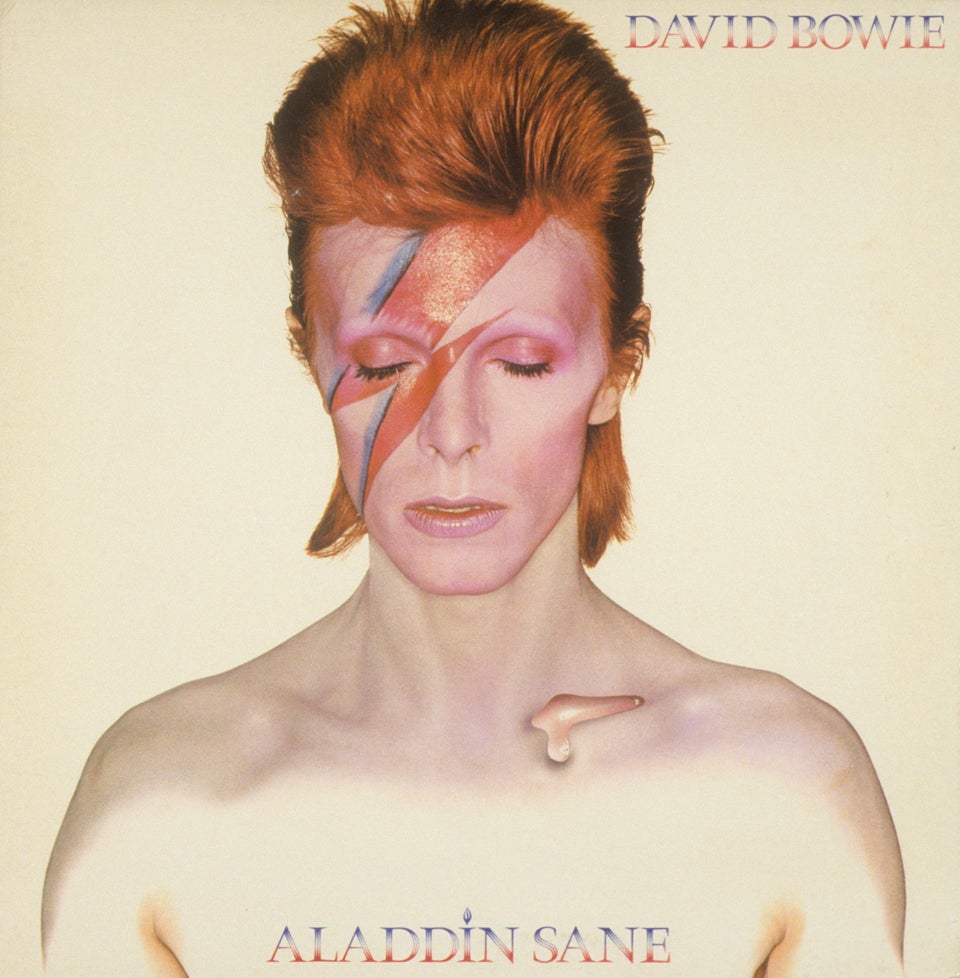 Snooki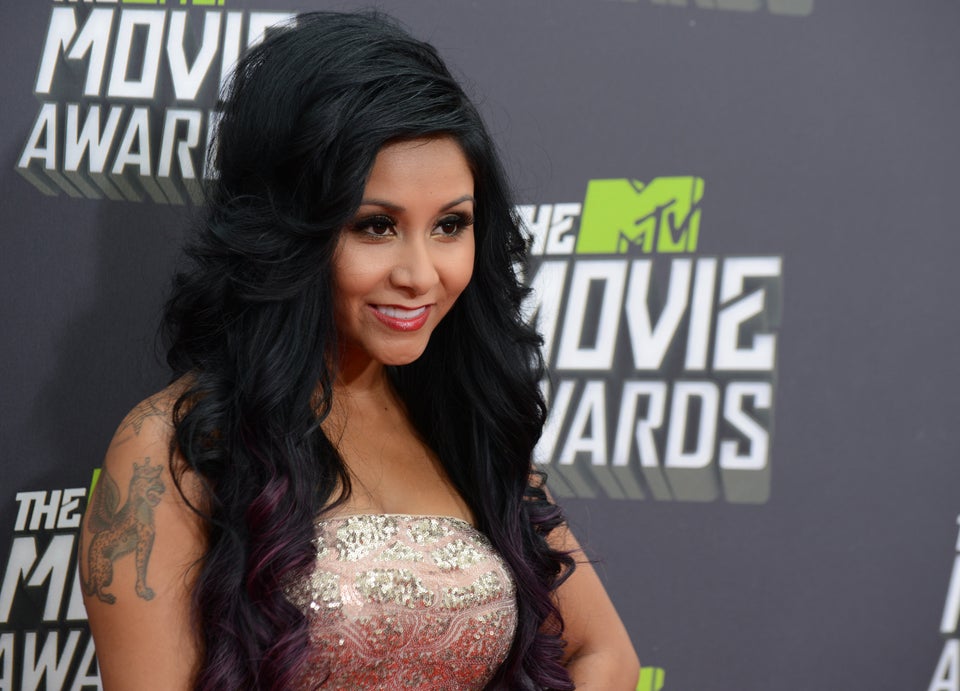 Amber Heard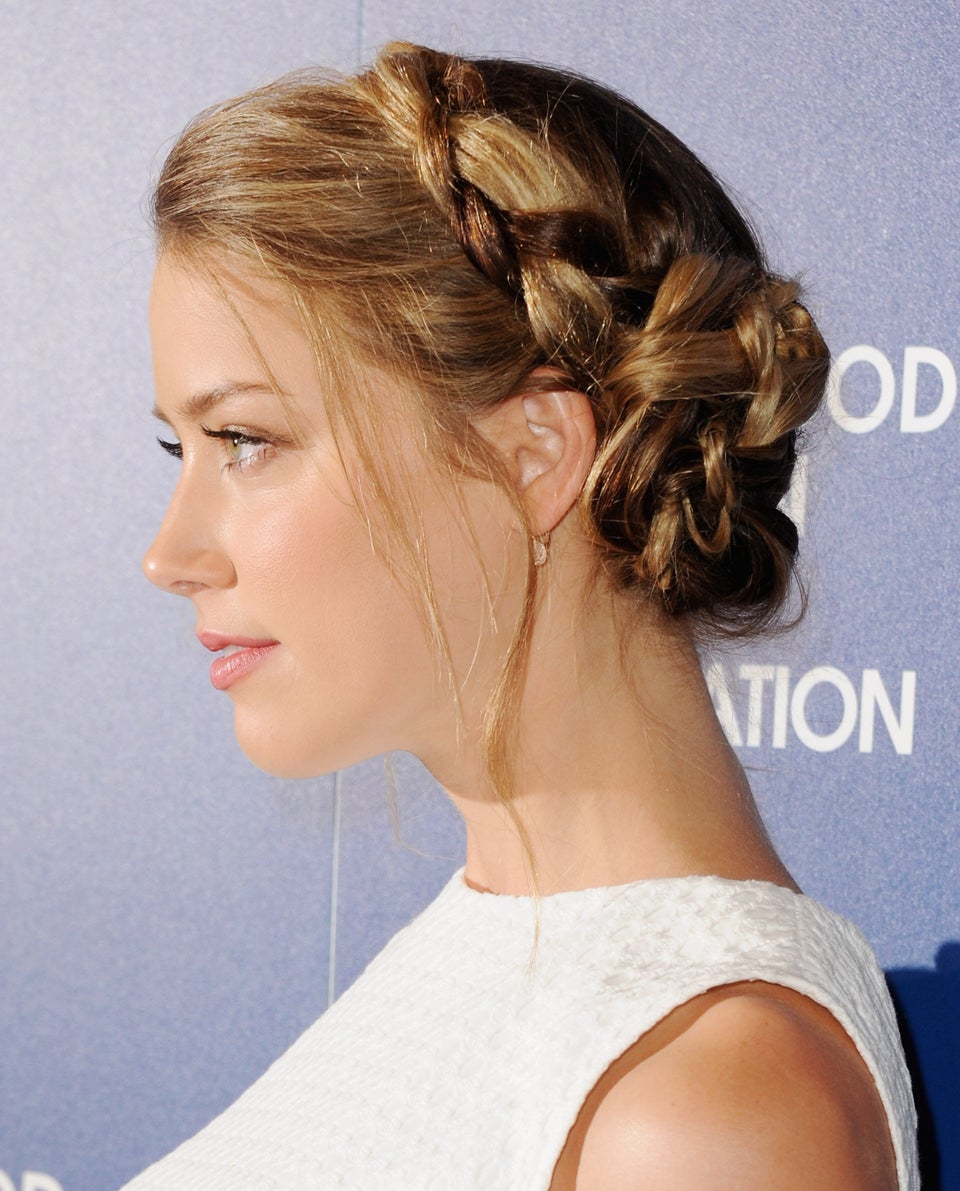 Angelina Jolie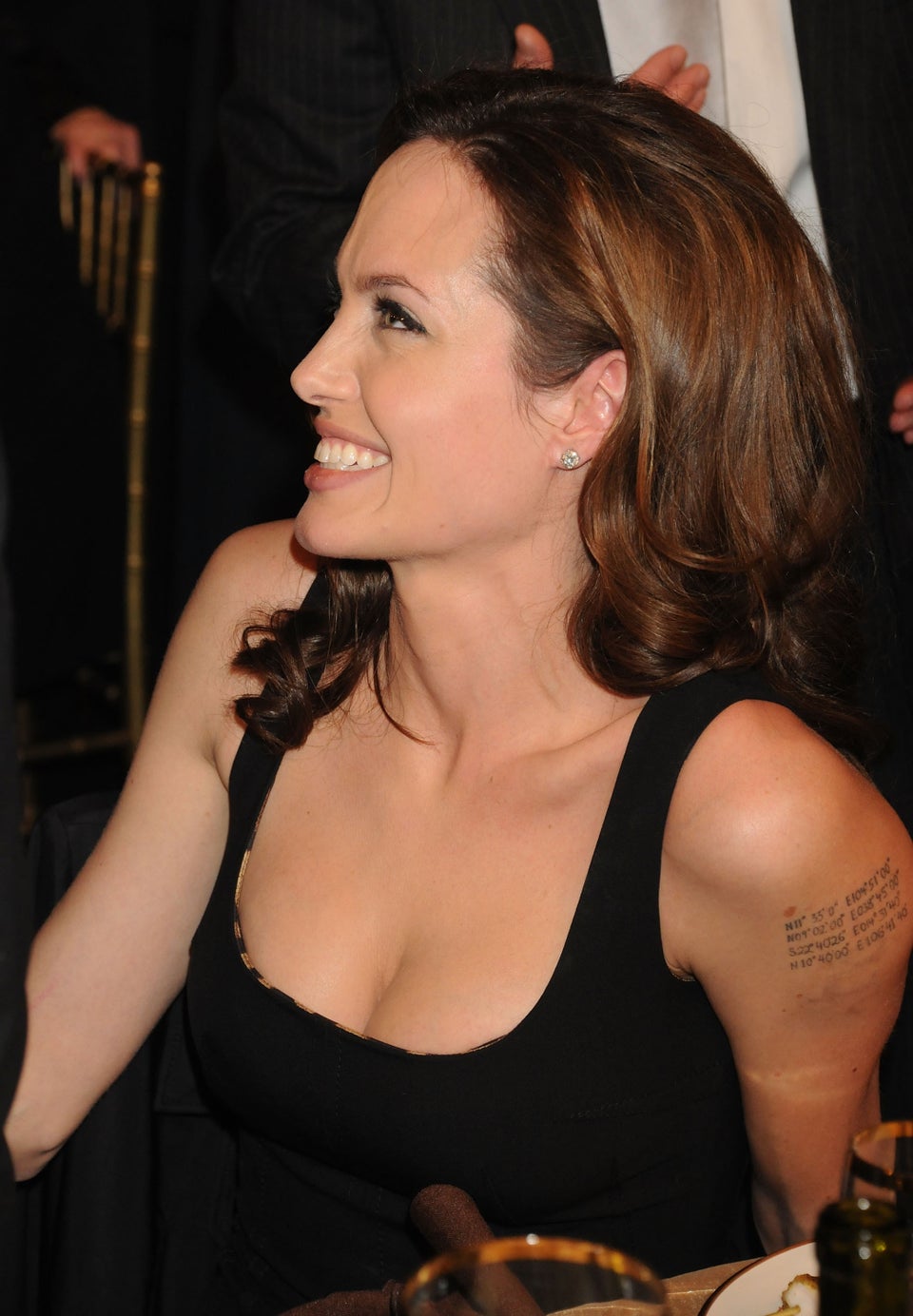 Evan Rachel Wood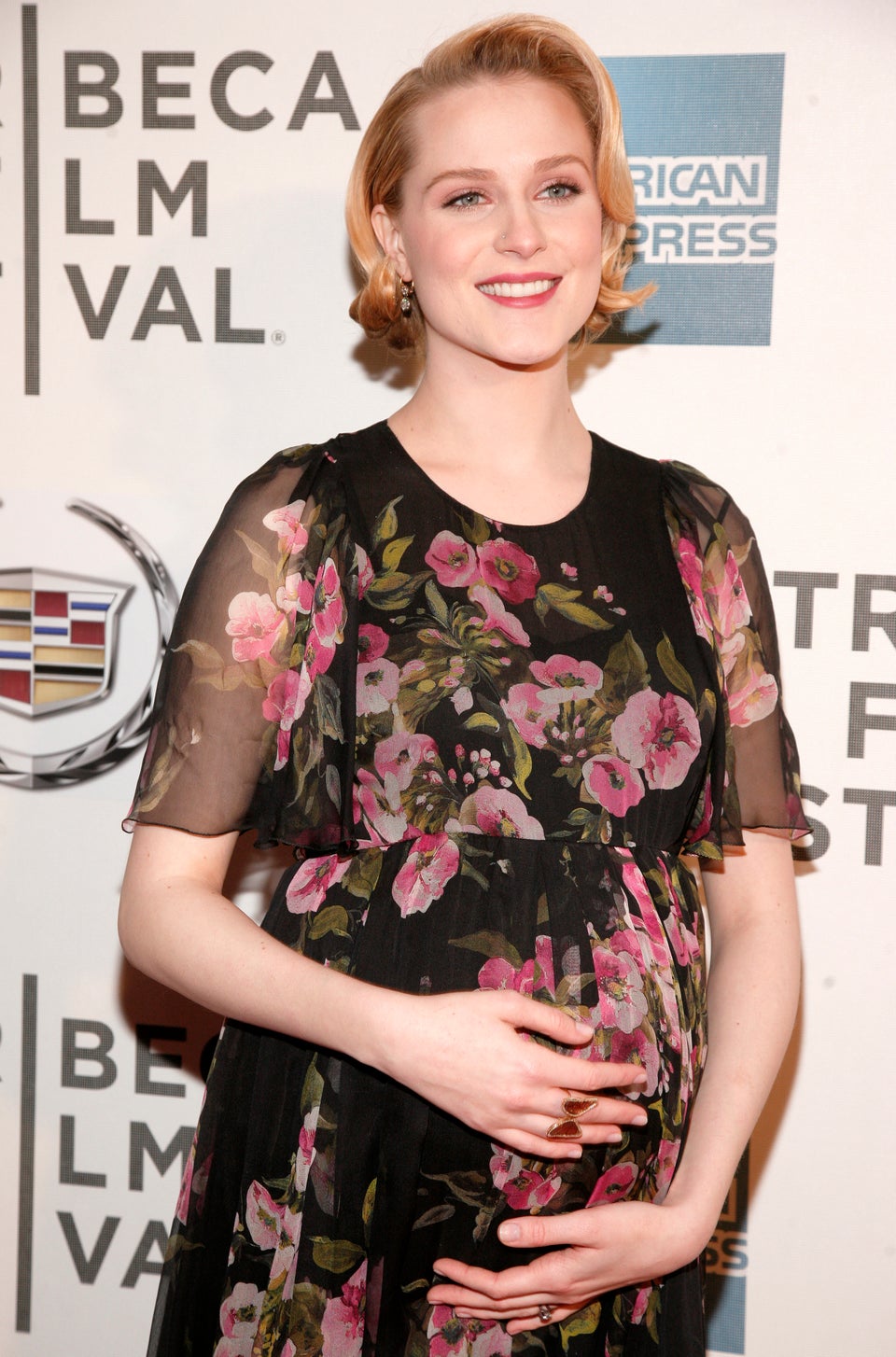 Sapphire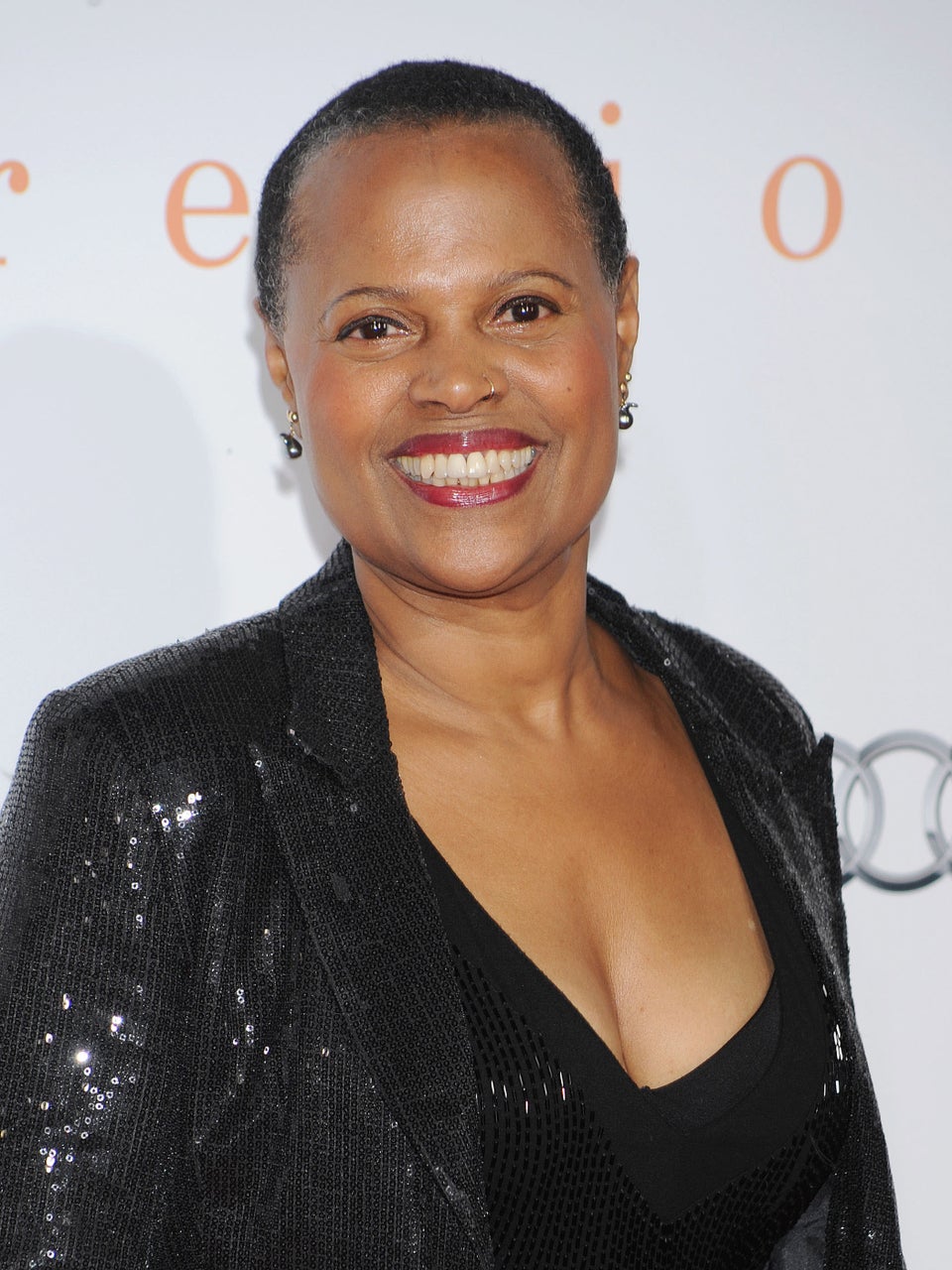 Drew Barrymore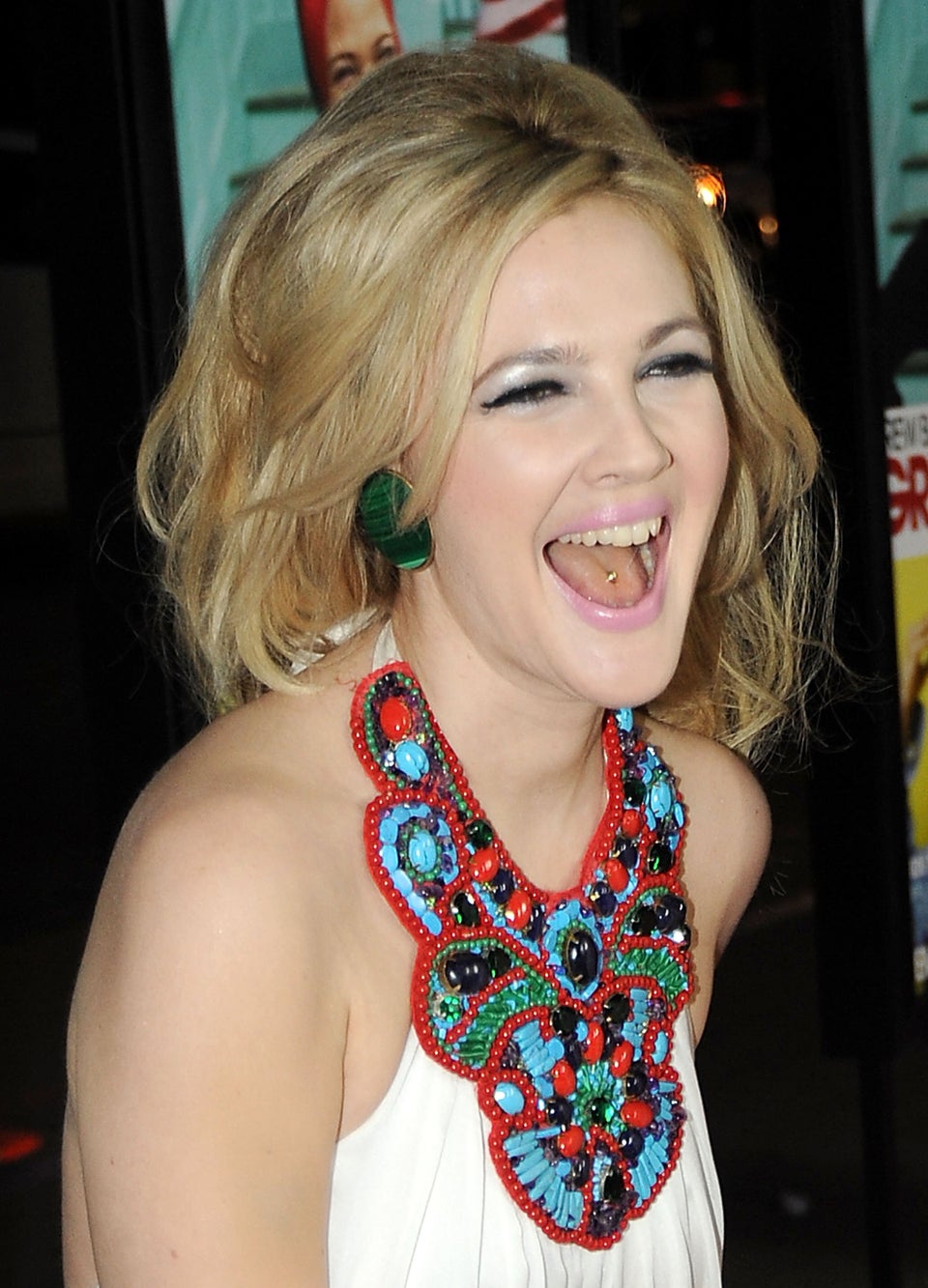 Frenchie Davis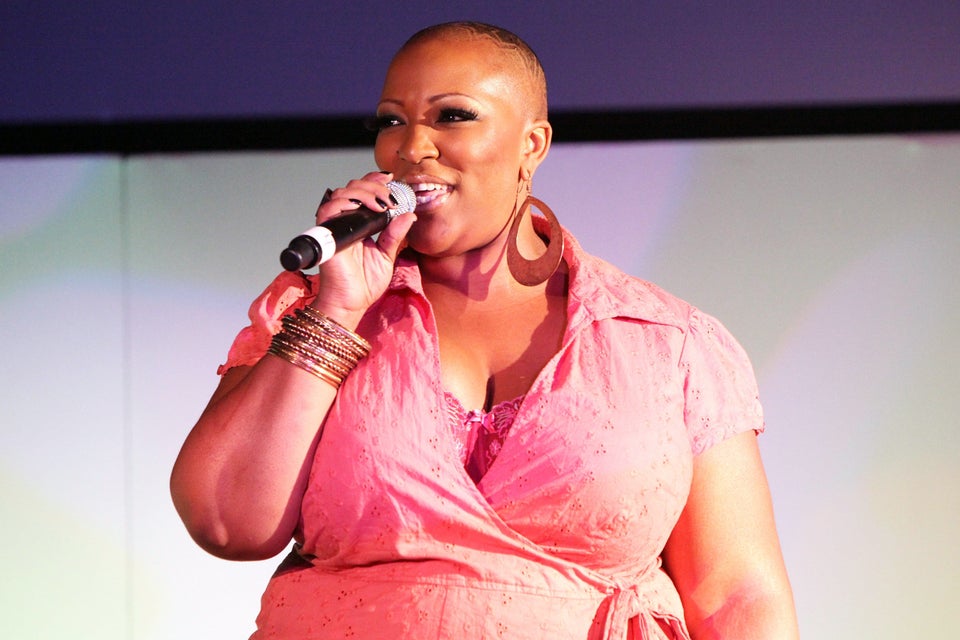 Vanessa Carlton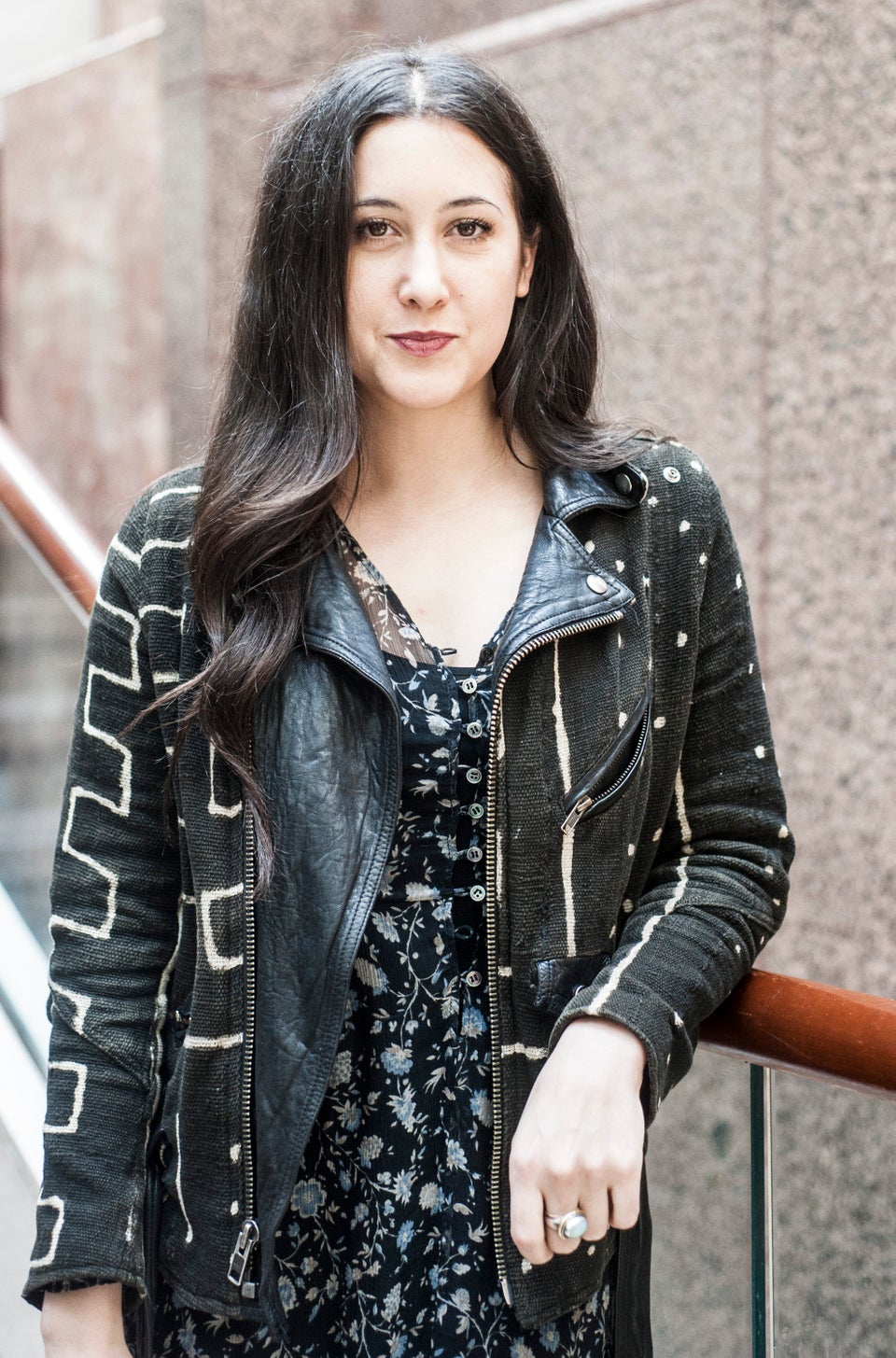 Fergie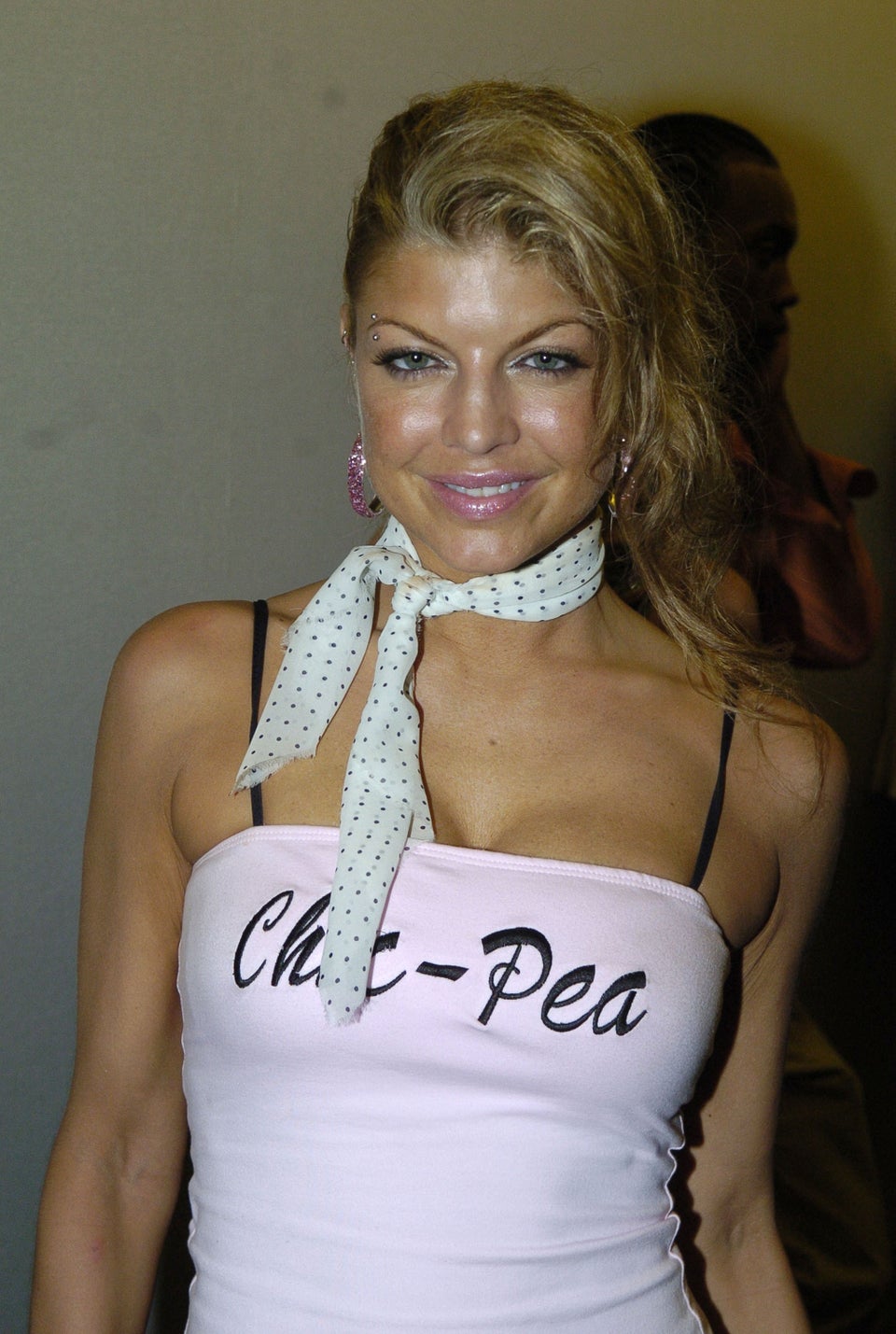 Pete Townshend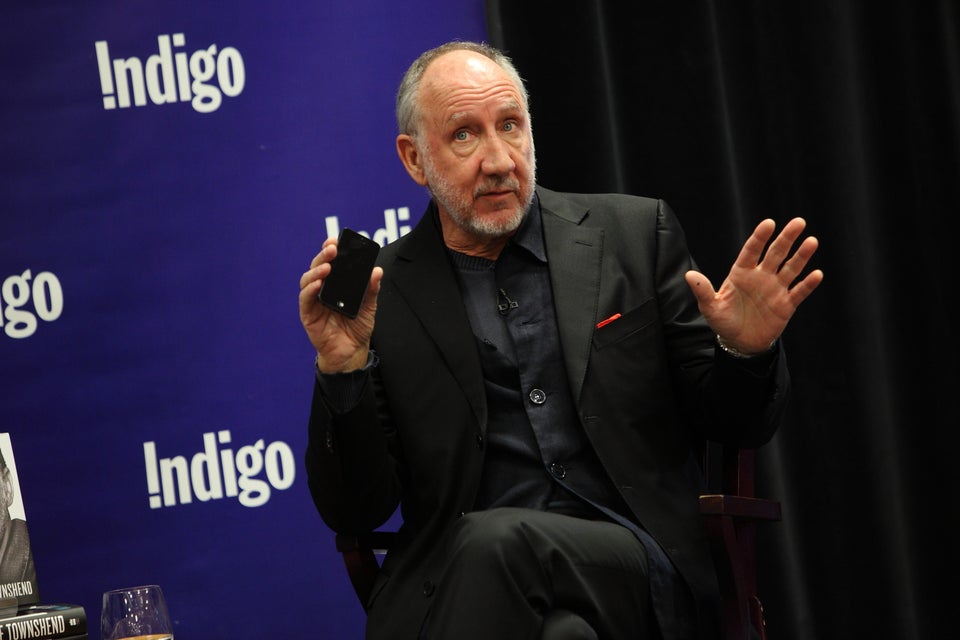 Tila Tequila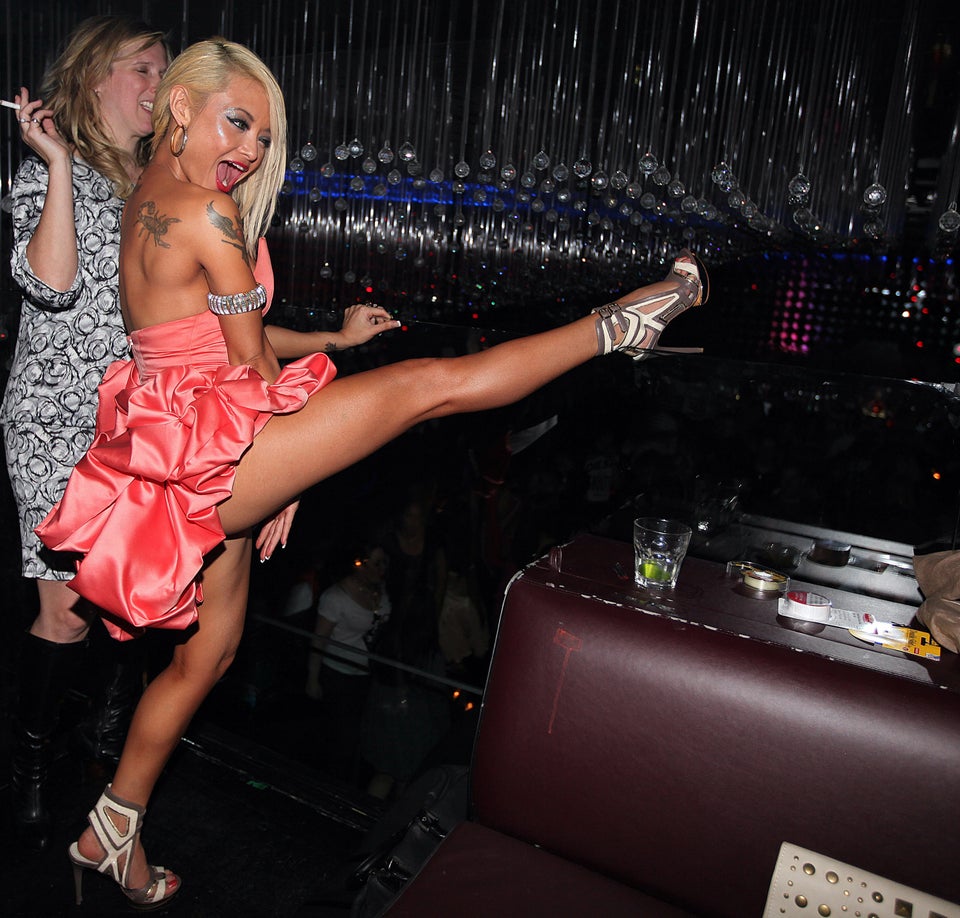 Amber Rose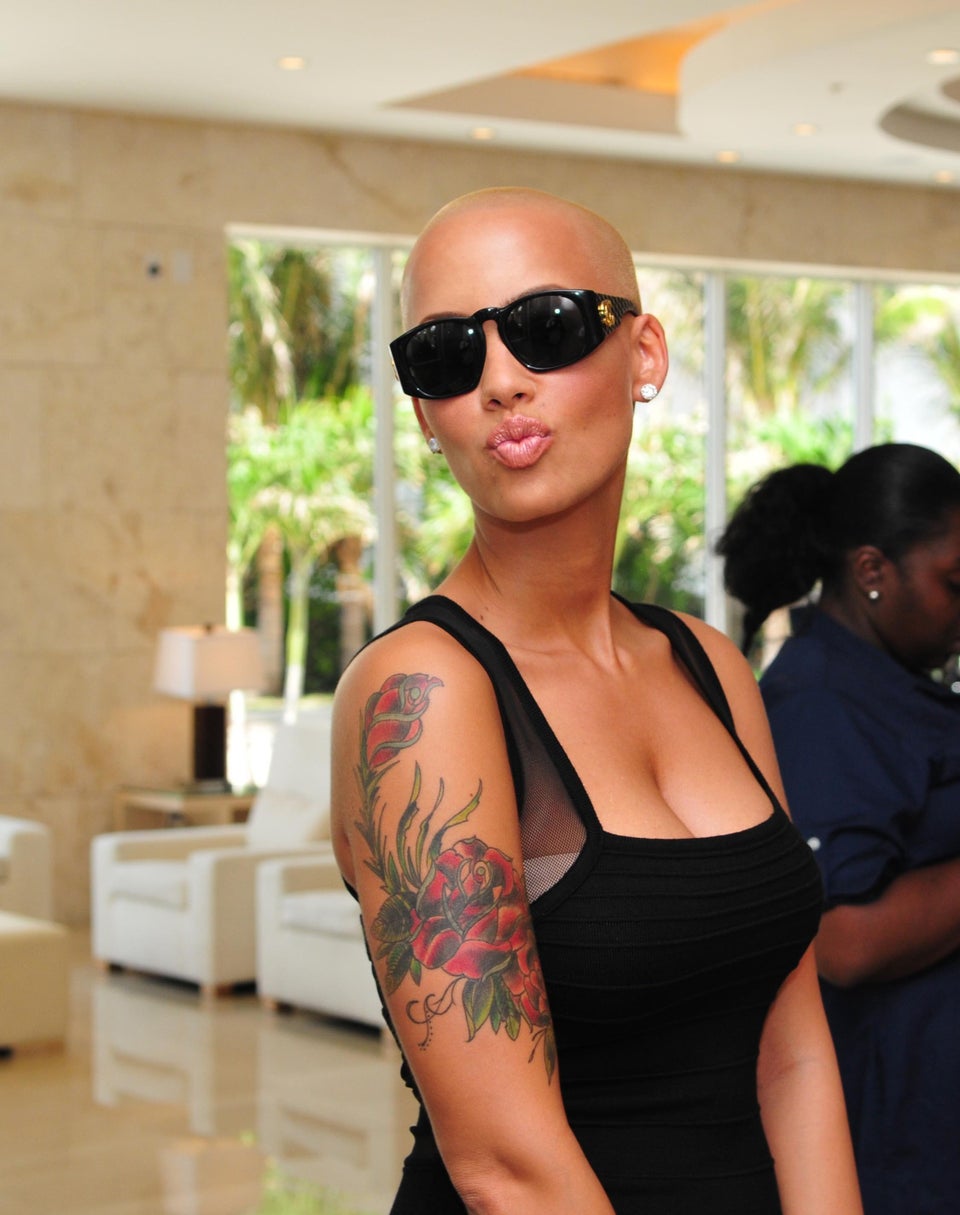 Cynthia Nixon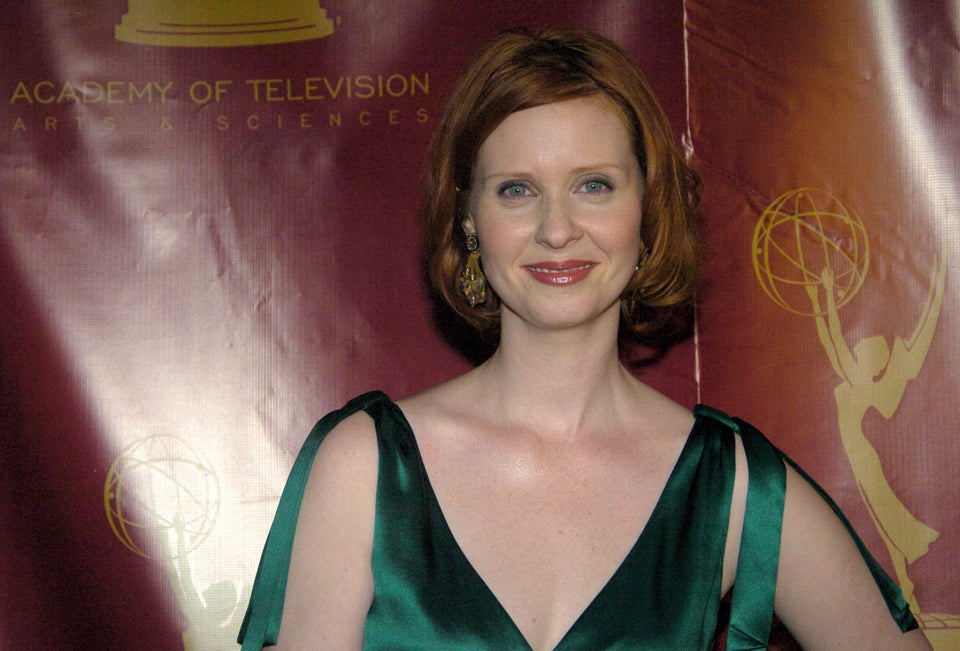 Jillian Michaels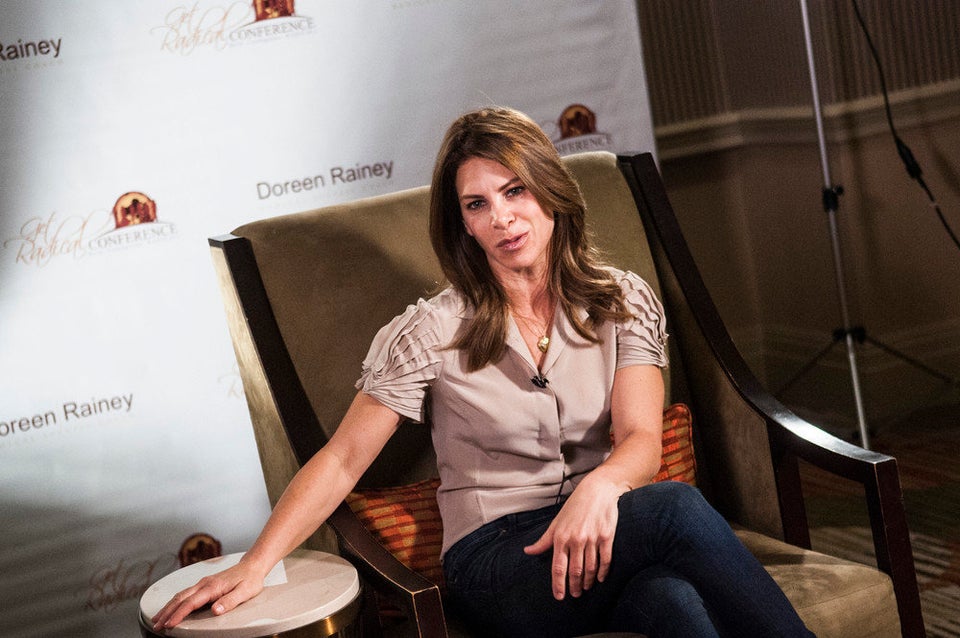 Kim Zolciak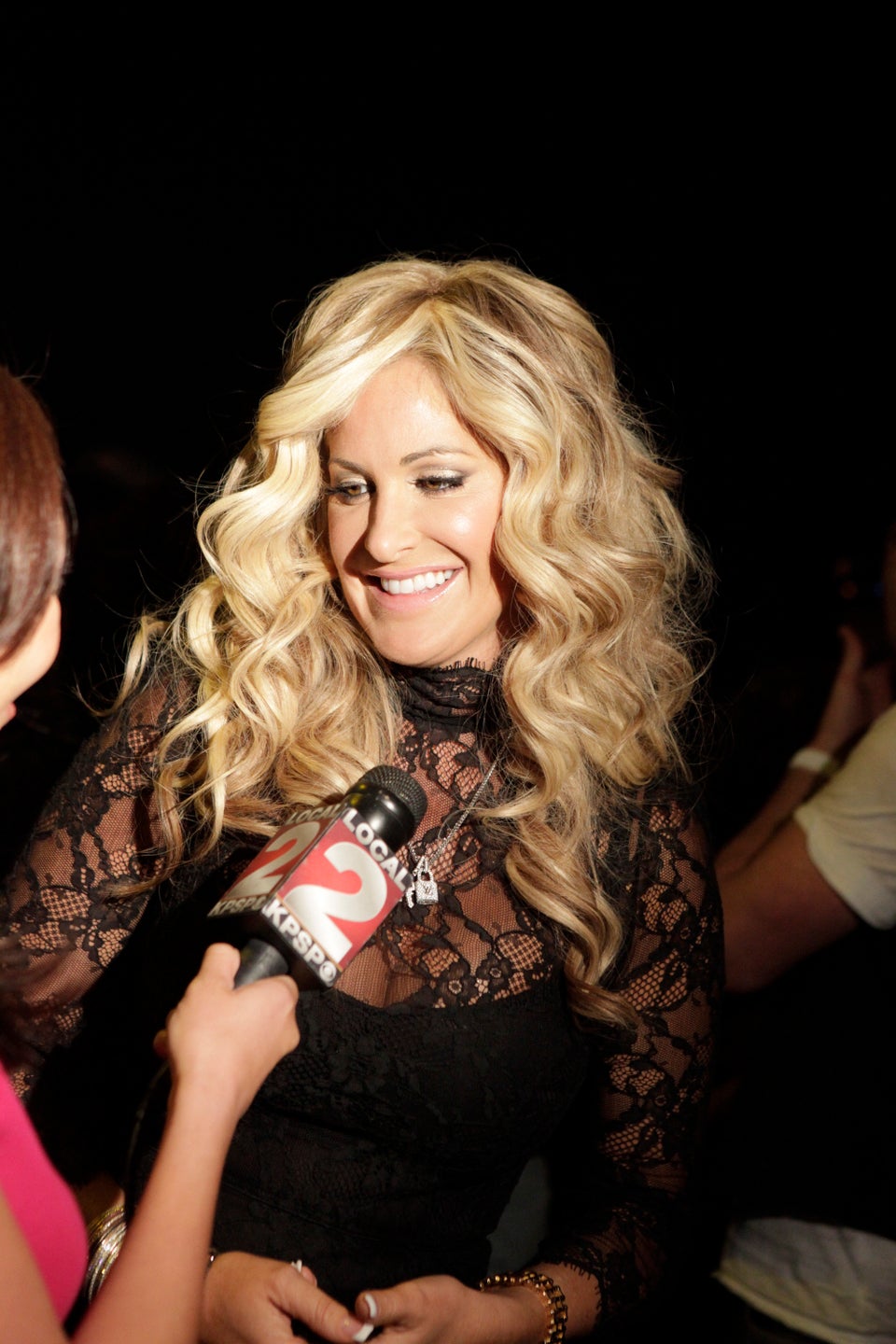 Lady Gaga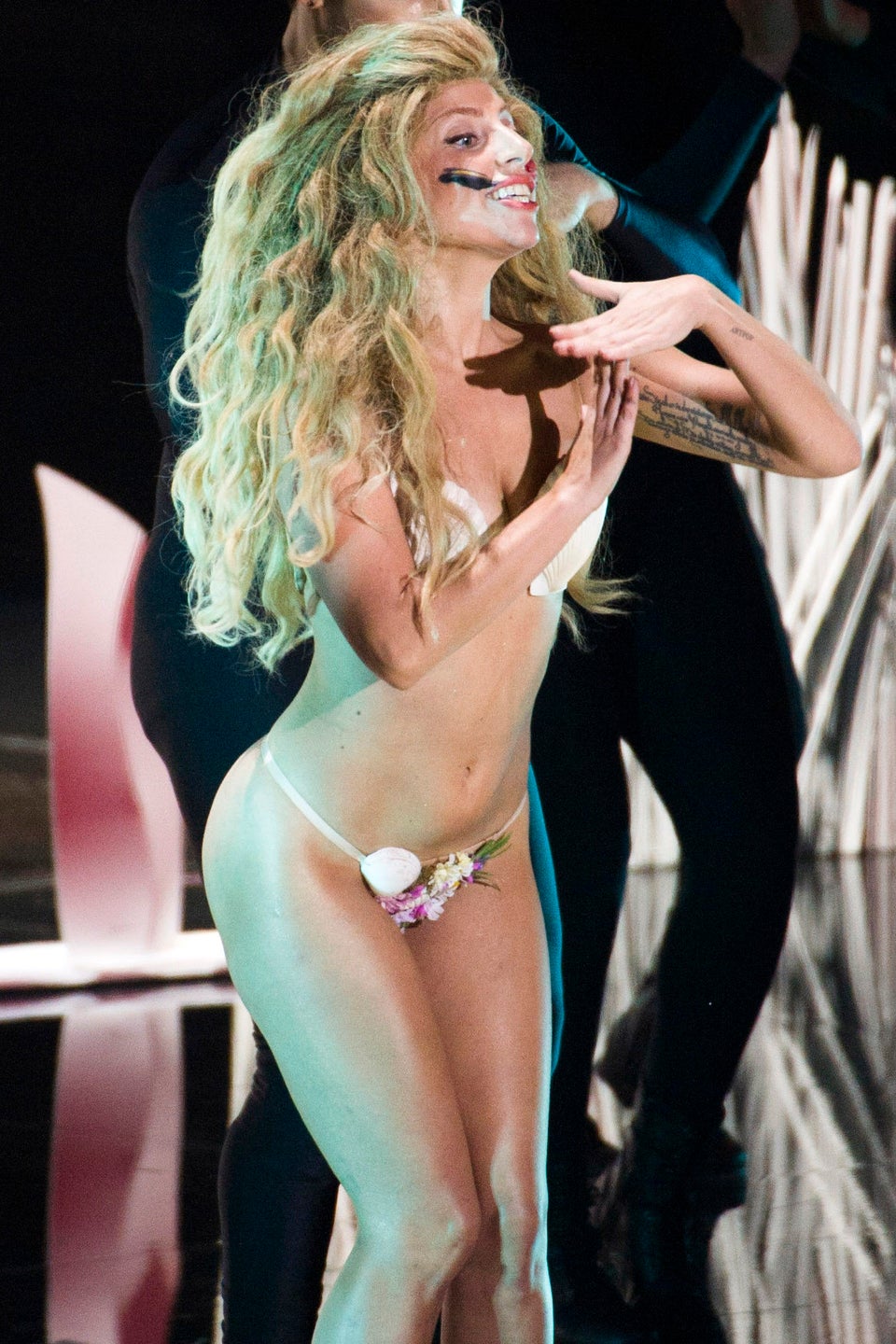 'Mama June' Shannon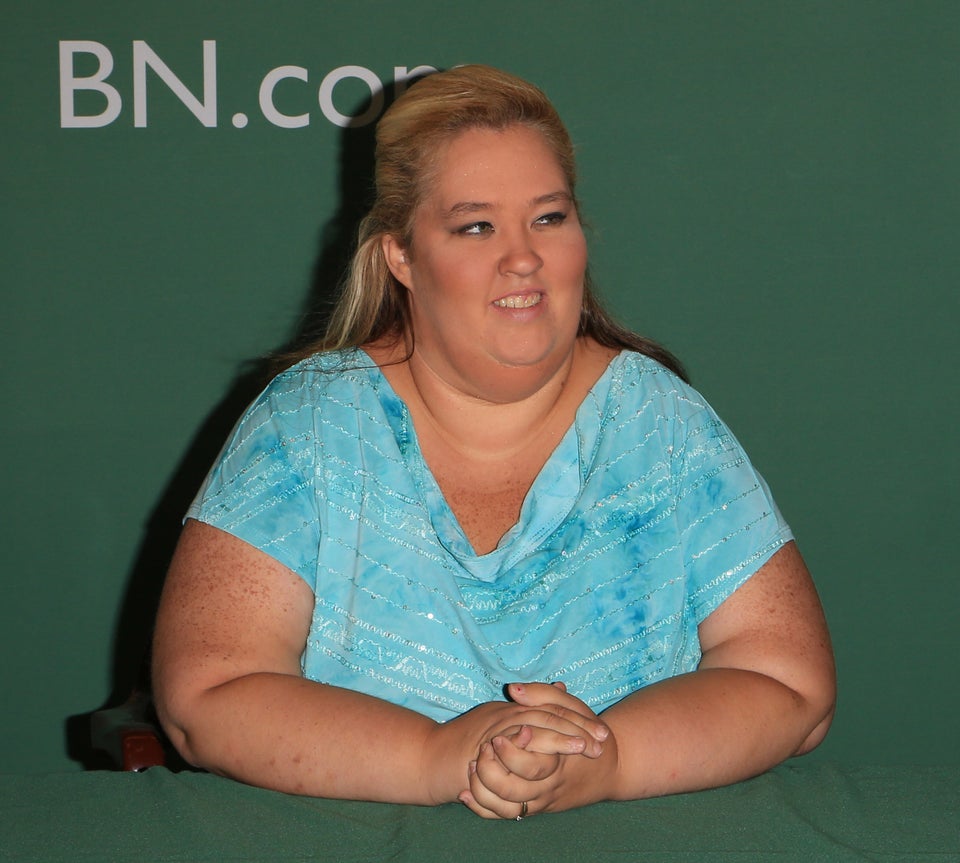 Charles Norfleet via Getty Images