Anna Paquin has never been one for conventionality. Currently expecting her first child, the Oscar-winning actress is hoping to silence critics who feel her proclaimed bisexuality is insincere.
"I'm sure for some people saying they're bisexual feels less scary than making a statement that they're gay," Paquin -- who is married to her "True Blood" co-star Stephen Moyer -- tells Zooey magazine in a new interview. "For me, it's not really an issue because I'm someone who believes being bisexual is actually a thing. It's not made up. It's not a lack of decision."
She continues, "It's not being greedy or numerous other ignorant things I've heard at this point. For a bisexual, it's not about gender. That's not the deciding factor for who they're attracted to."
Now calling her sexuality a "really minor biographical detail," she went on to note, "If you're going to talk about some cause in a way that's meaningful, you should identify why it means something to you."
Take a look at other celebrities who've come out as LGBT below: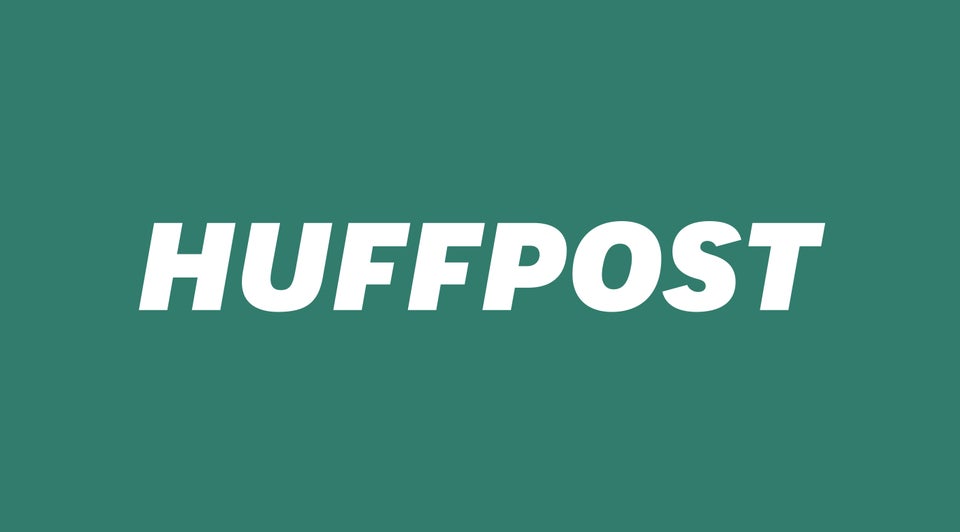 25 Celebrity Coming Out Stories
Popular in the Community