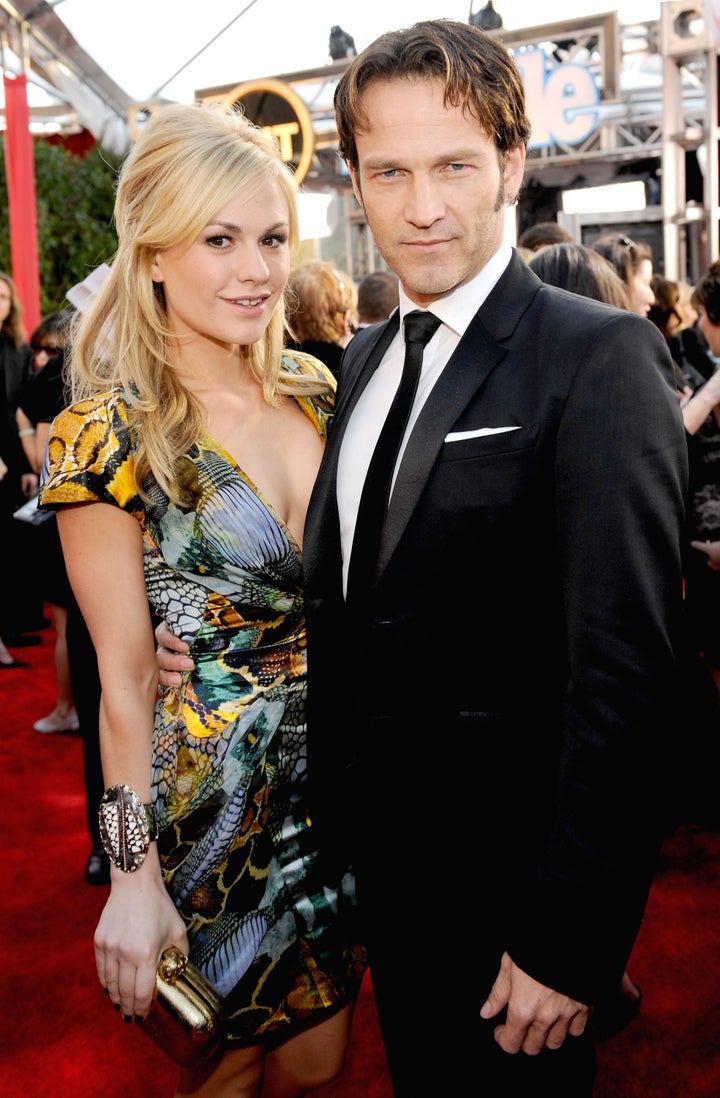 Anna Paquin announced that she was bisexual in a PSA for a gay advocacy group a couple of months ago, and now she says she just wanted to do her part in advancing equality.
"I'm not someone who endlessly talks about her personal life for no reason, but obviously, as someone who identifies as bisexual, those are issues I really care about -- and frankly, I don't see why everyone doesn't care about them," she told Zap2it. "So when I was asked to participate in that PSA (for True Colors First, a gay rights organization), it was just an obvious, 'Well, of course I will.'"
Anna, 27, is engaged to her 'True Blood' costar Stephen Moyer and said that her coming out was no surprise to those close to her.
"It wasn't like it was a big secret," she said. "It was just a cause I cared about and privately supported, but not one that I had ever had an opportunity to speak out about in a way that would be useful. Obviously I know that one person's voice doesn't necessarily do that much, but I just wanted to do my bit."
See the PSA in which Anna comes out here.
Popular in the Community