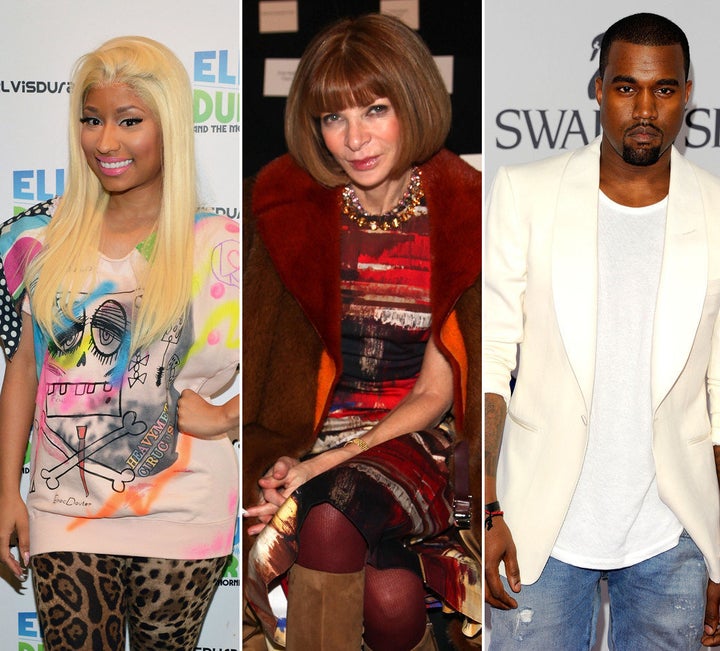 Anna Wintour is already super cool for the obvious reasons: She's the authority on American style, the gatekeeper of fashion's Bible and was the supposed (read: actual) subject of the hit book-turned-movie "The Devil Wears Prada."
But the powerful editirix isn't only inspiring former ticked-off assistants, she's made her way into the song lyrics of two of Hip-Hop's biggest stars: Kanye West and Nicki Minaj.
Wednesday night West debuted a track called "Theraflu" off his upcoming solo album. In the song the rapper-cum-fashion designer talks about dining with Ms. Wintour (and "racin'" with Polish model Anja Rubik--most likely referring to the go-kart party following his fashion show last month).
Dinner with Anna Wintour, racin' wit' Anja Rubik / I told you ma'fuckers it was more than the music / In the projects one day to Project Runway
Ooo la la! We're bursting with questions: When was said dinner? What did they eat? Did Anna critique his clothing collections? Will Kanye appear in an upcoming issue of Vogue or better yet, will Anna make a cameo in one of Ye's music videos?

When I'm sitting with Anna, I'm really sitting with Anna / Ain't a metaphor punchline, I'm really sitting with Anna / Front row at Oscar de la Renta, posture / Ain't a b*tch that could do it, not even my imposter
We're hoping these tracks make it onto Anna's iPod--it's fun to think of her privately jammin to the personalized beats. Not that she needs anymore evidence of her far-reaching influence--but it certainly gives her plenty of street cred.
In celebration of Hip-Hop's fancy new muse, here's a collection of our favorite songs with fashion designer shout outs.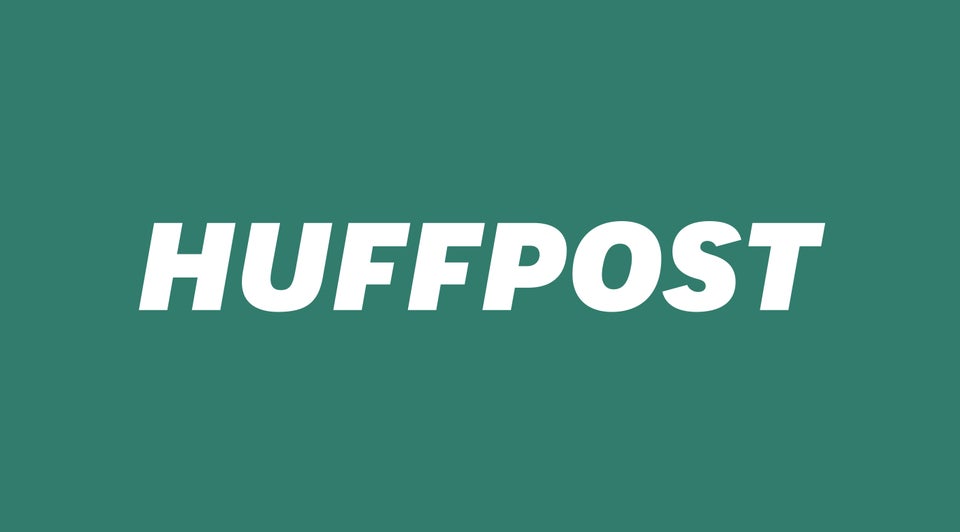 Popular in the Community