Stop the presses: Anna Wintour has made her Instagram debut.
The Vogue editor-in-chief did a #voguestagram (yep, it's a thing) in honor of the magazine's big September issue -- er, #TheSeptemberIssue. Although Anna is the most famous face associated with Vogue, it's actually her first appearance on the Vogue Instagram account. (Crazy, right?)
Of course, now that she's here, Anna Wintour is doing social media her own way: The Insta was taken by a professional photographer. Because of course.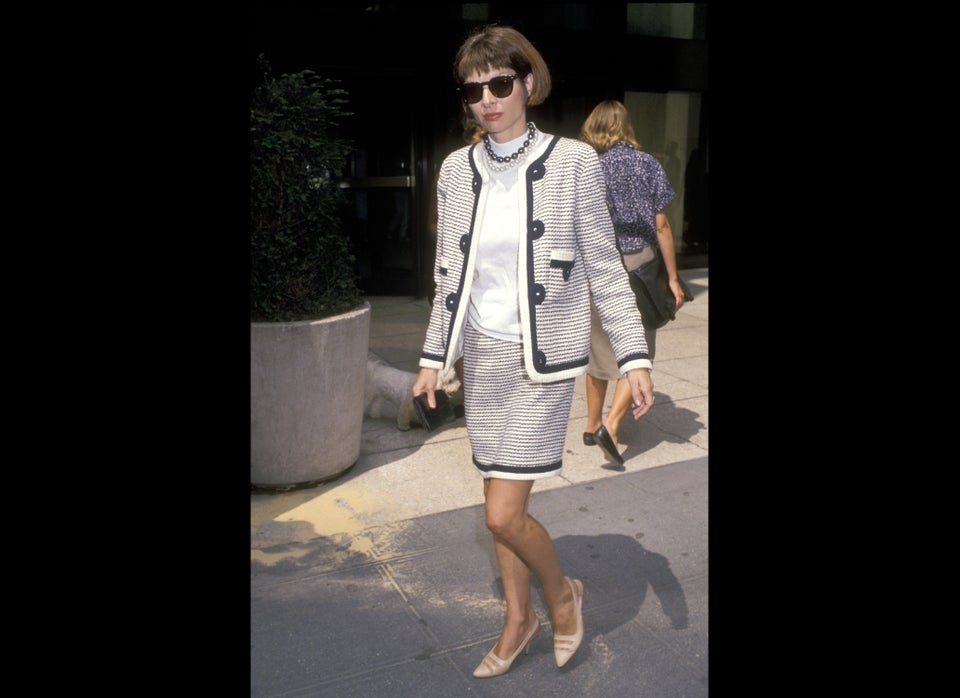 Anna Wintour Through The Years