It's safe to say that Bee Shaffer could have any job that she wants in the fashion industry -- after all, her mother, Anna Wintour, is the matriarch of the style world. But ever since Bee was little, she had no interest.
"I never thought I was going to work in fashion, it never occurred to me," Shaffer told Teen Vogue's style features director, Andrew Bevan. "I've never been that fashion-forward. I'm not that interested in fashion. I'm 5'5" and have huge boobs, I'm not going to wear the same thing as Karlie Kloss." Instead, Wintour's daughter decided to pursue a career in entertainment -- television specifically.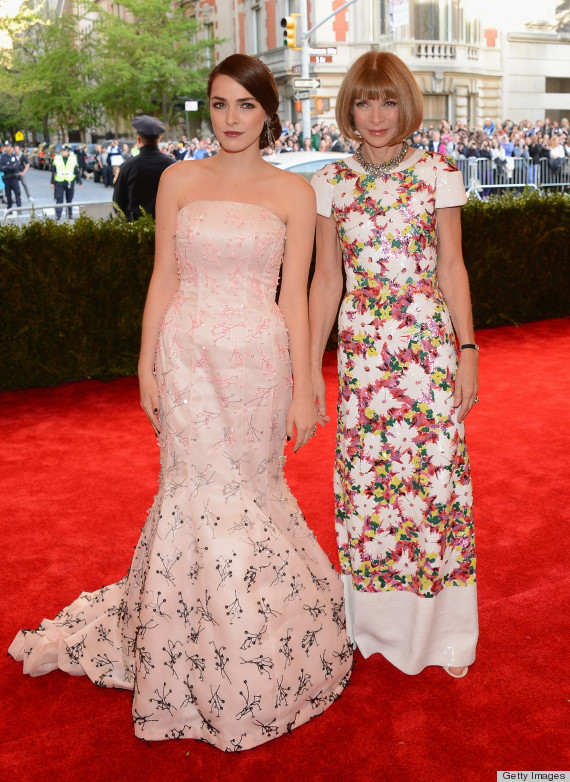 And while being the daughter of the biggest editrix in the world has its perks (namely Chanel Met Gala dresses), it also comes with some negatives. When Bevan asked Shaffer about her mother's perceived cold-demeanor, she said:
I know that she is the most generous person that you will ever meet -- it's crazy, she puts everyone before herself. Always. So I know that's who she is and I also know, that like I said, she's efficient and she gets bored easily and she wants things to get done. So, she's a boss, I mean like it's not a bad thing to like ask people to do things, but um, she came to my badminton games.
Watch the video above to see which traits Bee inherited from her mama and what happened to her family after "The Devil Wears Prada" was released.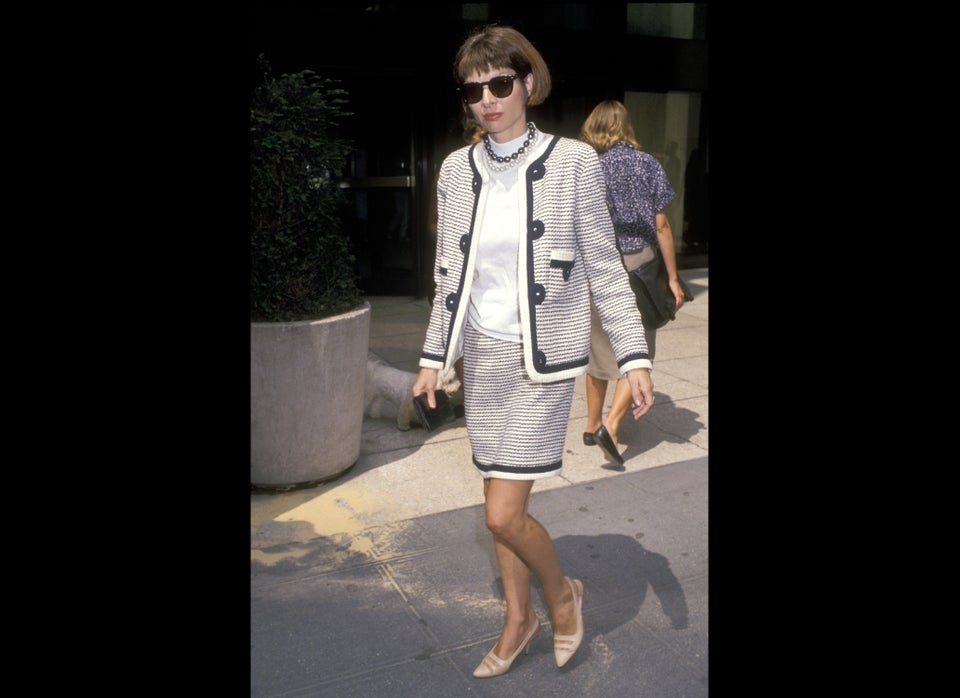 Anna Wintour Through The Years