If we were asked to assemble our dream dinner party, our fantasy guests would likely include Anna Wintour, Sarah Jessica Parker and Michelle Obama.
The clip, released by the Obama 2012 campaign today, was filmed right in Anna's famously cavernous office for maximum scare-factor. And despite wearing a cheery Runway To Win scarf around her neck, Anna keeps her voice clipped and cool and offers nary a smile.
Geez, as if meeting SJP, FLOTUS, POTUS and Anna wasn't already nerve-wracking enough.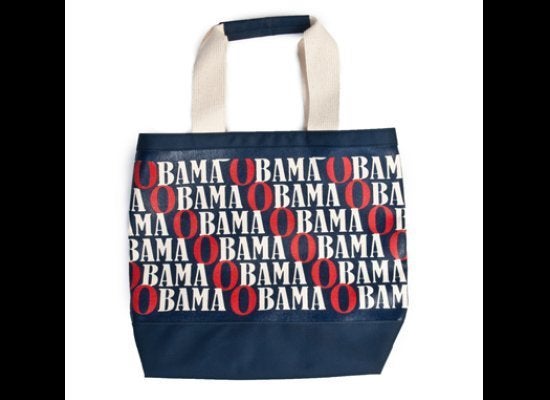 Runway to Win Chicago-Bound
Related