Anna Wintour may just be the most powerful woman in the fashion industry, but that doesn't mean she needs assistants to do all of her bidding.
Ms. Wintour stepped out yesterday to -- gasp -- do her very own shopping. That's right, the Vogue editor-in-chief doesn't reserve all of her errands for her army of acolytes. To be fair, it was a pretty nice day out in New York, so we can see why Anna would want to take a stroll and hit up the Chanel boutique. Or maybe she just wanted to show off how chic she looked in her signature sunglasses and tweed Oscar de la Renta suit. Whatever.
OK, we might have lost perspective there. Check out Anna Wintour running errands yesterday and tell us what you think!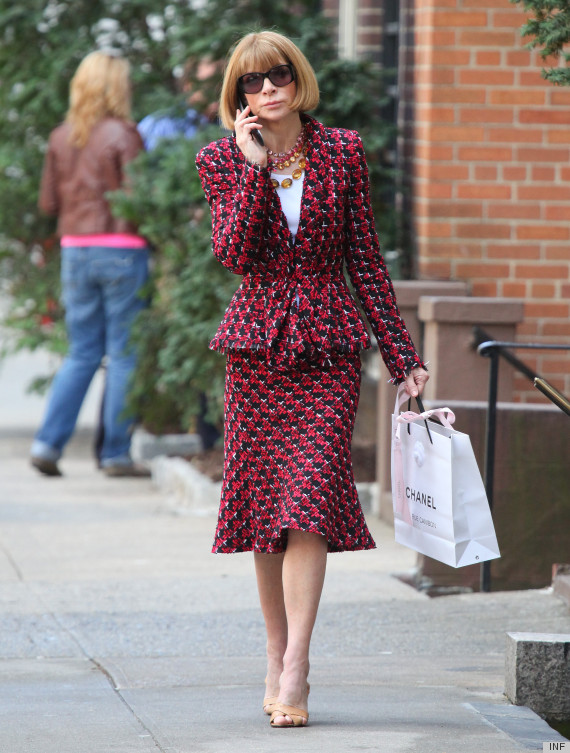 Anna's got quite the closet to shop for: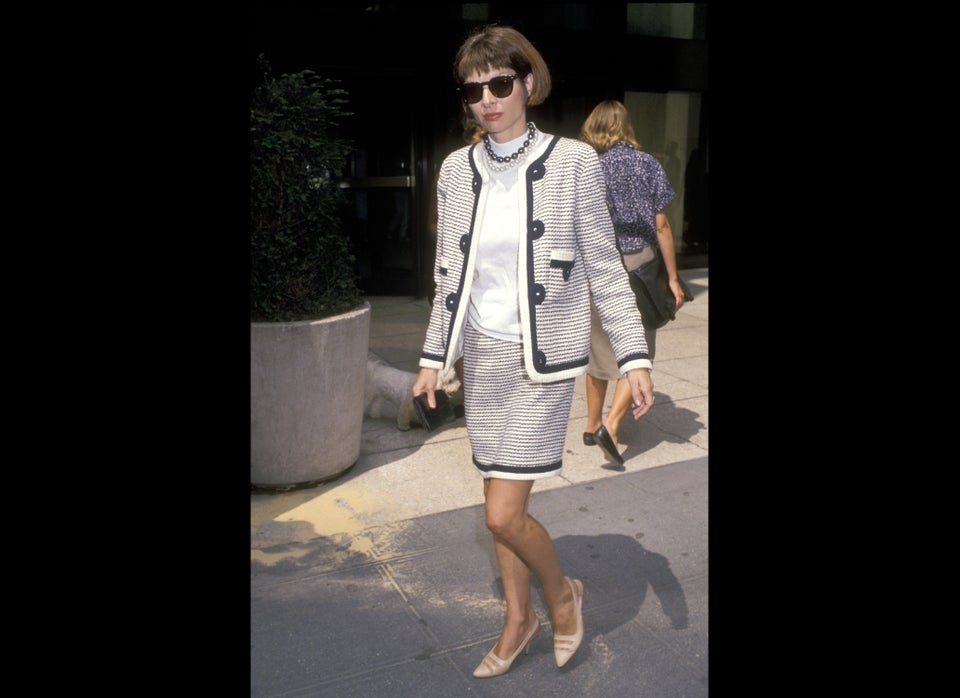 Anna Wintour Through The Years
Popular in the Community