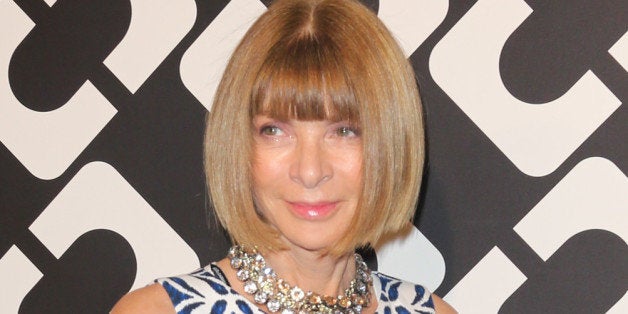 Sure, we love Tyra, Heidi and Tim Gunn. But of all the fashion insiders capable of dishing out tough love and memorable zingers on camera, Anna Wintour probably takes the cake.
Wintour serves as one of the judges of the competition, now in its tenth year. But Women's Wear Daily reports that viewers will also get to see J. Crew's Jenna Lyons, CFDA president Diane von Furstenberg, Theory CEO Andrew Rosen and Neiman Marcus fashion director Ken Downing dishing out professional advice, too (acting as Michael Kors and Nina Garcia to Wintour's Heidi Klum, you might say).
The point of "The Fashion Fund," we have to assume, is to make the fashion-loving public more aware that the competition exists; in fact, the series already ran on Hulu in 2012 to little fanfare. But the appeal this time around should be seeing Anna getting real on actual TV... and giving sassy on-air personalities like Tyra and Heidi a run for their money. That we would watch.
"The Fashion Fund" debuts on Ovation TV beginning Jan. 22 at 10 pm. Are you going to watch it this time around?
Ready to see her in action?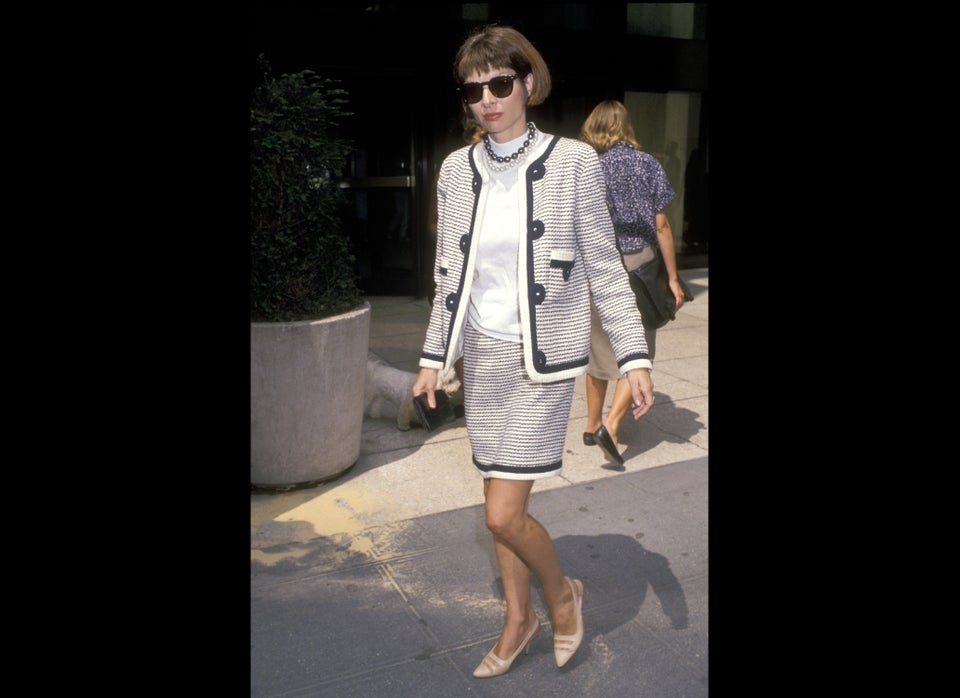 Anna Wintour Through The Years